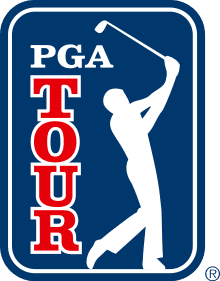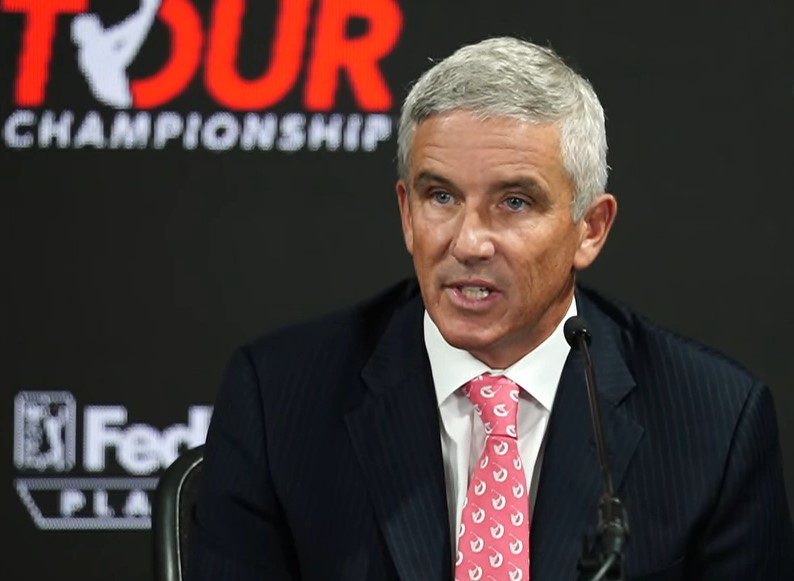 *A comprehensive player compensation plan that will guarantee $500,000 per year to exempt players applied to their earnings
*The addition of four more tournaments with elevated purses in addition to the 12 that were announced in June
*Doubling the number of players and amount of money for the Player Impact Program, which measures player engagement across media platforms.
*"Earnings Assurance Program," where rookies will receive the $500,000 upfront. If veterans fall below $500,000 in earnings, the Tour will compensate them to make up the difference.
*The PIP rankings, which is really important going forward, will go from 10 to 20 players and earnings from $50 million to $100 million, retroactive to this season.
*There will be a $5,000 travel expense per tournament for non-exempt players who miss cuts, a two-year exemption for being among the top-30 players on the FedEx Cup points list who make it to the Tour Championships and Life membership awarded to players who win 20 or more tournaments. With that coming into play, it removes the 15 years of service rule.
COURTESY THE PGA TOUR