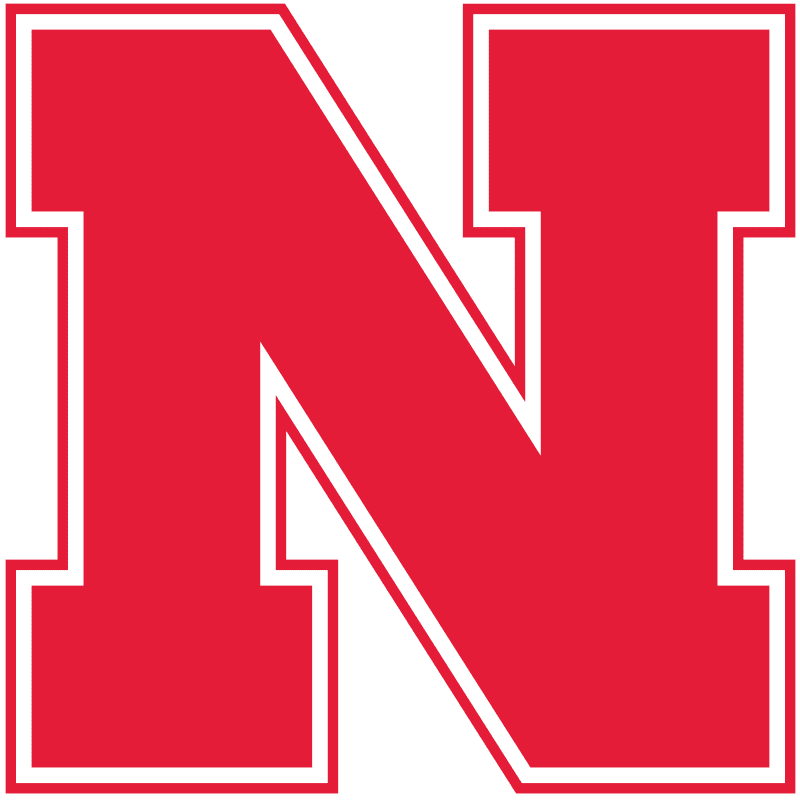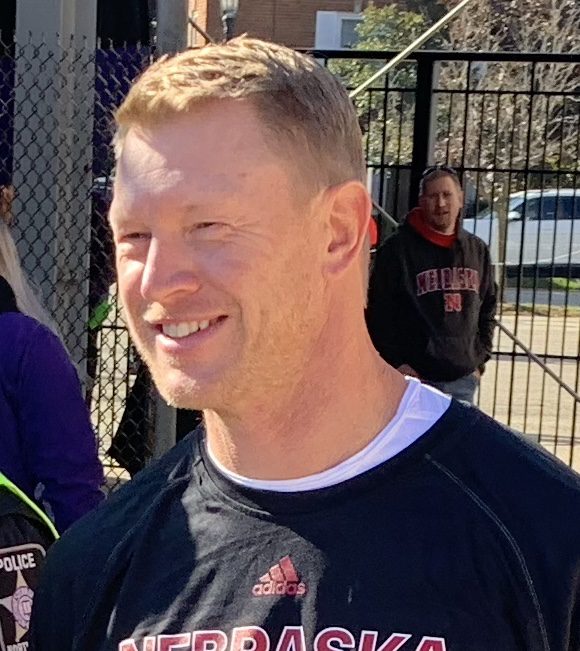 NEBRASKA FOOTBALL NEWS
Nebraska Leads Nation in Football Graduates
8/24/22
The 2022 Nebraska football roster features 26 players who have already earned their college degrees, as the Huskers' 26 graduates are the most of any FBS football program in the country for the 2022 season.

The National Football Foundation announced on Wednesday that more than 3,000 student-athletes across all divisions of college football will play the upcoming season as college graduates. Nebraska's 26 graduates were three more than any other FBS program. Baylor (22), Pittsburgh (22), Oregon (21), South Carolina (21), Illinois (20), Kansas State (20), Michigan (20) and Oregon State (20) were the only other Power Five programs with at least 20 college graduates on their 2022 football rosters.

The Nebraska football program has long been recognized as a national leader in academic excellence. The Husker football team has produced more CoSIDA Academic All-Americans (108) and more NCAA Top 10 Award winners (9) than any other sport in NCAA history.
https://footballfoundation.org/news/2022/8/24/3-027-student-athletes-with-undergraduate-degrees-playing-college-football-this-season.aspx
Huskers Name 2022 Team Captains
8/20/22
Linebacker Nick Henrich, edge rushers Garrett Nelson and Caleb Tannor and tight end Travis Vokolek were announced as team captains for the 2022 Nebraska football season on Saturday night. The four captains were selected by a vote of their teammates.

Each of the four players are in at least their fourth season in the Husker program and have played a combined 112 games at Nebraska, including 62 starts among the group.

An Omaha native, Henrich made 99 tackles during the 2021 season and has 13 career starts at Nebraska. In addition to his on-field success, Henrich earned his degree in psychology in just three years and is taking graduate classes. Henrich's selection marks the fourth time in the past five seasons that a linebacker has served as a Husker team captain.

Nelson is in his fourth year in the Husker program and has 20 career starts. The Scottsbluff, Neb., native has 102 career tackles, including 17.5 tackles for loss. Nelson is a two-time academic All-Big Ten selection and earned his degree in finance in May of 2022. The selection of Nelson and Henrich as captains marks the first time since the 2018 season that Nebraska has had at least two in-state captains. Three native Nebraskans served as captains in 2018.

Tannor is in his fifth season in the Nebraska program and has played in 44 games with 22 career starts. He enters his final season at Nebraska with 12 career tackles for loss and more than 80 overall tackles. A native of Stone Mountain, Ga., Tannor graduated with his degree in child, youth and family sciences in December of 2021. He is the second Husker captain from Georgia in the past four years, joining 2019 team captain Mo Barry.

Vokolek is in his fourth season in the Husker program and his sixth season of college football. Vokolek has played in 36 games during his college career, including 17 games at Nebraska. A two-time Academic All-Big Ten selection, Vokolek graduated in August of 2021 with a degree in child, youth and family studies. His selection marks the second straight season Nebraska has had a tight end serve as a captain, following Austin Allen in 2021.
ARTICLES COURTESY NEBRASKA ATHLETIC COMMUNICATIONS
AUDIO COURTESY BIG TEN CONFERENCE