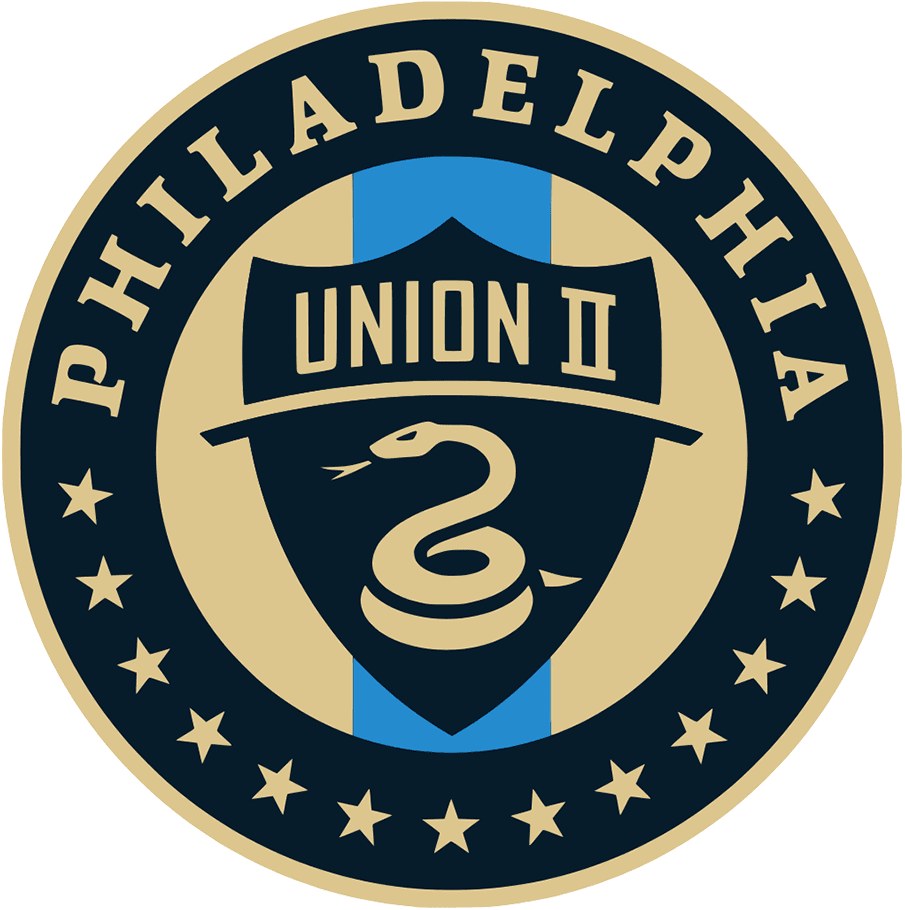 With 44 points, 13 wins, and a postseason berth locked in, Columbus Crew 2 are the established alphas of the MLS NEXT Pro Eastern Conference. But in two matchups against streaking Philadelphia Union II, Crew 2 picked up one of their three losses of the season and snuck away with a 1-0.
On a six-game unbeaten streak, Union II has flown up the standings to sit in third place in the east, and while they have opened a lot of eyes over the past month, dealing another L to Crew 2 would earn the entire league's respect.
And while they still gave up a second half goal against NYCFC II on Wednesday night, Union II crucially did not bend late in the match as they have in the past. Instead, Nelson Pierre stepped into the spotlight so often occupied by Union first team players and slid home a delicious 86th minute winner with a deft left-footed touch on Frank Westfield's low cross.
The road victory over a NYCFC II squad that remains bereft of its own goalscoring touch showed how much confidence this young Union II side is playing with right now. Much of the team's recent success has come with an infusion of Union first team talent. Jesus Bueno and Matt Real have been superstars at the MLS NEXT Pro level, and Paxten Aaronson, Quinn Sullivan, Brandan Craig, and Cole Turner have shined as regular contributors.
But Wednesday night, it was the next generation of talent that stood out. Pierre and Jose Riasco have both found it difficult to get into a rhythm this year but they rode into battle against a strong NYCFC II side and scored when it mattered. Frank Westfield and Anton Sorenson continued excellent runs as outside backs, giving Union II the service and attacking width they need to create space in attacking transitions and prevent opponents from countering those attacks.
And Brooks Thompson showed that he's benefitting from time spent with Andre Blake, Matt Freese, and Joe Bendik, producing mind-bending saves to give his team a chance to win. 
Tune in beginning at 5:30 p.m. ET at MLSNEXTPro.com to find out what happens when the top team in the east faces the hottest team in the league as Columbus Crew 2 and Philadelphia Union II face off live from Lower.com Field.
COURTESY PHILADELPHIA UNION II COMMUNICATIONS