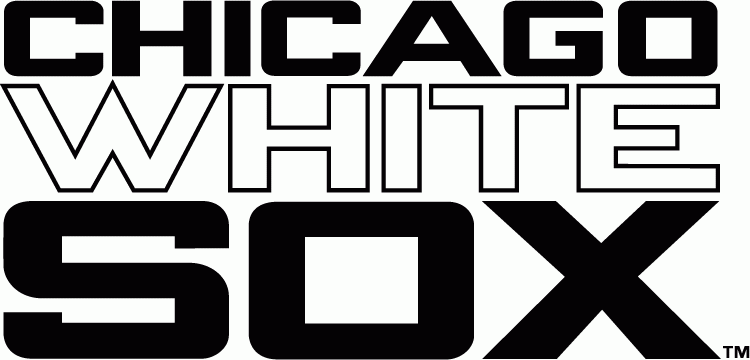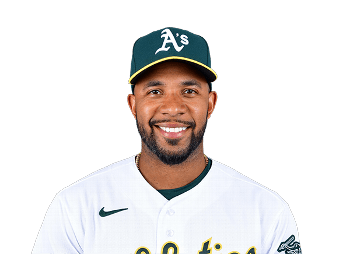 August 19th, 2022
CLEVELAND – The Chicago White Sox signed free agent and two-time All-Star shortstop Elvis Andrus to a contract for the remainder of the 2022 season. To make room for Andrus on the active roster, the White Sox optioned infielder Lenyn Sosa to Class AAA Charlotte.
Andrus, 33, batted .237/.301/.373 (84-354) with 24 doubles, eight home runs, 30 RBI, 41 runs scored and seven stolen bases in 106 games with Oakland this season before being released on Wednesday. In 21 games after the All-Star Break, he was hitting .286/.324/.443 (20-70), including a 3-4 effort with a solo homer and three runs scored on July 29 at the White Sox.
Andrus, a native of Maracay, Venezuela, is a career .270/.326/.369 (1,948-7,217) hitter with 352 doubles, 50 triples, 87 homers, 703 RBI, 994 runs scored and 324 stolen bases in 1,904 games with Texas (2009-20) and the A's (2020-21). Among active players, he ranks second in steals, tied for sixth in triples, seventh in games played and hits, 11th in runs scored and 12th in triples.
Andrus, an American League All-Star with the Rangers in 2010 and 2012, has recorded 150-plus hits nine times in his career, 75-plus runs seven times and 20-plus stolen bases 10 times. He also appeared in the postseason five times with Texas (2010-12, '15-16), batting .266 (46-173). Andrus helped guide the Rangers to back-to-back AL pennants in 2010-11.
Andrus will wear uniform No. 1.
Sosa, 22, is hitting .114 (4-35) with one home run, one RBI and three runs scored in 11 games with the White Sox this season.
The White Sox 40-man roster increases to 40.
COURTESY WHITE SOX MEDIA RELATIONS & MLBpressbox.com