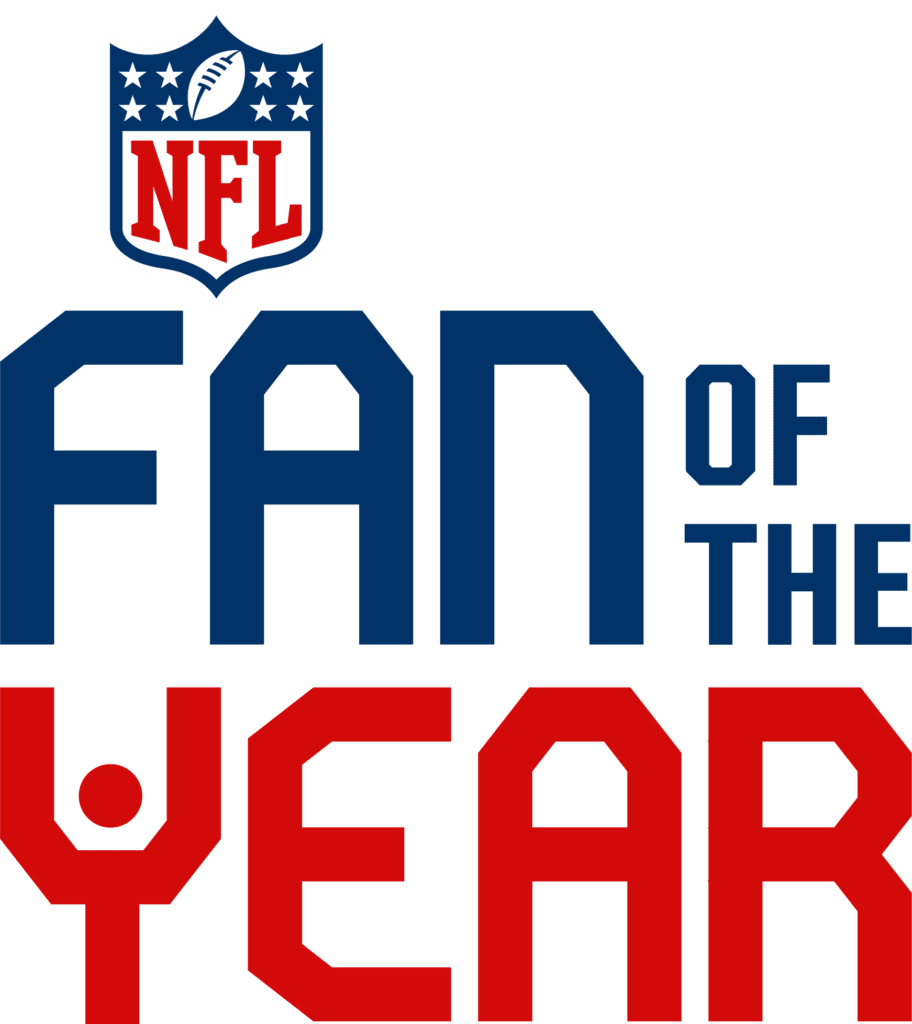 ​New York, NY [July 28, 2022] – The NFL announced today that the Fan of the Year contest presented by Captain Morgan Original Spiced Rum will launch on Saturday, July 30 in conjunction with Training Camp: Back Together Saturday.
The Fan of the Year contest presented by Captain Morgan celebrates extraordinary fans who bring an original spice to what it means to be a fan and who have been a positive influence or rallying force of their family, friends, and community. Fan of the Year nominees strive to further their connection to the game, their fandom, contribute to their team and inspire others.
Beginning Saturday, July 30, fans will be able to submit themselves or another deserving fan for consideration to become their team's Fan of the Year at nfl.com/fanoftheyear.
"We are once again really excited to bring back the Fan of the Year contest presented by Captain Morgan and to honor fans who bring their original spice to the NFL," said BOBBY GALLO, NFL Senior Vice President of Club Business Development. "Our fans are the essence of the NFL community, and we have such a tremendous appreciation for our fans. We believe we have a responsibility to celebrate them and to find new ways to highlight their passions and connections to their fandom."
Each team will select a Fan of the Year to represent their Club at Super Bowl LVII in Arizona on February 12, 2023. The ultimate Fan of the Year will be named at NFL Honors, the NFL's primetime award special, which will take place during Super Bowl week in Arizona.
"NFL fans pour their heart and soul into their team's success, that level of loyalty deserves to be recognized," said SAM SALAMEH, Vice President, Captain Morgan. "As the Official Spiced Rum of the NFL, we're thrilled to present the NFL Fan of the Year contest for the second year! This season we're spicing it up in a major way and ensuring these fans are celebrated for their dedication, stay tuned."
Throughout the regular season, all 32 Fan of the Year nominees will also receive a series of prizes and take part in exclusive virtual experiences.
The submission window for the contest will open Saturday and remain open through 11:59 PM ET on October 3.
Fans can visit nfl.com/fanoftheyear as well as their team's website and social handles for more information.
COURTESY NFLmedia.com