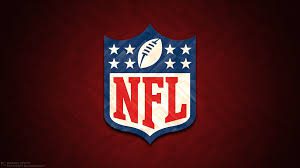 8/9/2022
If a drafted rookie has not signed with his club by this date, he cannot be traded to any other club in 2022 and may sign a player contract only with the drafting club until the day of the Draft in the 2023 League Year.
8/11/2022 TO 8/14/2022
First Preseason Weekend.
8/16/2022
Prior to 4:00 p.m., New York time, clubs must reduce rosters to a maximum of 85 players on the Active/Inactive List.
COURTESY NFLmedia.com