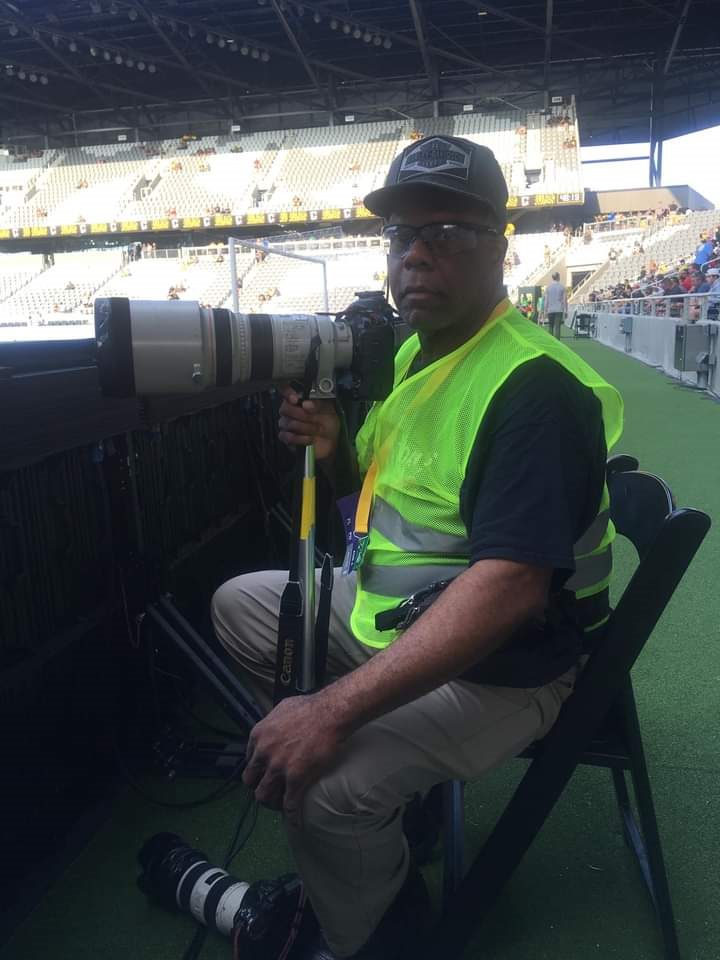 FROM THE FIGUEROA FAMILY
Hello!
We will be celebrating the life of my father this coming Saturday, August 6th, 2022.
L.E. Black, Phillips & Holden Funeral Home
1951 McGuffey Road
Youngstown, OH 44505
Visitation
9 AM
Funeral Service
To follow at 10 AM
Interment
Tod Homestead Cemetery
Repast
TBD
*Please feel free to wear Pittsburgh Steelers or East High Golden Bears colors!
FROM THE OWNER OF MEGASPORTSNEWS.COM, STUART MASON'S FACEBOOK PAGE
Please say a prayer for the Figueroa family in this time of need. Osvaldo Jr. Figueroa was a photographer for our website, Megasportsnews.com. He was our Columbus Crew photographer the past two seasons. He did a fantastic job, always on time, no issues or problems. Always great comments about his work. Just a great Christian man.
I met Osvaldo through the late Gary Housteau ,who asked me to help him out with a regular gig. I knew Gary because of being on the Ohio State beat. I thank Gary for bringing us a great employee. Now, he and Gary, who died just last year, are reunited and will be taking photographs for the Lord in Heaven.
My prayers and condolences goes out to his wife, whom I met just a few weeks ago, his 2 daughters and the rest of the family.
Thanks. Osvaldo for all you did for the website. It is much appreciated. Glad the Lord had us cross paths. You were a great employee. Going to miss you, RIP!