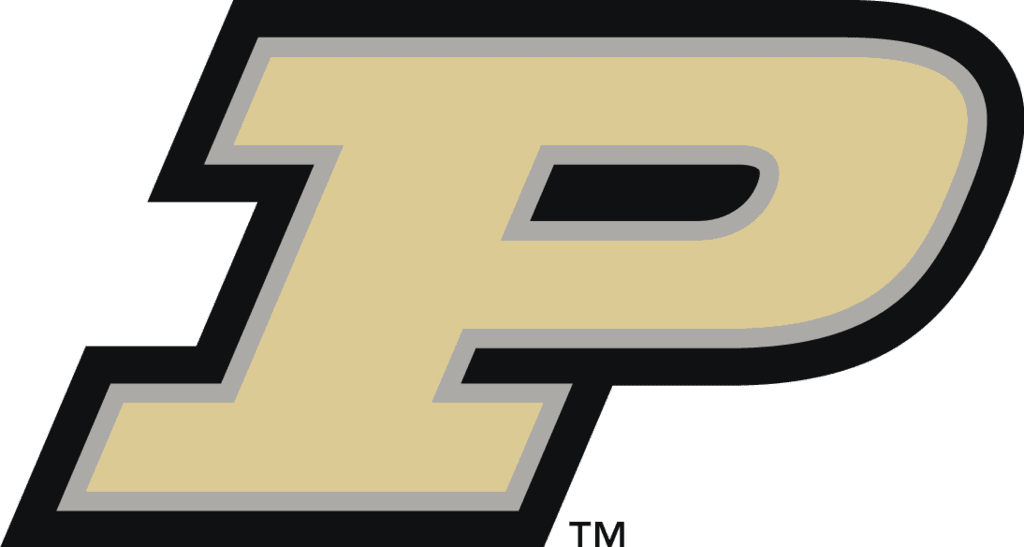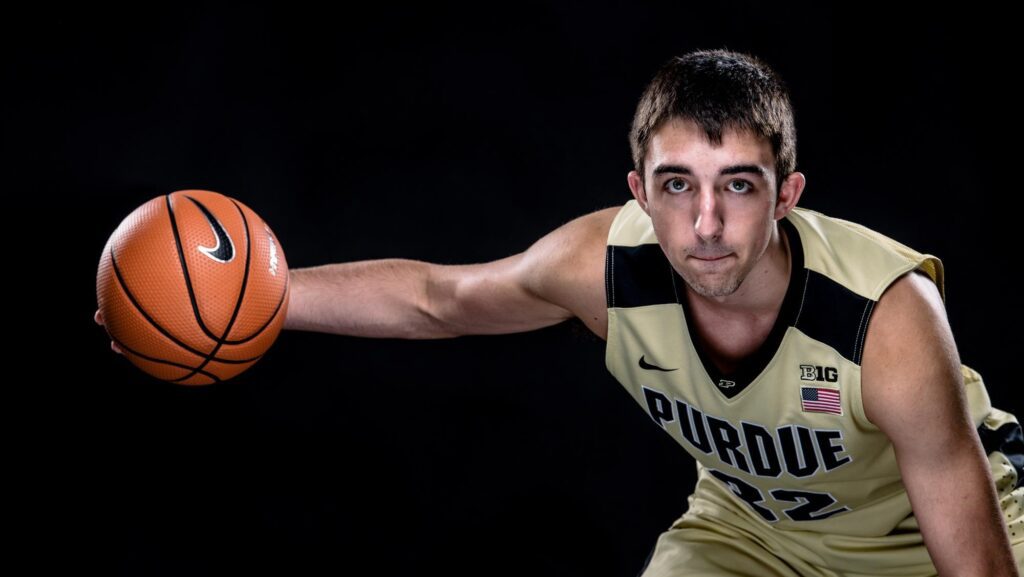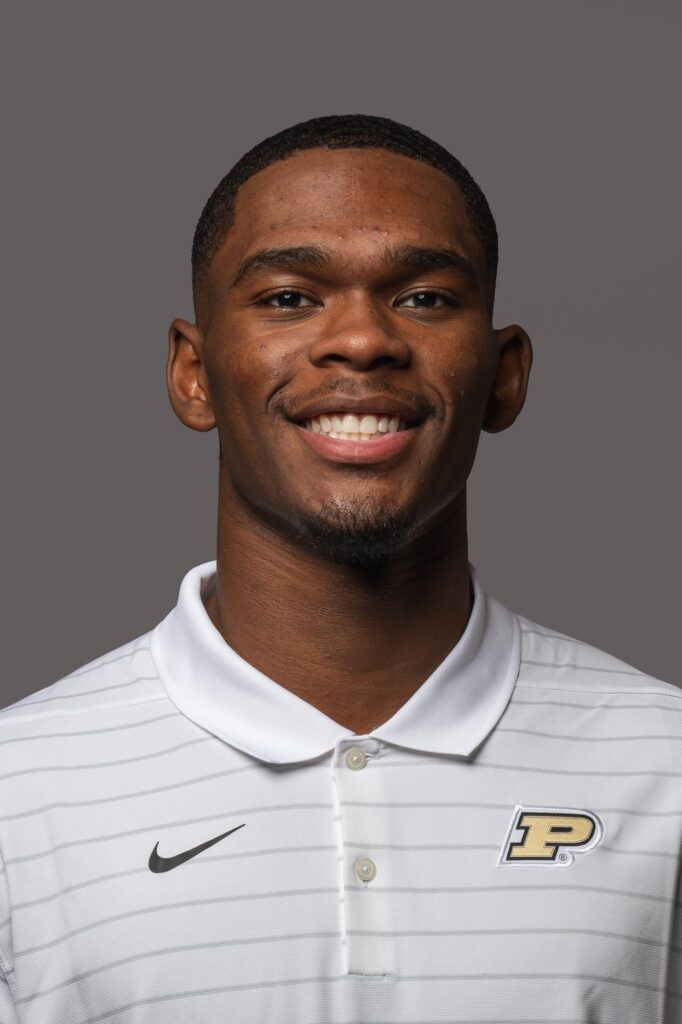 Monday, August 1, 2022
WEST LAFAYETTE, Ind. – Ethan Morton and Brandon Newman will be two of 14 players heading to Barcelona, Spain, as part of USA East Coast All-Stars.
The duo will participate in two days of training camp at Columbia University in New York City, on Monday and Tuesday, before leaving for Barcelona for seven days on Tuesday night. While there, the group will play three games against some of the best teams in Spain's Liga ACB league, while also spending time training, practicing, sightseeing and participating in a series of commemorative games and activities. The group is heading to Barcelona to honor the 30-year anniversary of the 1992 Dream Team's performance in the Olympic Games.
Morton and Newman are the only Big Ten representatives on the team, but will be joined by players from Duke, Providence, Colorado, California, Notre Dame, Cincinnati, Syracuse and Pittsburgh among others.
Morton appeared in all 37 games last year for the Boilermakers, averaging 2.4 points, 1.4 rebounds and 1.4 assists per game in 14.8 minutes per contest. He shot 47.7 percent from the field and make 15-of-34 (.441) of his 3-point attempts. He scored a career-best eight points in the win over Texas in the NCAA Tournament.
Newman played in 25 games last season, averaging 4.6 points, 1.9 rebounds and 0.6 assists. He made 25 3-pointers, one year after making 39 as a freshman.
Both players are expected to have significant roles this coming season.
COURTESY PURDUE ATHLETIC COMMUNICATIONS