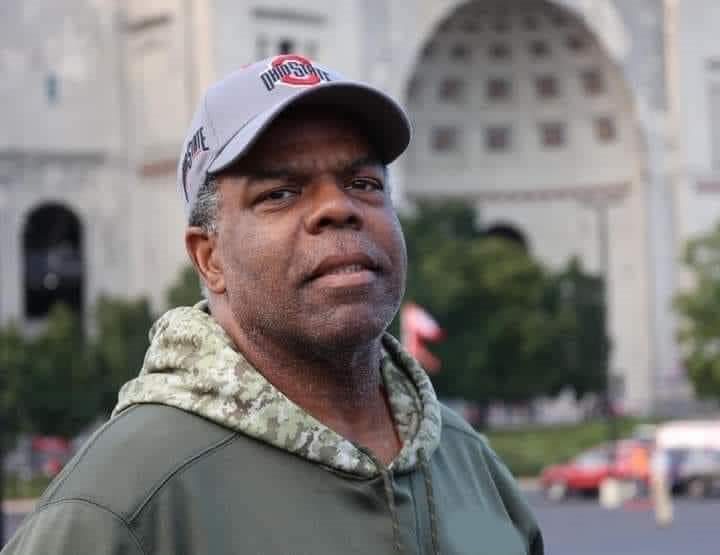 FROM THE FIGUEROA FAMILY:
Hello!
We will be celebrating the life of my father this coming Saturday, August 6th, 2022.
L.E. Black, Phillips & Holden Funeral Home
1951 McGuffey Road
Youngstown, OH 44505
Visitation
9 AM
Funeral Service
To follow at 10 AM
Interment
Tod Homestead Cemetery
Repast
TBD
*Please feel free to wear Pittsburgh Steelers or East High Golden Bears colors!
MEGASPORTSNEWS.COM COMMENT
CONDOLENCES AND PRAYERS TO THE FIGUEROA FAMILY IN THEIR TIME OF NEED. OSVALDO WAS A VALUABLE MEMBER OF OUR TEAM AT THE WEBSITE AND HE WILL BE MISSED.