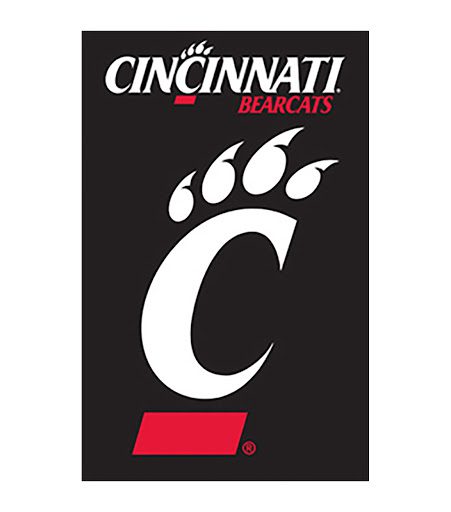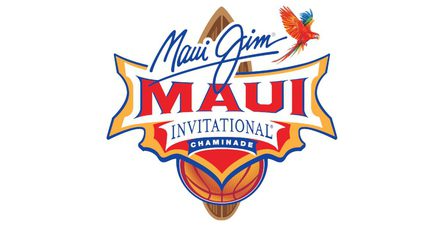 Aug. 1, 2022
CINCINNATI — The 2022 Maui Jim Maui Invitational bracket has been announced, and the Cincinnati men's basketball team will open with Arizona on Monday, Nov. 21 at 11:30 p.m. ET (6:30 p.m. HT) on ESPN2.
The Bearcats will also face either Ohio State or San Diego State in Tuesday's second round. This is the first Maui Invitational in the Lahaina Civic Center since 2019, when COVID moved the last two to Asheville and Las Vegas.
It marks UC's second trip to the esteemed tournament and first since 2009, in which the Bearcats defeated Vanderbilt and Maryland before falling to Gonzaga in overtime of the championship.
Arizona leads the all-time series 3-0, with all prior meetings on neutral sites as well (Honolulu in 1975, Phoenix in 1993 and 1996). The Wildcats last year earned a No. 1 seed in the NCAA Tournament and reached the Sweet 16.
Six of this year's eight programs made the 2021-22 NCAA tournament, with Texas Tech and Arizona advancing to the Sweet 16 and Arkansas making it to the Elite Eight. Arizona and Cincinnati are also two of the top 12 all-time winningest schools in NCAA history, while Louisville (39), Arkansas (34), Ohio State (31), and Creighton (23) are in the top 50 nationally for most NCAA Tournament appearances. Additionally, San Diego State is coming off back-to-back NCAA March Madness selections.
2022-23 SEASON TICKET DEPOSITS
Season-ticket deposits for the 2022-23 men's basketball campaign in Fifth Third Arena are now being accepted. Deposits are subject to seat availability and not guaranteed.
New season-ticket holders can place their deposit today online!
MAUI INVITATIONAL TRAVEL PACKAGES
Fans looking to spend Thanksgiving Week in Hawaii on one of the sport's best stages can purchase a travel package, which includes a spot on Cincinnati's charter flight, by contacting Bria McLaurin (mclaurba@ucmail.uc.edu) or a member of the sales team at 1-877-CATS-TIX. More information is available here.
COURTESY UC ATHLETIC CCOMMUNICATIONS