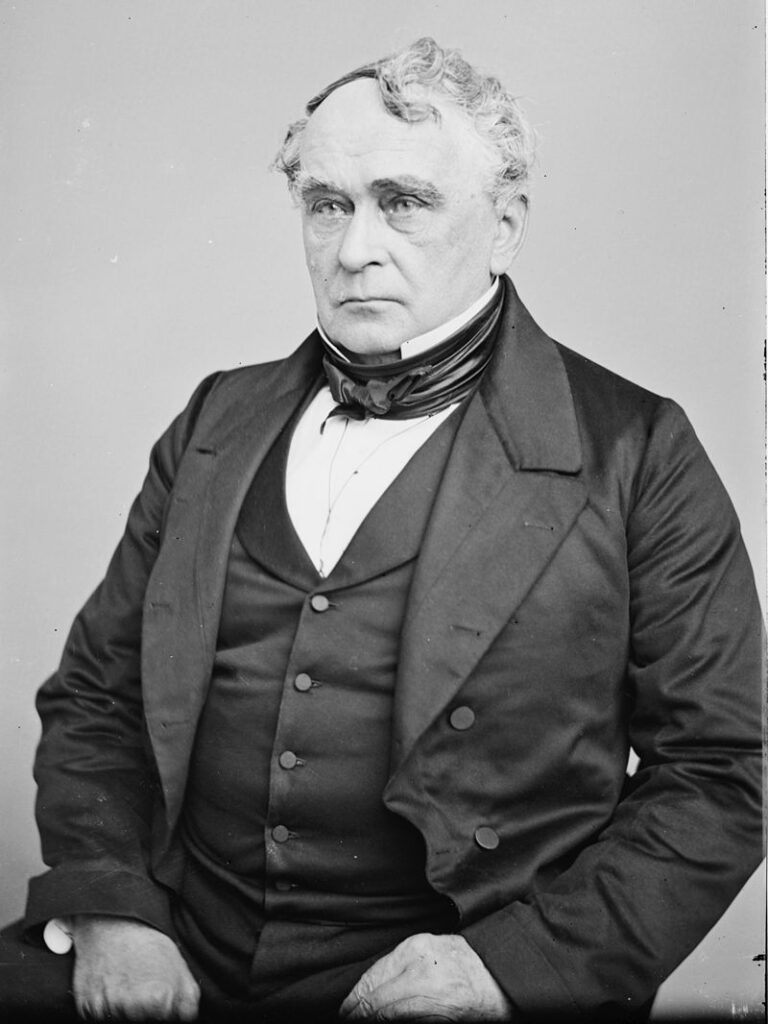 FROM WIKIPEDIA COMMONS
Francis Lieber (March 18, 1798 or 1800 – October 2, 1872), known as Franz Lieber in Germany, was a German-American jurist, gymnast and political philosopher. He edited an Encyclopaedia Americana. He was the author of the Lieber Code during the American Civil War, also known as Code for the Government of Armies in the Field (1863). The Lieber Code is considered the first document to comprehensively outline rules regulating the conduct of war, and laid the foundation for the Geneva Conventions.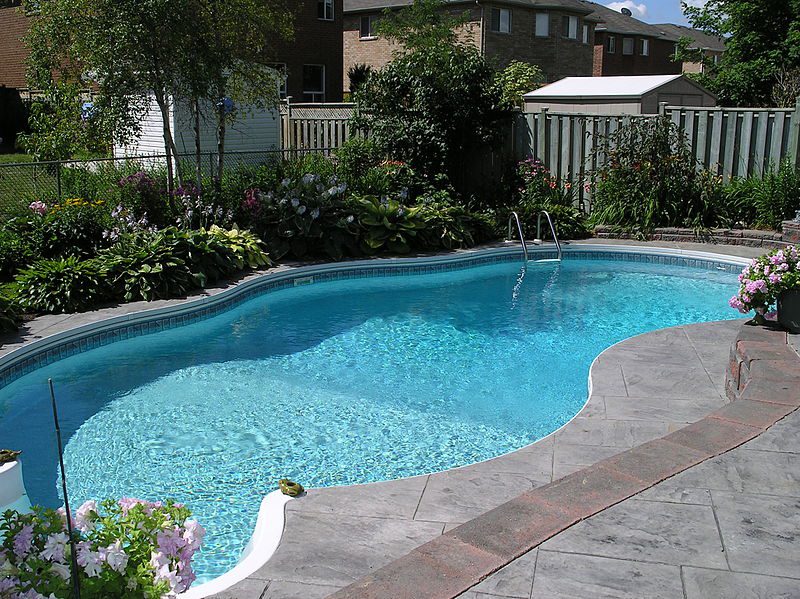 AS AN AMERICAN EDUCATOR
Lieber moved to Boston in 1827. He came with recommendations from Jahn, as well as from General Pfuel who ran a swimming program in Berlin. Lieber was also acquainted with the outgoing gymnasium administrator, Charles Follen, both believing thoroughly in the importance of training the body along with the mind. Follen had established the pioneer gymnasium in 1826. Lieber's Boston swimming school of 1827, a new departure in the educational field in the United States, became such a feature that John Quincy Adams, then President of the United States, went to see it. The gymnasium had a difficult time once the novelty had worn off and in the face of caricatures in the newspapers. It closed its doors after two years.
TODAY'S ALMANAC
Celebrated on the fourth Saturday in July, this is a day to explore cowboy culture and heritage and to acknowledge the contributions of cowboys and cowgirls across the United States
Question of the Day
My deck is looking aged. Do I have to treat it, or can I let it go natural?
A natural deck will ultimately turn gray as it absorbs ultraviolet (UV) rays from the sun. You'll probably be happier if you treat it. First, test to see if there is any residue from previous treatments in the wood by dripping some water on it on a dry day. If the water beads up, the previous treatment product is still in the wood. You must strip off any old finish, then treat the wood with a product that will keep out moisture.
Advice of the Day
A bad oyster, like a bad marriage, is not known until too late.
Home Hint of the Day
A dog's coat is its natural protection against heat, sun, and insects. Don't trim or shave the coat just because it's summer.
Word of the Day
Barcarole
A boating song sung by Venetian gondoliers.
Puzzle of the Day
(Blank) before you (Blank). (What's the saying? Fill in the blanks!)
1) Look 2) leap
Died
Ulysses S. Grant (18th U.S. president) – 1885
Sir William Ramsay (chemist & Nobel prize winner) – 1916
D. W. Griffith (film director) – 1948
Montgomery Clift (actor) – 1966
Edward V. Rickenbacker (WWI flying ace) – 1973
William Pierce (white supremacist whose book, The Turner Diaries, is believed to have inspired Oklahoma City bomber Timothy McVeigh) – 2002
Chaim Potok (author) – 2002
Ron Miller (songwriter; hits include Touch Me in the Morning and For Once in My Life) – 2007
Amy Winehouse (singer) – 2011
Sally Ride (astronaut; first American woman in space) – 2012
Born
Raymond Thornton Chandler (author) – 1888
Don Drysdale (baseball player) – 1936
Philip Seymour Hoffman (actor) – 1967
Nomar Garciaparra (baseball player) – 1973
Daniel Radcliffe (actor) – 1989
Events
America's first swimming school opened by Francis Lieber in Boston, MA– 1827
The first practical typographer (typewriter) was patented by William Burt– 1829
Union Act passed by British Parliament, uniting Upper and Lower Canada into one government– 1840
Copyright for America the Beautiful" by Katharine Lee Bates registered"– 1906
Boeing 767 turned into glider after fuel ran out due to metric conversion error, Gimli, Manitoba– 1983
Vanessa Williams became the first Miss America to resign when she relinquished her crown– 1984
Disney's Tarzan became the first all-digital film– 1999
George Lee Sparky" Anderson inducted into the National Baseball Hall of Fame"– 2000
Weather
In his weather diary, George Washington described a big storm that passed over his home in Mount Vernon, Virginia. Historians often refer to this storm as George Washington's Hurricane.– 1788
Sheridan, Wyoming, got drenched by 4.41 inches of rain, which washed away some railroad tracks– 1923
Rain delayed Giants/Mets baseball game 3 hours 39 minutes– 1994
A hailstone broke through a deck in Vivian, South Dakota, during a severe thunderstorm. The hailstone weighed 1 pound 15 ounces and measured 8 inches in diameter, 18.6 inches in circumference. It was the heaviest and largest hailstone in diameter ever recovered in the U.S.– 2010
Several counties in Kansas reported baseball size hail– 2013
COURTESY www.almanac.com