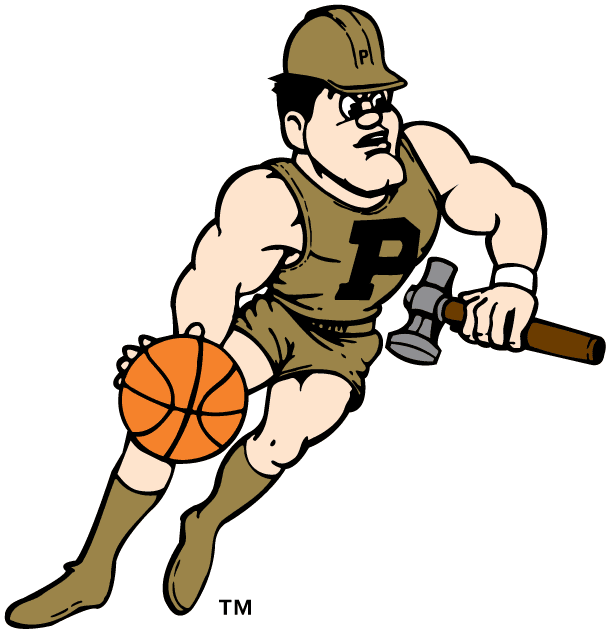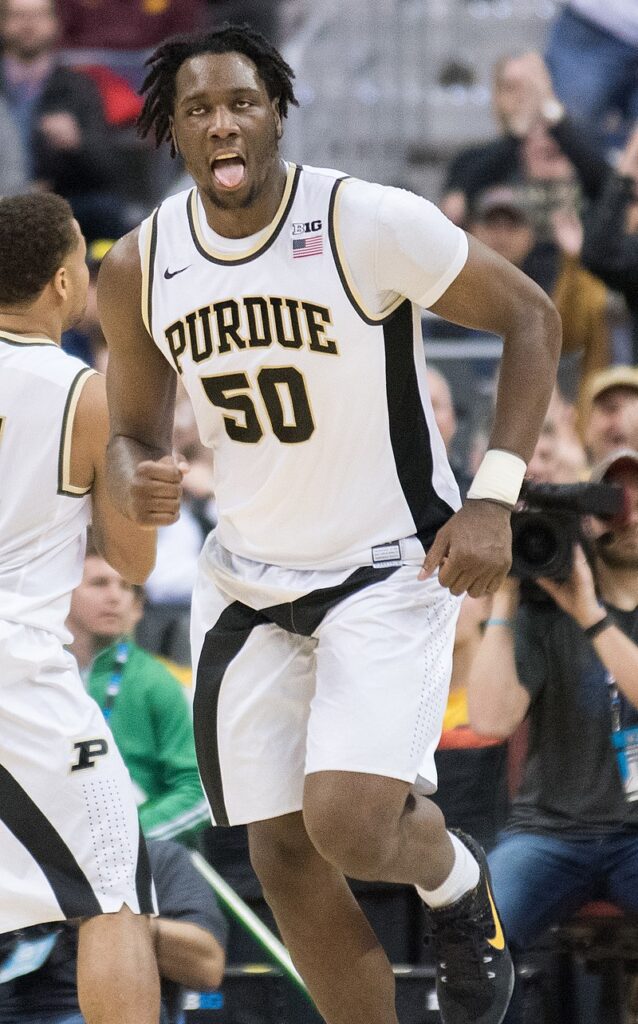 WEST LAFAYETTE, Ind. – Former Purdue All-American and NBA first-round draft pick Caleb Swanigan passed away in late June, his family has announced.
He was 25 years old. Causes of death were not known at time of release.
"The Purdue basketball family is deeply saddened and devastated at the loss of Caleb Swanigan," head coach Matt Painter said. "Caleb was a very thoughtful individual and a gentle soul who excelled both on and off the court. He made a huge difference in everyone's lives that he touched and he will be greatly missed."
Swanigan was a 2017 first-team consensus All-American, the Big Ten Player of the Year and the No. 26 pick by the Portland Trailblazers in the 2017 NBA Draft. Swanigan also earned Academic All-American honors, graduating in just three years while completing his degree during his rookie season in Portland. During his NBA career, Swanigan worked extensively with Portland-area youth and FoodCorps to promote healthy eating habits in schools and eliminate child hunger.
FROM WIKIPEDIA COMMONS
Caleb Sylvester Swanigan (April 18, 1997 – June 20, 2022) was an American professional basketball player in the National Basketball Association (NBA). He played college basketball for the Purdue Boilermakers.[1] He was ranked among the top prep players in the national class of 2015 by Rivals.com, Scout.com and ESPN. He completed his senior season in the 2014–15 academic year for Homestead High School in Fort Wayne, Indiana, who went on to win the first state championship in the school's history. Swanigan was named Indiana's Mr. Basketball and a McDonald's All-American.
Swanigan originally committed to Michigan State University, but later decommitted and committed to Purdue University. He was named Big Ten Freshman of the Week three times, a record at Purdue. He was also named to the Big Ten All-Freshman Team and also received a National Freshman of the Week award. Swanigan finished the season with 10.2 points per game and 8.3 rebounds per game.
During his sophomore year, Swanigan was named the Big Ten Player of the Year and first-team All-Big Ten, and was a unanimous first-team All-American. He was a finalist for the 2017 Karl Malone Award, given to the nation's top power forward. He was selected 26th overall in the first round of the 2017 NBA draft by the Portland Trail Blazers. Over his three-year NBA career, Swanigan had two stints with the Trail Blazers; he also played for the Sacramento Kings.
COURTESY PURDUE ATHLETIC COMMUNICATIONS & WIKIPEDIA COMMONS