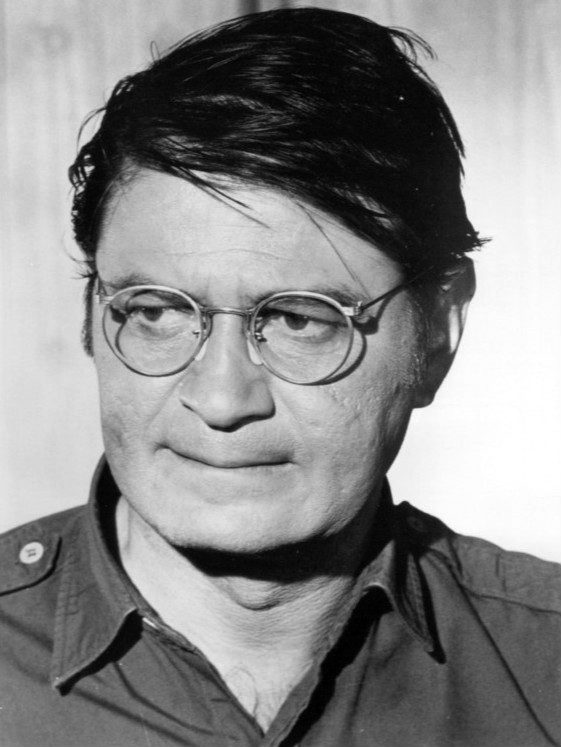 FROM WIKIPEDIA COMMONS
Lawrence Samuel Storch (January 8, 1923 – July 8, 2022)[1] was an American actor and comedian best known for his comic television roles, including voice-over work for cartoon shows such as Mr. Whoopee on Tennessee Tuxedo and His Tales, and his live-action role of the bumbling Corporal Randolph Agarn on F Troop.
PERFORMING CAREER
Storch was originally a comic. This led to guest appearances on dozens of television series, including, Mannix, Car 54, Where Are You?; Hennesey; Get Smart; Sergeant Bilko; Columbo; CHiPs; Fantasy Island; McCloud; Emergency!; The Flying Nun; Alias Smith and Jones; The Alfred Hitchcock Hour; That Girl; I Dream of Jeannie; Gomer Pyle, U.S.M.C.; Gilligan's Island; The Doris Day Show; The Persuaders; Love, American Style; All in the Family; and Kolchak: The Night Stalker.
His most famous role was from 1965 to 1967 as the scheming Corporal Randolph Agarn on the situation comedy F Troop, with Forrest Tucker, Ken Berry, and Melody Patterson.
In 1975, Storch co-starred with Bob Burns (who wore a gorilla costume) and Forrest Tucker on the short-lived but popular Saturday morning children's show The Ghost Busters. He also appeared on The Love Boat, was Al Bundy's childhood hero on Married… with Children (Al Bundy's daughter Kelly attended an acting school operated by Larry), and was a semi-regular on Car 54, Where Are You?. He co-starred on the short-lived series The Queen and I.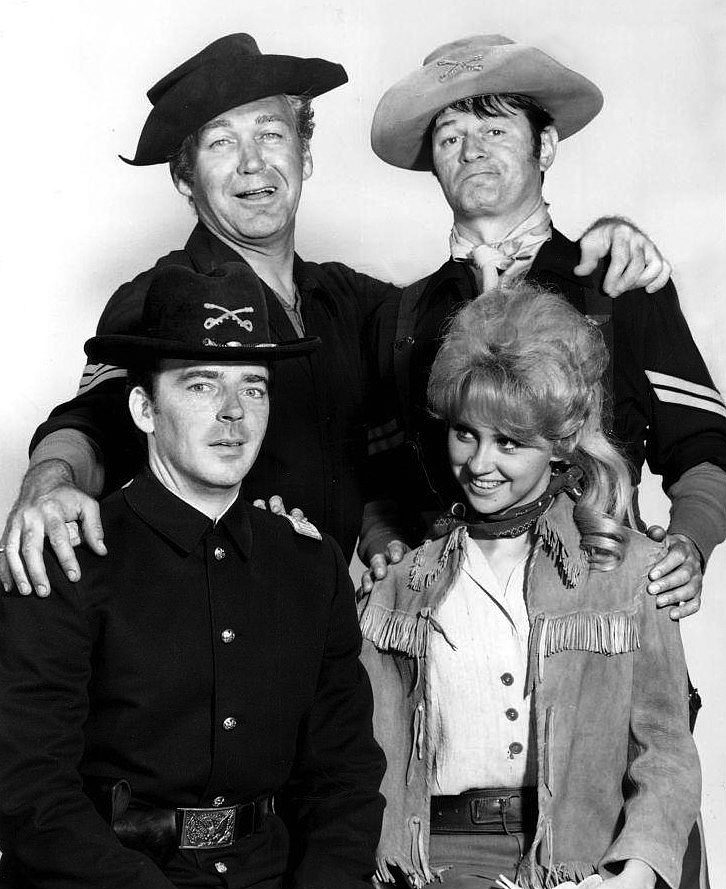 Storch's younger brother, Jay (1924–1987), was an actor/voiceover performer under the name Jay Lawrence.
Storch died in his sleep at his home on the Upper West Side of Manhattan on July 8, 2022, at the age of 99. At the time of his death, he was believed to be the last surviving regular cast member of F Troop.