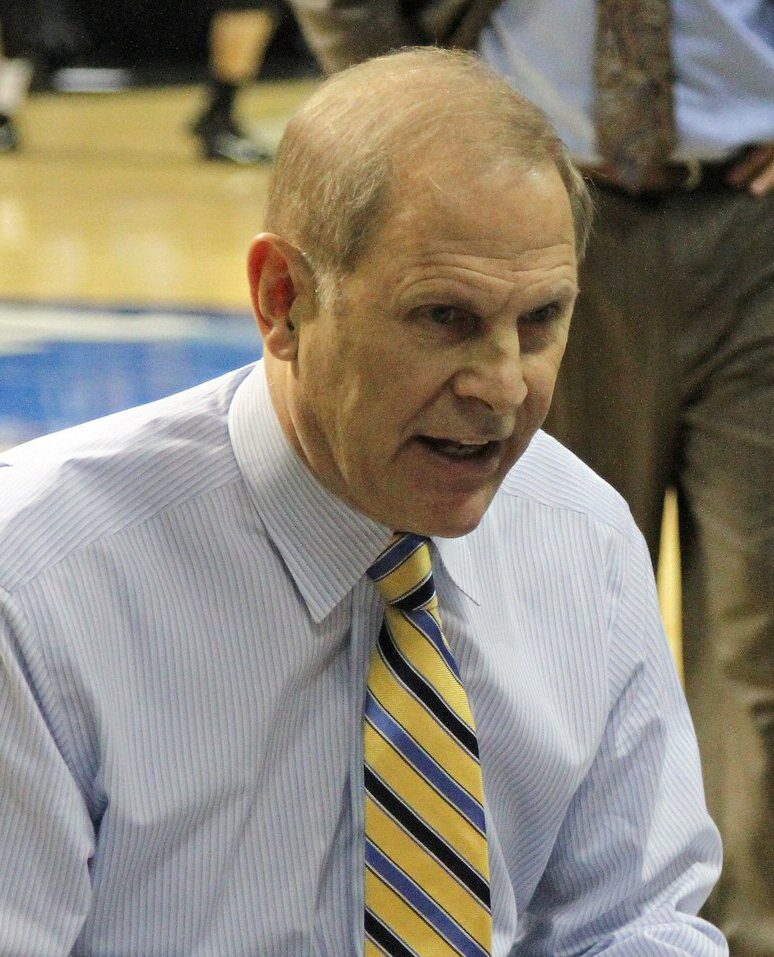 KANSAS CITY, Mo. — Former University of Michigan men's basketball coach John Beilein has been named one of nine members for the Class of 2022 for induction into the National Collegiate Basketball Hall of Fame announced Wednesday (June 29) by the National Association of Basketball Coaches (NABC).
Making up the Class of 2022 are former players Richard Hamilton (Connecticut), Larry Miller (North Carolina), Frank Selvy (Furman) and the late Jimmy Walker (Providence), along with coaches Beilein, Jerry Krause and Lon Kruger. The class will be joined by additional coaches Jim Calhoun and Roy Williams, who will be formally honored in the Class of 2022 after initially being recognized as part of the founding class in 2006.
After just learning of his induction into the Michigan Sports Hall of Fame in September, the NABC honor will be Beilein's 12th Hall of Fame honor following an extraordinary coaching career, which is still active to this day.
A career that began at the high school level and spanned more than four decades, Beilein won 829 college games spread over stops at Erie Community College, Nazareth, Le Moyne, Canisius, Richmond, West Virginia and Michigan.
The winningest coach in Michigan history, he made a total of 20 trips to NCAA postseasons. Beilein's career was headlined by a pair of Final Four and national title game appearances at Michigan — in 2013 and 2018. After departing U-M in 2019, he spent one season coaching the NBA's Cleveland Cavaliers and currently works with the Detroit Pistons in player development.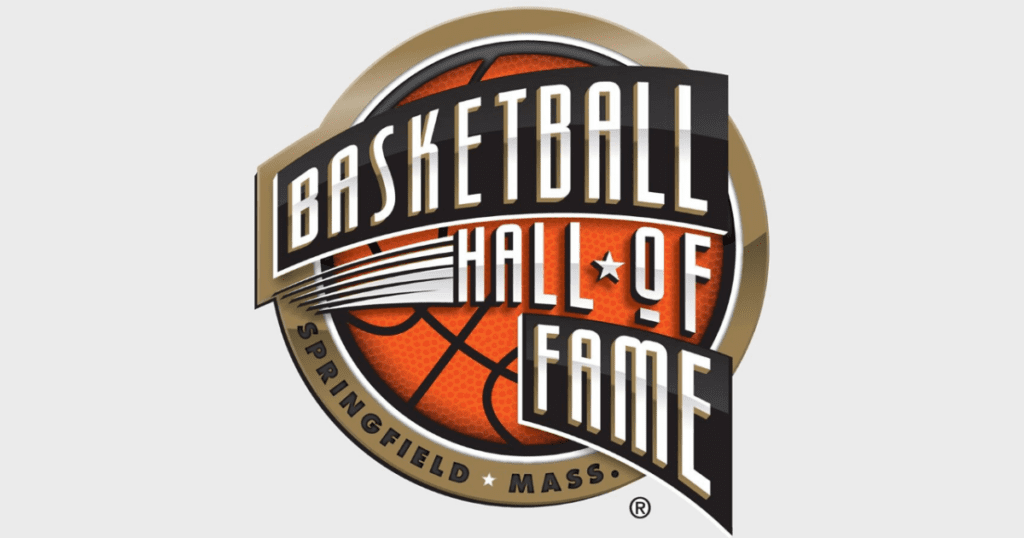 The Class of 2022 will be enshrined on Nov. 20 in Kansas City as part of National Collegiate Basketball Hall of Fame weekend, which also features the annual Hall of Fame Classic tournament.
John Beilein's Hall of Fame honors
• Le Moyne's Hall of Fame (Class of 2003)
• Erie Community College's Hall of Fame (Class of 2008)
• DeSales Catholic High School Hall of Fame (Class of 2013)
• Wheeling Jesuit's Hall of Fame (Class of 2015)
• Le Moyne's Hall of Fame Team Induction 1987-88 (Class of 2017)
• Basketball Coaches Association of Michigan (Class of 2018)
• Canisius College Hall of Fame (Class of 2019)
• Richmond Athletics Hall of Fame (Class of 2021)
• Greater Buffalo Sports Hall of Fame (Class of 2021)
• New York State Basketball Hall of Fame (Class of 2022)
• September 2022 — Michigan Sports Hall of Fame (Class of 2022)
• November 2022 — National Collegiate Basketball Hall of Fame (Class of 2022)
COURTESY BIG TEN CONFERENCE COMMUNICATIONS