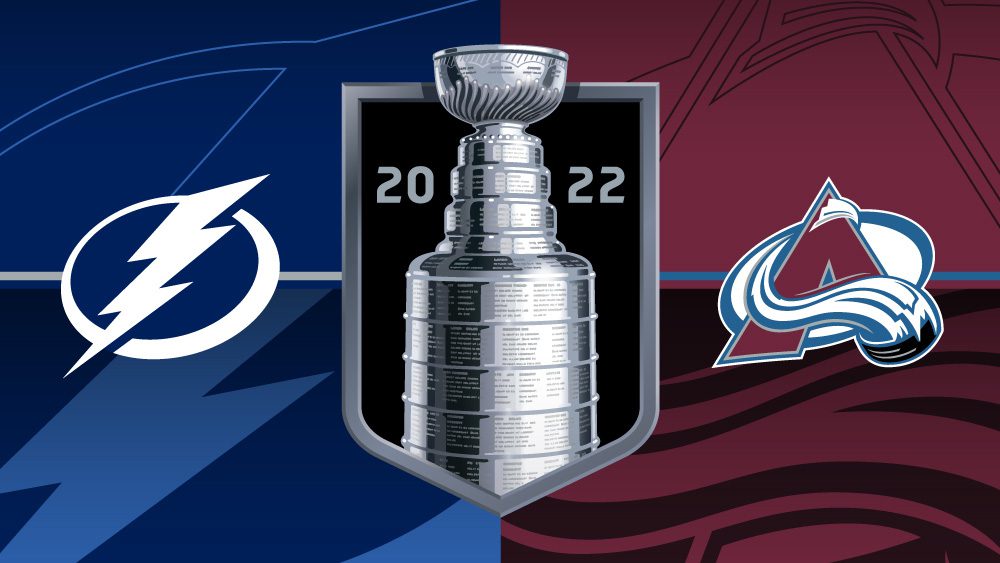 June 24, 2022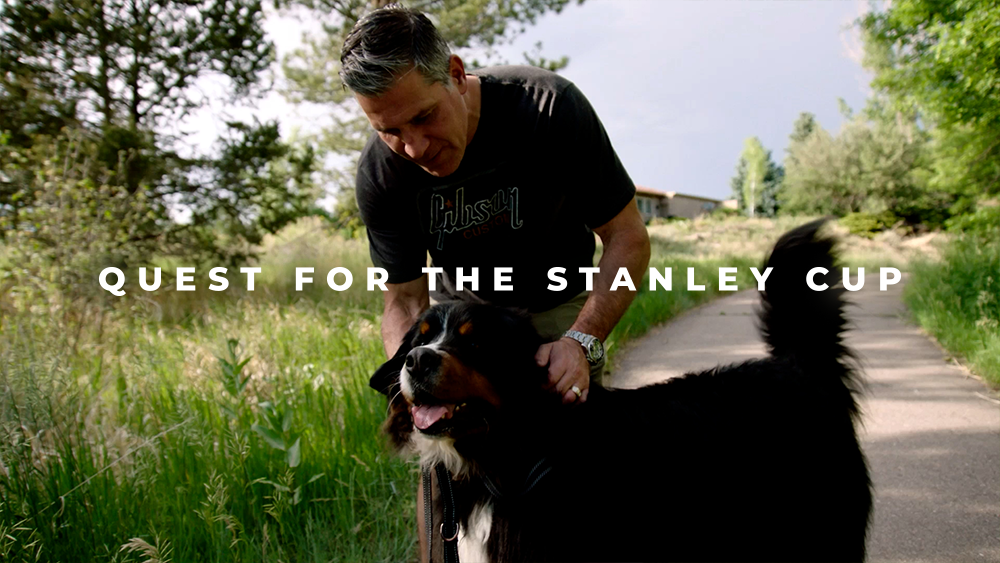 NEW YORK (June 24, 2022) – Episode five of Quest For The Stanley Cup™, the critically-acclaimed behind-the-scenes documentary series chronicling the remaining teams in the 2022 Stanley Cup® Playoffs, now is available for viewing on ESPN+ in the U.S. and YouTube.com/NHL in Canada.
In the fifth episode, titled "Take It Personal," the spotlight is on the first three games of the 2022 Stanley Cup® Final featuring the Colorado Avalanche and Tampa Bay Lightning. Fans will get an inside look at the Avalanche's 2-1 series lead, from Colorado's overtime win in Game 1 and 7-0 shutout victory in Game 2 to the Lightning's 6-2 comeback win in Game 3 at home.
In addition, cameras take viewers behind-the-scenes of Media Day; on a ride along with Avalanche forward Mikko Rantanen; on a lunch outing with Lightning forwards Nick Paul and Brandon Hagel; and inside the homes of Avalanche head coach Jared Bednar with his dog, Riggs, and Lightning defenseman Zach Bogosian, with his wife, Bianca, and their four young kids.
Quest For The Stanley Cup follows teams through the Second Round, the Conference Finals and the Stanley Cup® Final. The weekly series is an entertaining companion to the Playoffs viewing experience, offering exclusive access to every thrilling moment of every series, on and off the ice. New episodes premiere every Friday exclusively on ESPN+ in the U.S. and YouTube.com/NHL in Canada. NHL Chief Content Officer Steve Mayer and Steve Stern are executive producers. Actor Corey Stoll narrates the series.
For more information on Quest For The Stanley Cup, visit the show webpage and follow the conversation via the official hashtag #StanleyCup.
COURTESY NHLmedia.com