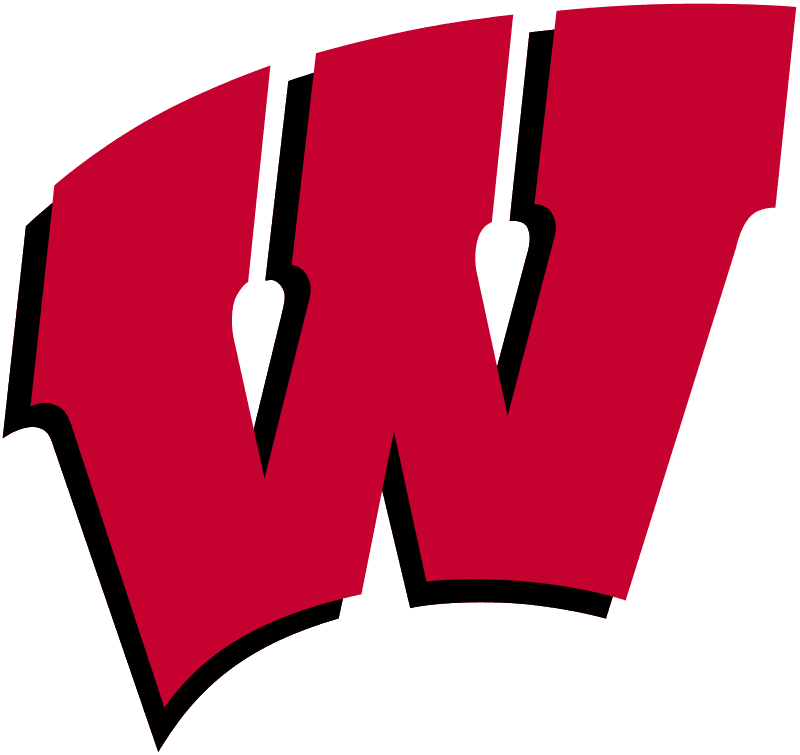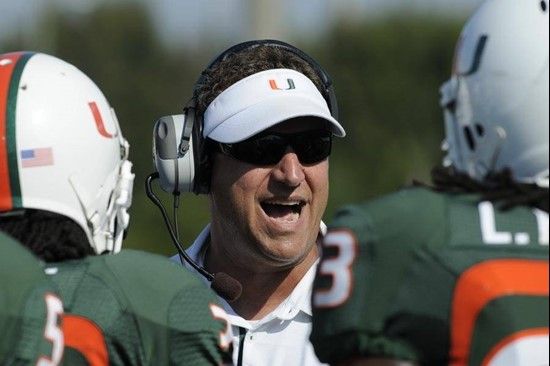 Former Green Bay Packer has 12 years of experience as a defensive coordinator
June 10, 2022
MADISON, Wis. — Wisconsin head coach Paul Chryst announced Friday that the Badgers have hired Mark D'Onofrio, a former defensive coordinator at Temple, Miami and Houston, to coach inside linebackers. D'Onofrio, a former second-round pick of the Green Bay Packers, has 19 years of experience as a college coach.
"I'm excited to have Mark join our staff," Chryst said. "He's very passionate and brings great energy. He has a wealth of experience, both as a player and coach. That experience will help players, especially those in the inside linebacker room. Mark's an excellent fit for our staff personally and philosophically. I can't wait for him to be able to get around our players and I'm excited about their opportunity to learn from him."
D'Onofrio's coaching stops also include Georgia, Rutgers and Virginia. His last 12 seasons as a college coach, spanning his time at Temple, Miami and Houston, were spent as a defensive coordinator where he helped develop 20 NFL draft picks. At Temple, he transformed a defense that ranked last in the NCAA upon his arrival to 17th in 2010 and helped Temple become bowl eligible in back-to-back seasons for the first time in program history.
D'Onofrio followed head coach Al Golden to Miami where his prized pupil was linebacker Denzel Perryman, a Dick Butkus Award semifinalist in 2013 and 2014 and the first Hurricanes player since 2007 to earn AP All-America honors. A second-round pick of the San Diego Chargers in 2015, Perryman ranked sixth in the league with 154 tackles this season and was voted to the Pro Bowl.
Among the other inside linebackers D'Onofrio has mentored during his career were Gary Brackett (Rutgers), a 9-year NFL veteran and starter on the Indianapolis Colts team that won Super Bowl XLI, Ahmad Brooks (Virginia), a first-team All-American in 2004 and two-time All-Pro during his 12-year NFL career, and Sean Spence (Miami), a first-team All-ACC choice in 2011 and six-year NFL veteran. Since his final season at Houston (2018), D'Onofrio has continued to be active in football, working as a resource for a number of coaches at the high school, college and NFL levels.
"My family and I are thrilled to join this program, and I want to thank Coach Chryst for the opportunity," D'Onofrio said. "As a coach, and as a fan of college football, I've admired the culture at Wisconsin for a long time. This is a place that fits who I am as a football coach. It's a privilege to have the opportunity to work with players of such high caliber and high character, and I'm energized to contribute to such a tremendous coaching staff."
— #OnWisconsin —
COURTESY WISCONSIN COMMUNICATIONS