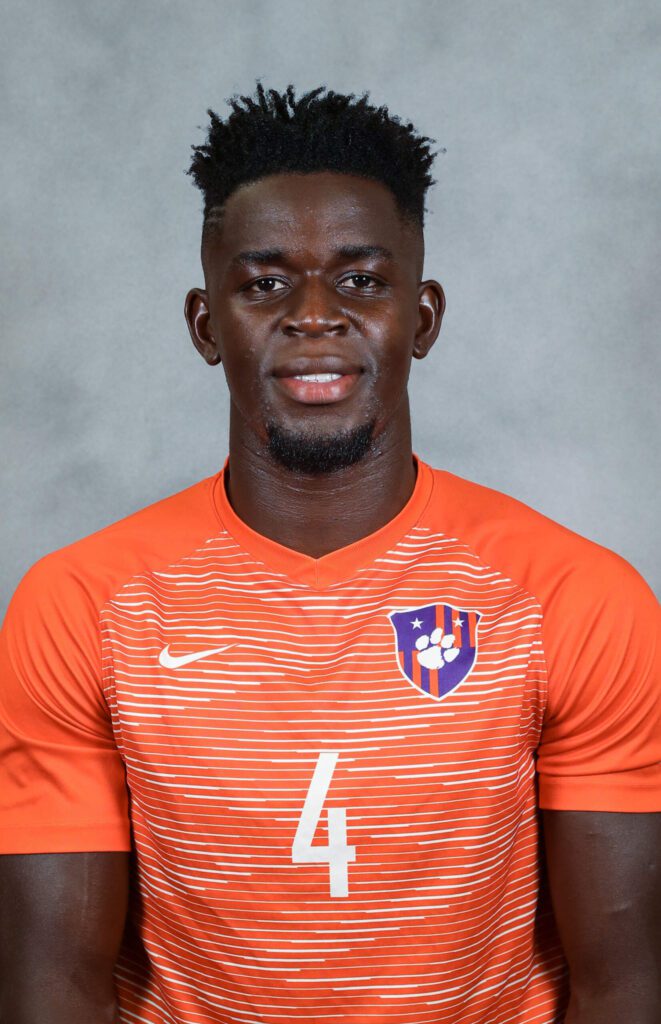 BLACK & GOLD NOTES
JACEN RUSSELL-ROWE RECEIVES FIRST-TEAM CALL-UP
On Saturday, Columbus Crew announced that the team
had signed forward Jacen Russell-Rowe to a short-term
loan agreement. Russell-Rowe has lit up the scoring
column for the Black & Gold, the forward sat tied atop the
goals scored leaderboard at the time of his promotion. In
spite of Russell-Rowe not participating in Crew 2's home
match on Sunday at Historic Crew Stadium, the forward
remains tied for second in goals scored (six) across MLS
NEXT Pro play. Russell-Rowe sits only behind Jack Lynn of
Orlando City B (seven), and tied with Tacoma Defiance's
Alfonso Ocampo-Chávez (six).
ISAAC ANGKING SECURES INTERNATIONAL CALL-UP
Midfielder Isaac Angking has recieved a call-up from the
Puerto Rican National Team. Angking will be with Puerto
Rico for two Concacaf Nations League matches. El Hura- can Azul will travel to face the Cayman Islands on June 9 before hosting the British Virgin Islands in Puerto Rico on
June 12. Angking has previously made six appearances
for Puerto Rico. The midfielder has made nine regularseason appearances (seven starts) for Crew 2 this year.
COURTESY COLUMBUS CREW COMMUNICATIONS