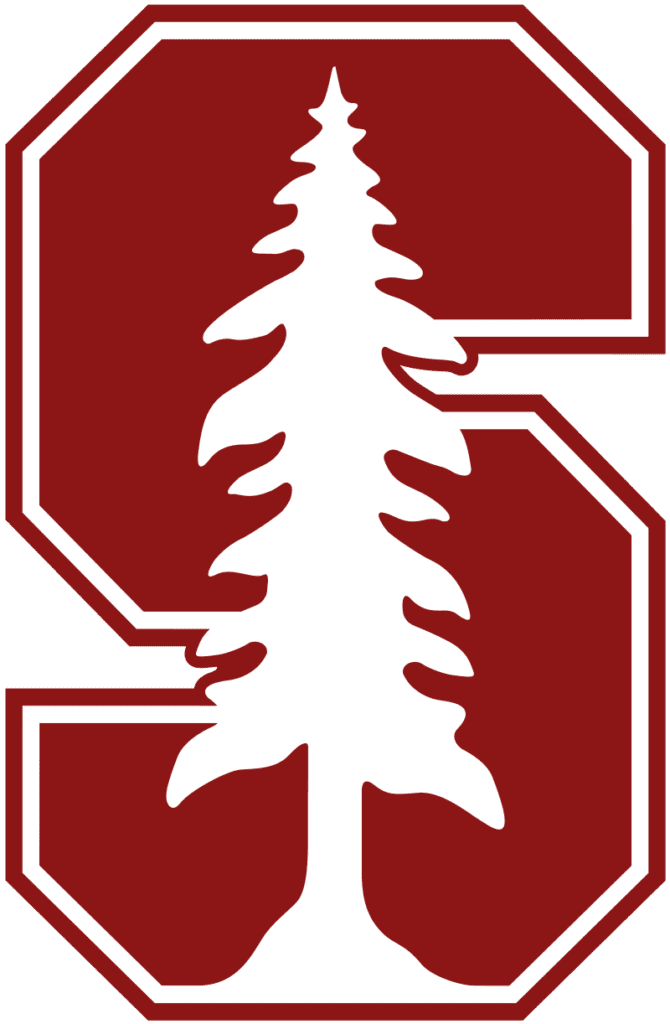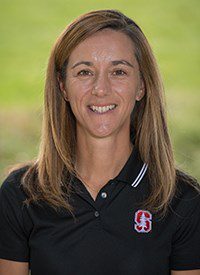 Stanford claims second NCAA title in school history and first since 2015
SCOTTSDALE, Ariz. – No. 1 Stanford defeated No. 2 Oregon, 3-2, on Wednesday afternoon at Grayhawk Golf Club to capture its second NCAA championship and conclude one of the most dominant seasons in collegiate history.
Showcasing an unmatched blend of star power and superior lineup depth, Stanford claimed its first NCAA title since 2015 and lived up to its billing as one of the most elite teams in recent memory on a national level.
"It feels incredible," Margot and Mitch Milias Director of Women's Golf Anne Walker said. "It takes really special people to (win with expectations), to be able to shut that noise out and be able to come out here and perform and allow yourself to swing free the way they did today. It speaks to the caliber of player that they are, but it also speaks to the type of person that they are. They really desired that they wanted that for each other. I think that fueled them to be able to do it more readily. And we saw that with Rose being the individual, when you're fighting for an individual title, it's much harder. But when you're fighting for a team title, you're just powered by something so huge and so deep, that for some reason, you're able to put that aside."

Two days after winning the NCAA individual crown, Rose Zhang delivered a 3&2 victory and provided the clinching point as Stanford topped Pac-12 champion Oregon after also recording 3-2 wins over Auburn in the semifinals and Georgia in the quarterfinals.

Brooke Seay (4&3) and Aline Krauter (5&3) maintained their steady tournament play and delivered tone-setting wins early on for the Cardinal, which entered NCAA Championships having produced five wins in 10 team events.

Wednesday's NCAA team championship was the third for Stanford this season, joining men's gymnastics and women's water polo. The Cardinal has won 131 NCAA titles (69 men, 62 women) and 158 national championships overall. Stanford has also won at least one NCAA team title during each of the last 46 seasons, dating back to the 1976-77 campaign.
COURTESY STANFORD ATHLETIC COMMUNICATIONS