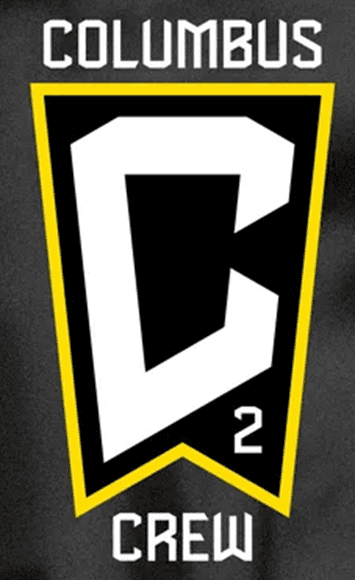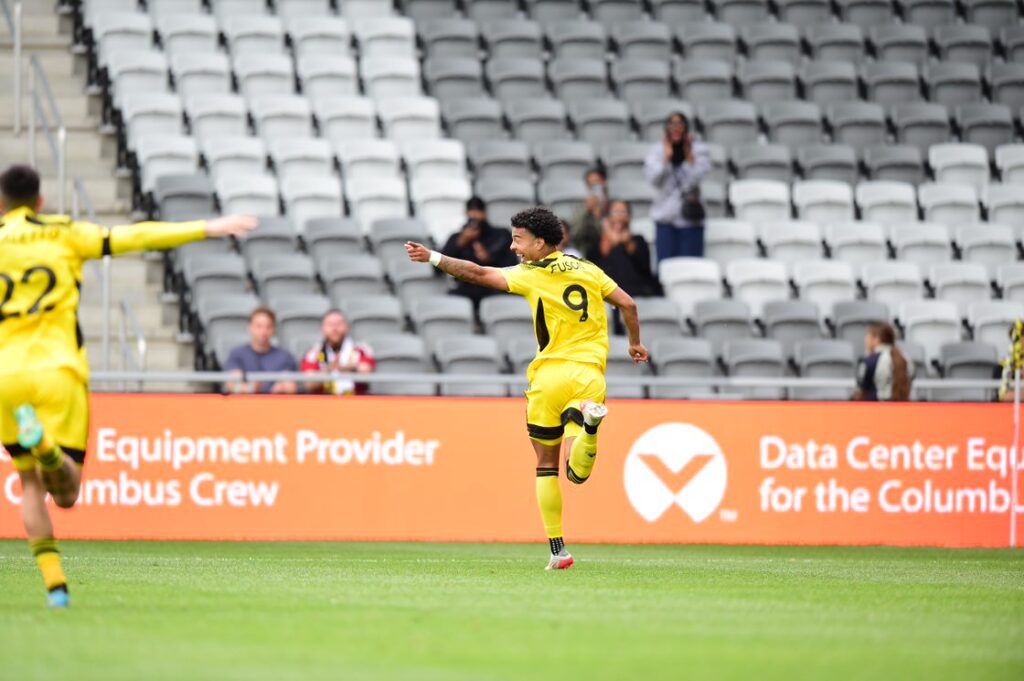 Columbus Crew 2 continued its stellar season by defeating Toronto FC II 2-0 on Sunday at Lower.com Field. The team's opening goal happened so early into the contest, that it set an MLS NEXT Pro record for fastest goal in League history. Just nine seconds into the contest, midfielder and team captain Marco Micaletto found the back of the net to give the Black & Gold an early edge.
Micaletto, 26, capitalized on what was a beautifully executed play. The Italian player took the opening kick and passed the ball back to fellow midfielder Isaac Angking, who immediately located Noah Fuson with a ball over hte top. Fuson dribbled into the visitors' box, catching the Toronto FC II defense off-guard and smoothly playing a pass into the center of the box. A streaking Micaletto then rushed into the box to strike the opening goal before supporters had a chance to settle.
In fact, if you attended Sunday's action and were still trying to get acclimated to Lower.com Field, then you may have missed the opener, but luckily there were more goals to come from Crew 2.
Forward Jacen Russell-Rowe notched his sixth goal of the 2022 season in the 54th minute to make it 2-0. With his strike, the Canadian forward is now tied with Tacoma Defiance's Alfonso Ocampo-Chavez as the top scorer in MLS NEXT Pro.
Noah Fuson again left his mark in the box score for the Black & Gold, as he found the back of the net in the 60th minute, assisted by Russell-Rowe. To close things out on the scoring front, Isaiah Parente struck the fourth goal of the day for Crew 2 in the 70th minute, assisted by Fuson.
Since dropping the opening game of the 2022 MLS NEXT Pro season to Inter Miami II by a score of 2-0, Crew 2 has outscored its opponents 15-3 during the winning streak while posting five shutouts en route to topping the Eastern Conference.
Crew 2 will return to Historic Crew Stadium on Sunday, May 29, as the Black & Gold host Rochester New York FC [2:00 p.m. ET / MLSNEXTPro.com (stream)].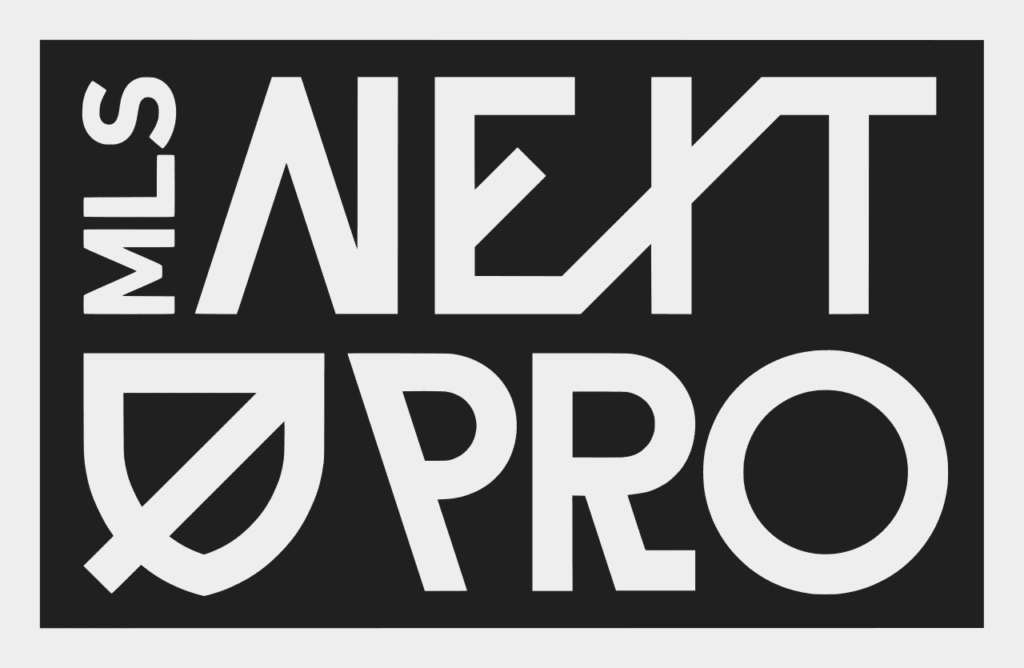 COURTESY COLUMBUS CREW COMMUNICATIONS