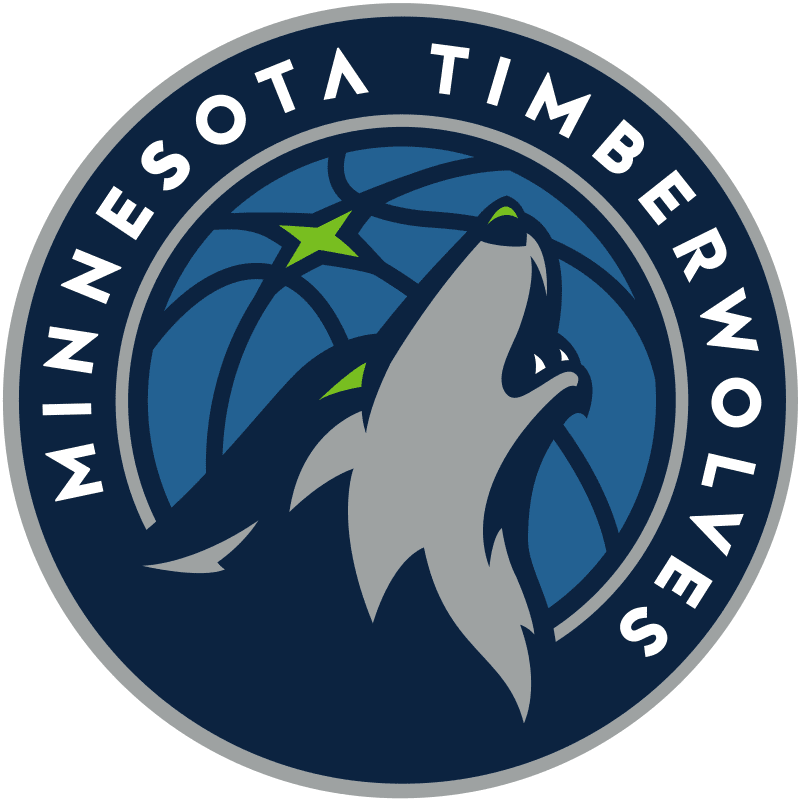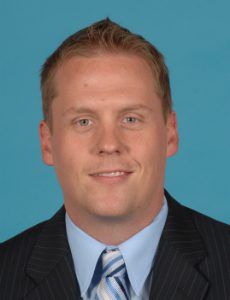 Minneapolis/St. Paul – The Minnesota Timberwolves today named Tim Connelly as the team's President of Basketball Operations. Connelly will oversee and assume responsibility for all decisions made within the Timberwolves basketball operations department. Per team policy, terms of the deal were not released. 
A native of Baltimore, Connelly graduated from Catholic University in 1999. He and his wife Negah have two children.  
Connelly, 45, comes to Minnesota after spending nine years with the Denver Nuggets, the last five as President of Basketball Operations where he led all facets of basketball operations for the franchise, guiding the Nuggets to one of the most successful runs in team history. He came to Denver in July of 2013, serving as General Manager and Executive Vice President of Basketball Operations before being named President of Basketball Operations.  
Connelly will work closely with Timberwolves Executive Vice President of Basketball Operations Sachin Gupta, as well as Head Coach Chris Finch, whom Connelly worked with in Denver during the 2016-17 season. In addition, Connelly worked with Wolves Assistant Coach Micah Nori in Denver from 2015-18 and was responsible for drafting current Wolves guard Malik Beasley and forward Jarred Vanderbilt while in Denver.  
During his tenure with the Nuggets, the team captured two Northwest Division titles (2018-19 and 2019-20), marking the first time since 2008-09 and 2009-10 that the franchise repeated as division champions and just the fifth time in Northwest Division history there was a repeat winner. Denver would advance to the Western Conference Finals in 2020 for the first time since 2009. Over the past nine years, Connelly built up the team's roster through numerous successful draft selections that would help transform Denver into one of the premier teams in the Western Conference. Those included the selection of the 2021-22 and 2020-21 NBA MVP Nikola Jokic with the 41st pick of the second round in 2014 as well as Jamal Murray, Michael Porter Jr., and Monte Morris.  
Connelly's past experiences include working as Assistant General Manager for three seasons with the New Orleans Hornets franchise, as well as spending 10 years with the Washington Wizards organization where he rose from an intern in 1996 to eventually being named Director of Player Personnel. With the Wizards, his role included overseeing scouting, salary cap and database management, player evaluation responsibilities, as well as assisting the vice president of player personnel with all front office duties. 
Connelly has served as a coach on numerous occasions as part of the NBA's "Basketball Without Borders" program. He has also served on the board of GEN Basketball Academy, a Sarajevo-based academy funded by NATO, and has assisted with their youth camps. 
COURTESY MINNESOTA TIMBERWOLVES COMMUNICATIONS