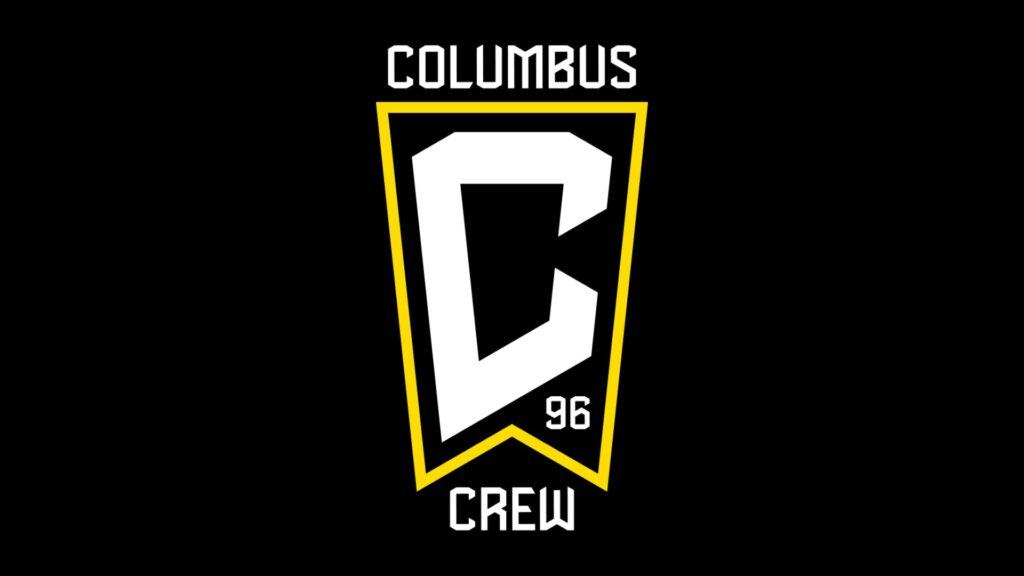 LAFC GAME NOTES:
8-3-2, 26 POINTS 1ST IN MLS WESTERN CONFERENCE
26 GOALS FOR
14 GOALS ALLOWED
FIRST GAME EVER AT LOWER.COM FIELD IN COLUMBUS
PLAYERS QUESTIONABLE FOR MATCH
ISMAEL TAJOURI-SHARDI
FRANCO ESCOBAR
PLAYERS RULED OUT FOR MATCH
LATIF BLESSING
ERIK DUENAS
JULIAN GAINES
RYAN HOLLINGSHEAD
EDDIE SEGURA
NEW TEAM MEMBER
SIGNED MIDFIELDER DANIEL CRISOSTOMO EARLIER IN THE WEEK. AND HE PLAYED ON SATURDAY NIGHT
LAFC HADN'T PLAYED IN COLUMBUS SINCE 2018 AT HISTORIC CREW STADIUM, WHERE THEY WON 3-0.
LAFC HAS NEVER LOST TO THE CREW, 3-0-0. AND THE CREW HAS NEVER SCORED AGAINST THEM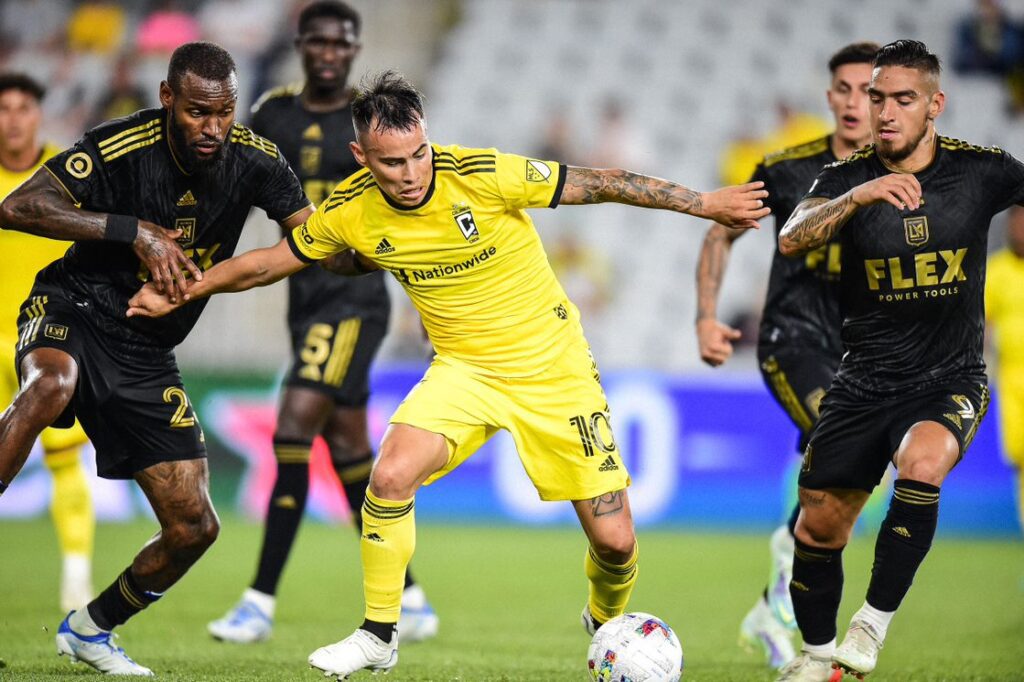 COLUMBUS CREW GAME NOTES
ARE 3-5-4, 13 POINTS, 10TH IN MLS EASTERN CONFERENCE
15 GOALS
15 GOALS ALLOWED
PLAYERS QUESTIONABLE TO PLAY
MARLON HAIRSTON
PLAYERS RULED OUT OF MATCH
KEVIN MOLINO
OTHER GAME NOTES:
GAME WAS SLATED TO START AT 3:30. RAIN AND LIGHTNING CAUSED A DELAY UNTIL 6:42 PM. THEY PLAYED UNTIL 6:45, 3 MINUTES AND PLAY WAS HALTED AGAIN. THEN THEY GOT STARTED AGAINS AT 7:55 PM AND WAS ABLE TO PLAY THE ENTIRE GAME.