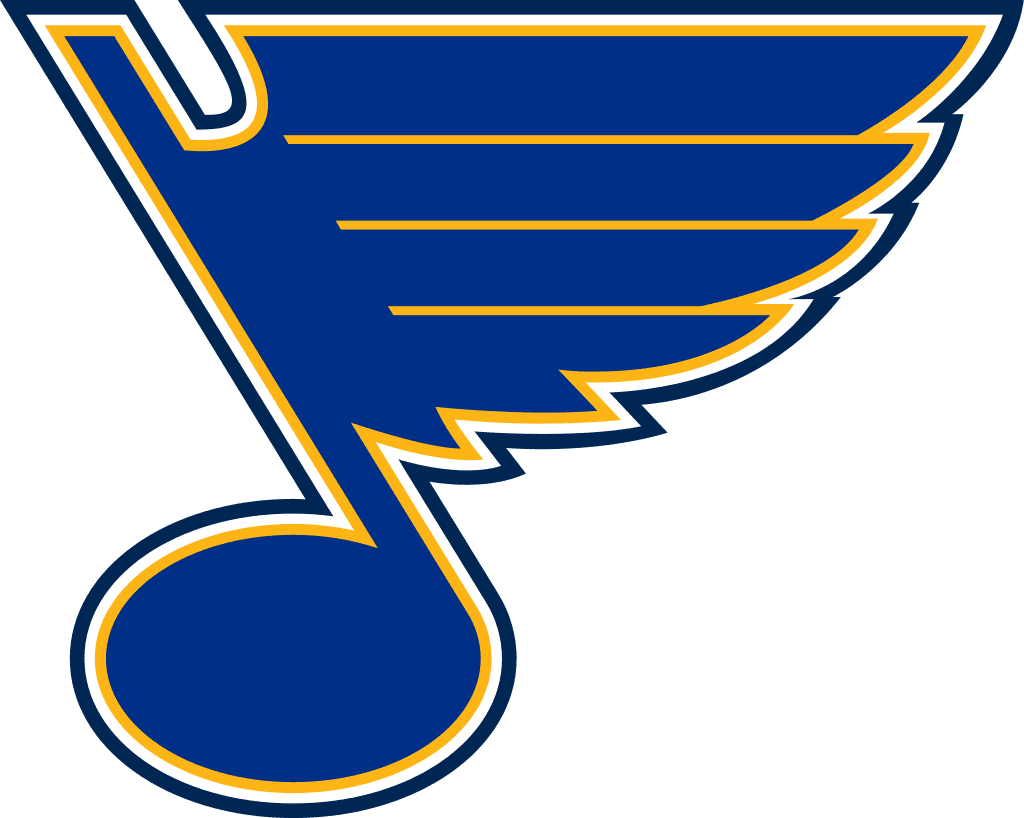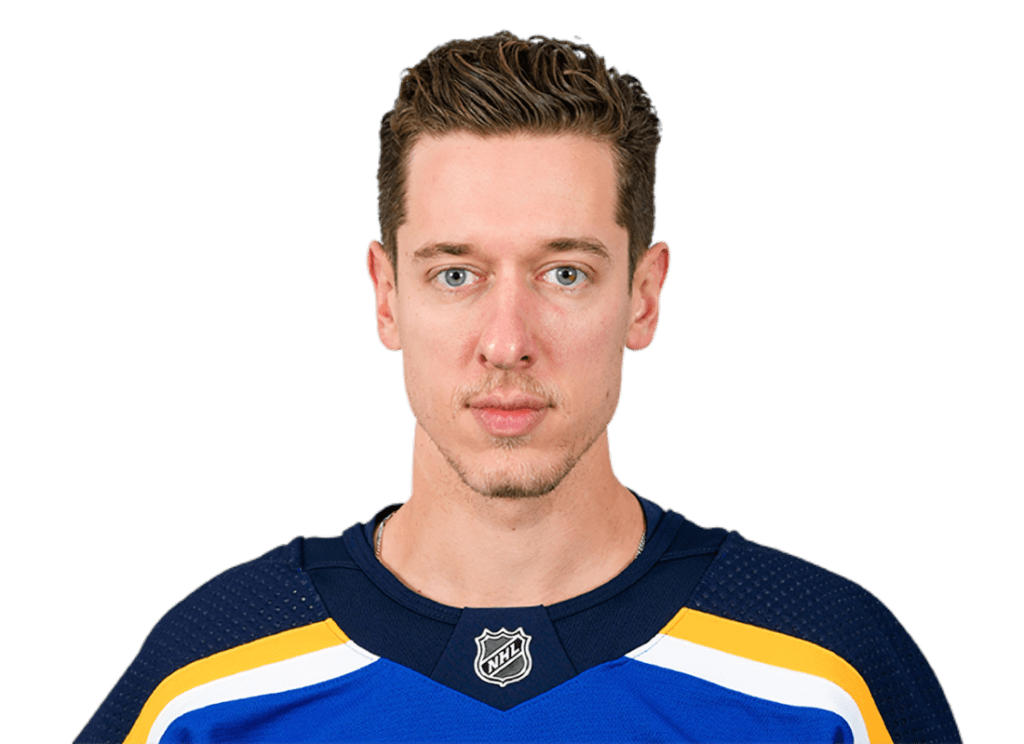 Blues top goaltender Jordan Binnington will miss the rest of the Blues' second-round series against the Colorado Avalanche due to a lower-body injury.
Binnington left Game 3 against Colorado in the first period after Avalanche forward Nazem Kadri collided with him with 13:15 remaining in the first period.
Blues Head Coach Craig Berube said there is a chance that Binnington could return in the Western Conference Finals.
Through six playoff appearances this season, Binnington is 4-1 with a 1.72 goals-against average and a .949 save-percentage.
COURTESY ST. LOUIS BLUES COMMUNICATIONS