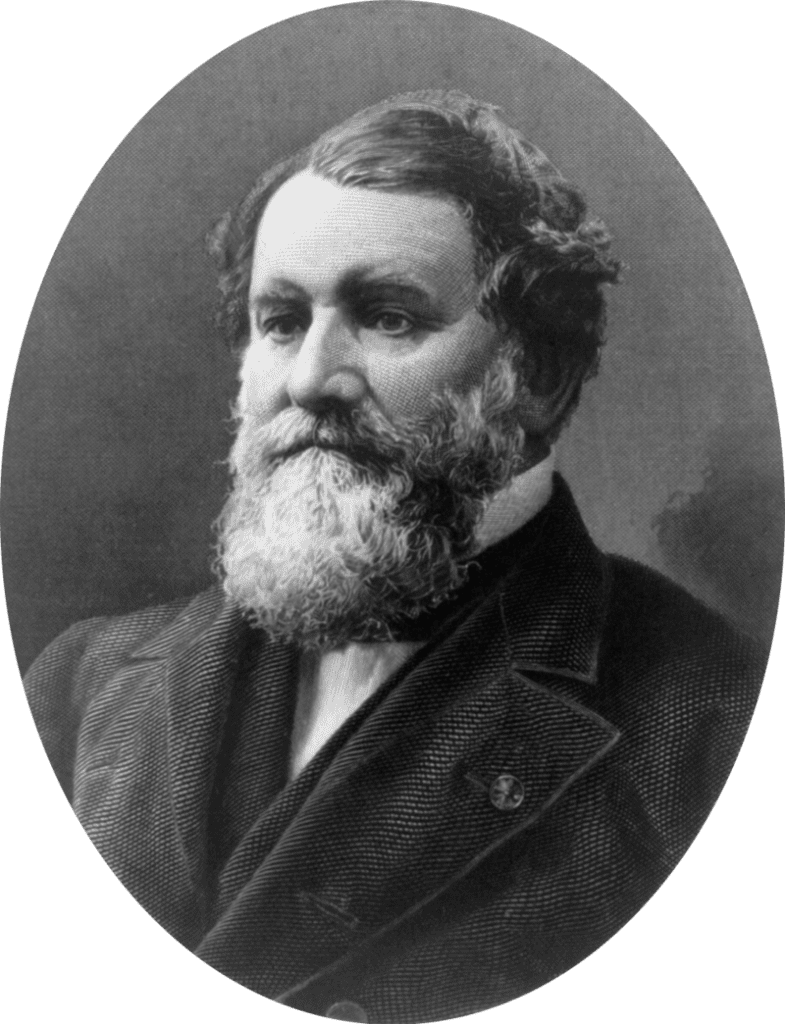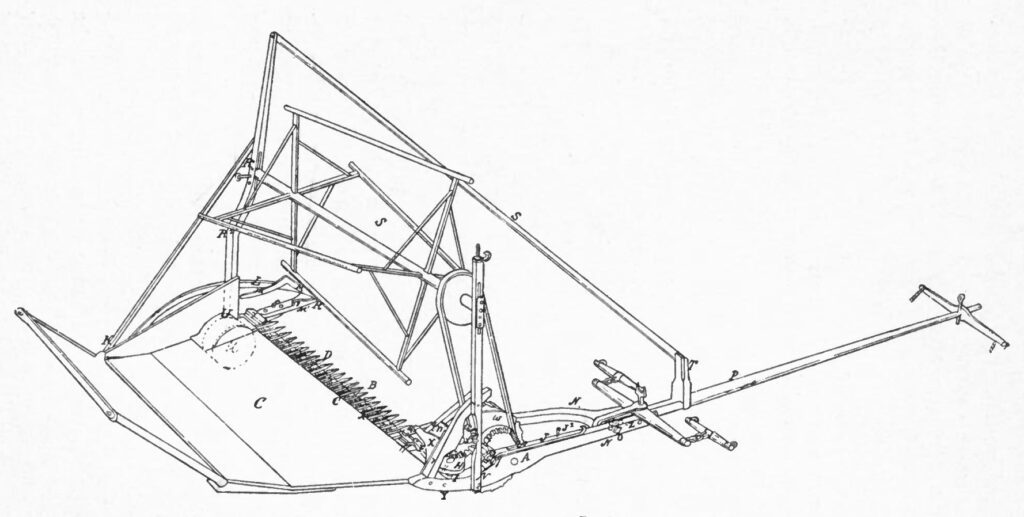 FROM WIKIPEDIA COMMONS
Cyrus Hall McCormick (February 15, 1809 – May 13, 1884) was an American inventor and businessman who founded the McCormick Harvesting Machine Company, which later became part of the International Harvester Company in 1902. Originally from the Blue Ridge Mountains of Virginia, he and many members of the McCormick family became prominent residents of Chicago. McCormick has been simplistically credited as the single inventor of the mechanical reaper. He was, however, one of several designing engineers who produced successful models in the 1830s. His efforts built on more than two decades of work by his father Robert McCormick Jr., with the aid of Jo Anderson, who was enslaved by the family. He also successfully developed a modern company, with manufacturing, marketing, and a sales force to market his products.
TODAY'S ALMANAC
President Harry S. Truman led the effort to establish a single holiday for citizens to come together and thank our military members for their patriotic service in support of our country. On August 31, 1949, Secretary of Defense Louis Johnson announced the creation of an Armed Forces Day to replace separate Army, Navy, Marine Corps and Air Force Days. The single day celebration stemmed from the unification of the Armed Forces under the Department of Defense and is observed on the third Saturday in May.
Question of the Day
I'm intrigued by the idea of a cutting garden, but I'm uncertain how one keeps such a garden generating new flowers. Any advice?Different gardeners have different ideas about what a cutting garden should be, but generally speaking, it includes unpretentious rows of flowers, sometimes added to a large vegetable garden, that are intended to be decimated. They are the overflow, beyond the more formal borders, edgings, and patio beds that you want to keep looking their best. A cutting garden is best situated in some sunny, out-of-the-way spot. A skilled gardener will plan successive plantings to provide a steady supply of cuttings as the summer progresses. Some good choices for cutting gardens are the taller, longer-stemmed, not-so-neat varieties of flowers that adorn a bouquet but can make a formal border look disheveled. They may be annuals or perennials. Shasta daisies, feverfew, baby's breath, statice, zinnias, cosmos, strawflowers, poppies, delphiniums, sweet peas, and ornamental grasses are all good choices.
Advice of the Day
Add sugar to arrangements of larkspur and delphinium.
Home Hint of the Day
If you store firewood in the cellar, pour a concrete floor first. This will make for easy cleanup.
Word of the Day
NephelococcygiaSometimes clouds look like other objects, such as dragons, elephants, letters, and even people. Cloud naming is called nephelococcygia.
Puzzle of the Day
Why do seagulls live by the sea?Because if they lived by the bay, they'd be bagels.
Born
Albrecht Durer (painter) – 1471
Alexander Pope (poet) – 1688
Henri Rousseau (painter) – 1844
James Gladstone (first Canadian aboriginal senator) – 1887
Fats Waller (jazz pianist) – 1904
Raymond Burr (actor) – 1917
Richard Hatch (actor, writer, producer) – 1945
Mr. T (actor) – 1952
Ashlie Brillault (actress) – 1987
Died
Hernando de Soto (explorer) – 1542
Jane Addams (social worker) – 1935
Events
Windsor Agricultural Fair (North America's oldest) founded, Nova Scotia– 1765
Cyrus McCormick's reaper patented– 1834
American Red Cross founded– 1881
The first U.S. speed limit law for motor vehicles (12 mph in the city/15 mph in the country) passed in Connecticut– 1901
Aviator Charles Lindbergh completed the first nonstop solo flight across the Atlantic, New York to Paris– 1927
Amelia Earhart completed the first solo flight by a woman across the Atlantic– 1932
Robin Moor became the first U.S. merchant ship sunk by a U-boat– 1941
Humphrey Bogart and Lauren Bacall were married– 1945
World's first nuclear powered light-house, Baltimore Light, went into operation, Chesapeake Bay– 1964
Patti Frustaci gave birth to the first septuplets in the United States– 1985
Weather
124 degrees F in Salton, California– 1896
Elkhart, Kansas, was struck by a dust storm– 1937
Sleet and snow fell in northern New England– 1990
An F2 tornado touched down in Hampton, New Hampshire– 2006
COURTESY www.almanac.com