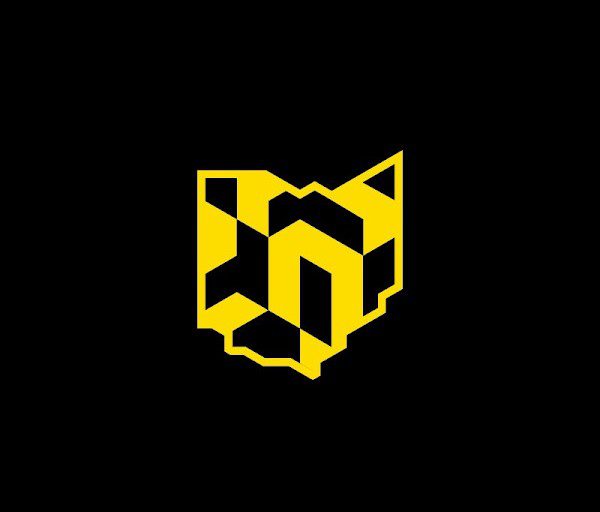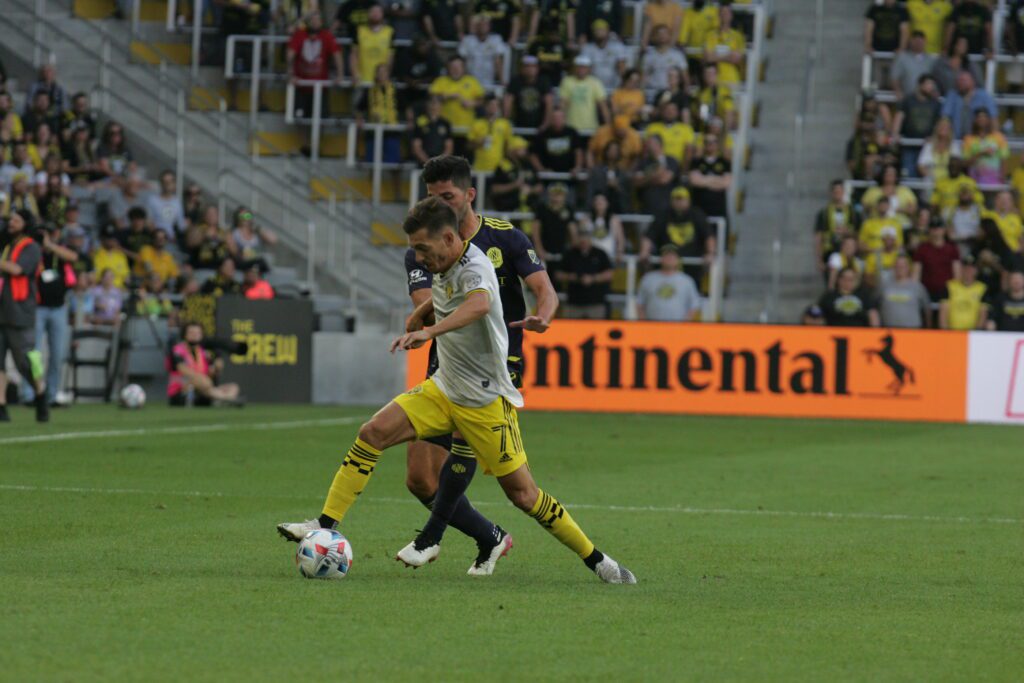 Through eleven appearances in the 2022 MLS
regular season, midfielder Pedro Santos ranks first
in MLS when it comes to tackles won (31), and is
second in duels won (100) and in blocked crosses
(8). Santos, who has been playing as a left back
this season, has started every match in 2022. Since
joining the Black & Gold ahead of the 2017 season,
Santos has made 137 regular-season appearances
(16 starts). For a list of MLS leaders in tackles won
and duels won, please see the table below.
MLS 2022 LEADERS: TACKLES WON
PLAYER TACKLES TACK. WON
Pedro Santos (CLB) 50 31
Joao Moutinho (ORL) 43 30
Claudio Bravo (POR) 42 29
Leon Flach (PHI) 36 24
Pablo Ruiz (SLC) 34 23
MLS 2022 LEADERS: DUELS WON AND DUELS
PLAYER DUELS DUELS WON
Emanueel Reynoso (MIN) 221 103
Pedro Santos (CLB) 162 100
Sean Nealis (NYRB) 140 87
C.J. Sapong (NSH) 158 82
Lucas Zelarayan (CLB) 151 82
MLS 2022 LEADERS: BLOCKED CROSSES
PLAYER BLOC. CROSS.
Kai Wagner (PHI) 12
Pedro Santos (CLB) 8
Adam Lundqvist (HOU) 7
Nathan Harriel (PHI) 7
Marco Farfan (DAL) 7
OTHER CREW NEWS
MILESTONES ON THE HORIZON
JALIL ANIBABA
• Has made 241 MLS regular-season appearances
and needs nine more to reach 250.
KEVIN MOLINO
• Has made 98 MLS regular-season starts and needs
two more to reach 100.
JOSH WILLIAMS
• Has made 143 regular-season starts for the Crew
and needs 7 more to reach 150.
• Has made 197 MLS regular-season appearances. He
needs three more to reach 200.
COURTESY COLUMBUS CREW COMMUNICATIONS