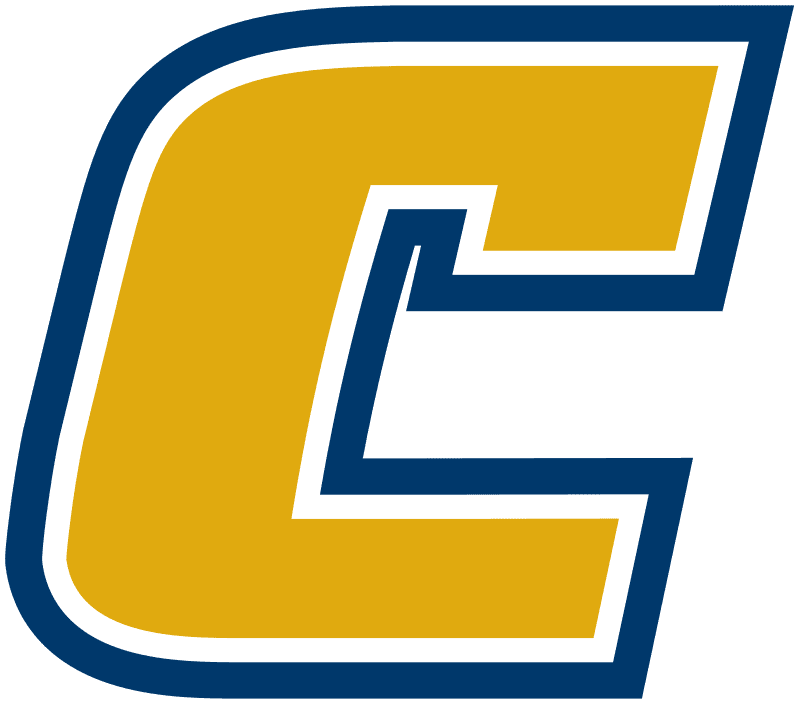 CHATTANOOGA — Vice Chancellor & Director of Athletics Mark Wharton provides a statement regarding the Chattanooga Mocs men's basketball program and head coach Lamont Paris, who has recently accepted the head coaching role at the University of South Carolina.
 
"We congratulate Lamont on this move. He built our program into a consistent winner again, and we appreciate those efforts. He will be missed in Chattanooga, but we look forward to challenge ahead and immediately begin our nationwide search," said Wharton.
 
"Our program's history and future will draw another talented coach to our program which has seen three of the last four win SoCon Championships and take it to the NCAA Tournament."
 
Paris guided Chattanooga to a 27-8 overall record this season and notched the Southern Conference regular season and tournament titles, thus earning a spot in the 2022 NCAA Tournament. The 2022 SoCon Coach of the Year among the coaches vote, Paris has led the Mocs to a 65-28 (.699) record over the past three seasons which included 20, 18 and 27-win seasons.
FOLLOW CHATTANOOGA BASKETBALL
Follow @GoMocsMBB on Twitter & on Instagram for the most up-to-date information and news regarding Chattanooga men's basketball.
 
GoMocs.com is the official website of the Chattanooga Mocs. Buy officially licensed gear in our online store. The Mocs can also be followed on their official Facebook page or on Twitter. Find out how to join the Mocs Club and support more than 300 student-athletes by clicking here.
COURTESY CHATTANOOGA ATHLETICS