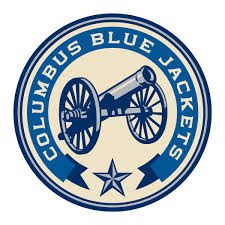 Cole Sillinger, at 18 year's old, is becoming a fan favorite with his all out hustle and solid play.
His dad, Mike played for the Blue Jackets from 2001-2003.
 C Cole Sillinger scored the Blue Jackets' second goal of the night and now has 5-5-10 in the last 13 games.  With 16-15-31 in 78 outings, he has the third-most goals (tied) and seventh-most points among rookies in a single-season in club history.