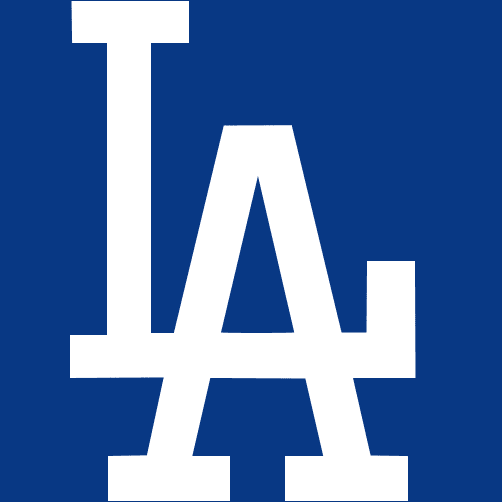 4/25/2022
LOS ANGELES – The Los Angeles Dodgers recalled right-handed pitcher Andre Jackson and optioned infielder/outfielder Zach McKinstry.
Jackson, 25, joins the Dodgers for the first time this season after making three starts for Oklahoma City this season. In three starts for the Dodgers' Triple-A affiliate, he went 0-0 with a 0.84 ERA (1 ER/10.2 IP) and nine strikeouts. He made his Major League debut last season with the Dodgers, appearing in three games, allowing three runs in 11.2 innings, and striking out 10. He has been with the Dodgers organization since being drafted in the 12th round of the 2017 First Year Player Draft out of the University of Utah and he is a combined 15-12 with a 3.43 ERA (110 ER/288. 2IP) and 327 strikeouts in 68 minor league games (64 starts).
McKinstry, 26, made his first appearance in a game yesterday, going 0-for-1 for the Dodgers. He was recalled for the second time yesterday after being optioned earlier in the day. Prior to joining the Dodgers, he played in 12 games for Oklahoma City, batting .404 (21-for-52) with three doubles, four triples, one homer and nine RBI. Last week he was named Pacific Coast League Player of the Week. In two Major League seasons with the Dodgers, he has hit a combined .217 with 10 doubles, seven homers and 29 RBI. He was originally drafted by the Dodgers in 33rd round of the 2016 First Year Player Draft out of Central Michigan University.
COURTESY DODGERS MEDIA RELATIONS