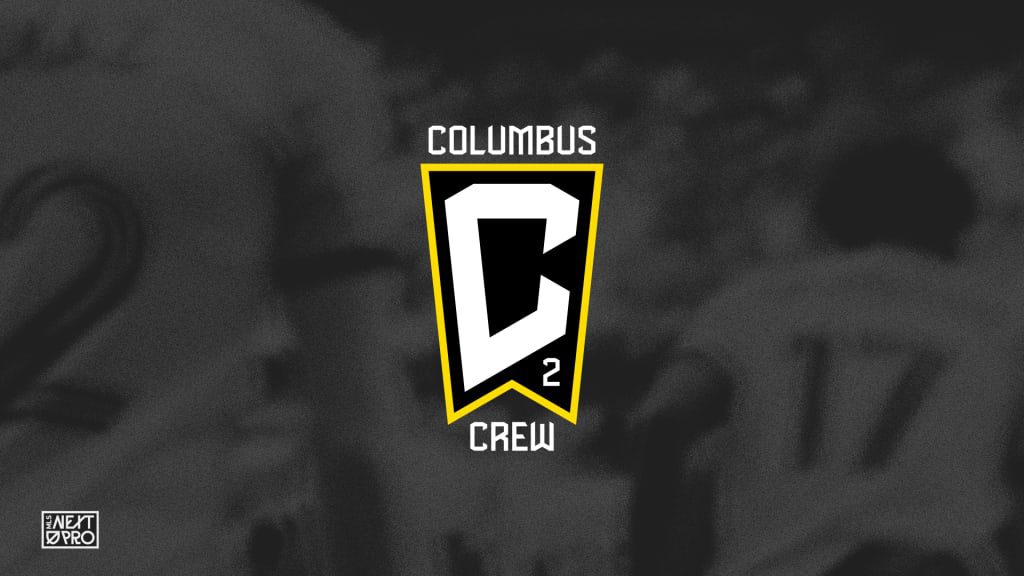 COLUMBUS
CREW 2
2022 REGULAR SEASON:
(3-1-0, 9 pts.)
TORONTO
FC II
2022 REGULAR SEASON:
(1-1-1, 5 pts.)
Date: Sunday, April 24
Match Time: 2:00 p.m. ET
Kickoff: 2:08 p.m. ET
Location: Historic Crew Stadium (Columbus, OH)
Free Live Stream on MLSNEXTPro.com: Sean Saint Jacques
BLACK & GOLD NOTES
CREW 2 WINS HOME OPENER AT HISTORIC CREW
STADIUM
On Friday, April 15, Crew 2 hosted Orlando City B at
Historic Crew Stadium for the Black & Gold's 2022 MLS
NEXT PRO home-opener. After a competitive first half,
the Crew took the lead in the third minute of first-half
stoppage time, as Jacen Russell-Rowe finished a cross
from defender Mohamed Farsi. First Team forward
Erik Hurtado sealed it in the 81st minute, finishing off a
pass from Farsi, who was eventually named the Club's
Player of the Match following his two-assists performance.