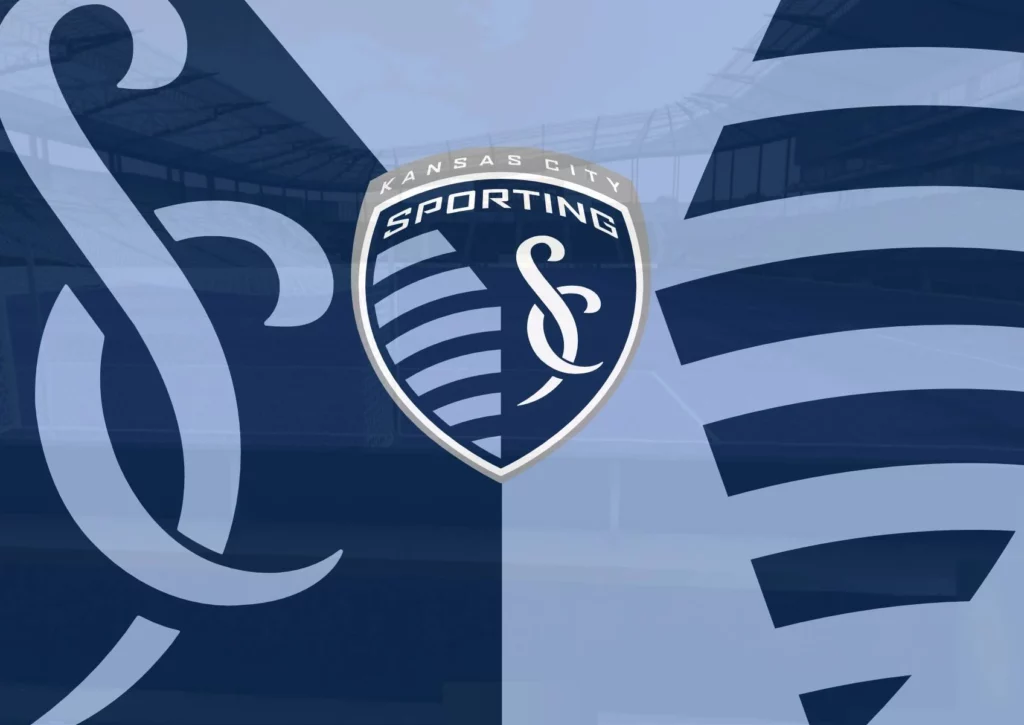 Sporting Kansas City has won seven of its 10 matches against Columbus since the start of the 2013 season (D2 L1). Sporting's 2.3 points per match against the Crew since the start of 2013 is best among teams that have faced Columbus at least three times in that span.
Sporting Kansas City has lost 10 of its last 13 matches (W3) dating back to the end of last season (including playoffs), including six of eight to start this season. Sporting's six points at this stage is tied for the third fewest after eight games in the club's MLS history (3 in 1999, 4 in 2011).
The Crew have lost three straight matches, failing to score in all three games. This is the fifth time in club history that Columbus has suffered three straight shutout losses, something they've never done in four consecutive games in the club's MLS history.
Last season, Jonny Russell hit 33 shots on target, finishing tied for 11th in the regular season in MLS. This year, Russell has hit just two shots on target (17 attempts), failing to record a shot on target in any of his last three games.
Head-to-Head
Sporting and Columbus will meet on Saturday for the first time since June 23, 2019, the longest time between matchups for the two MLS originals (1,035 days).
Sporting won the most recent meeting against Columbus with a 1-0 road victory behind Felipe Gutierrez's game-winner.
Children's Mercy Park last hosted Columbus on May 27, 2018, when the sides played to a 0-0 draw.
Sporting are unbeaten in their last four meetings with Columbus (2-0-2) and haven't lost to the Crew since Aug. 2015.
Sporting are 7-1-2 in the last 10 regular season meetings with Columbus dating back to the 2013 season. At one point in that span, Sporting had a five-match win streak against the Crew.
Sporting are 26-22-8 in the regular season series dating back to MLS's inception, including a 14-9-3 record at home.
Sporting are 5-1-1 in seven regular season matches against Columbus at Children's Mercy Park. The Crew's lone win at the stadium came in July 2012.
Match Facts Stadium: Children's Mercy Park Location: Kansas City, KS Referee: Rosendo Mendoza Ast. Referee 1: Chris Wattam Ast. Referee 2: Kevin Klinger Fourth official: Natalie Simon VAR: Sorin Stoica Ast. VAR: Peter Manikowski
COURTESY SPORTING KC COMMUNICATIONS