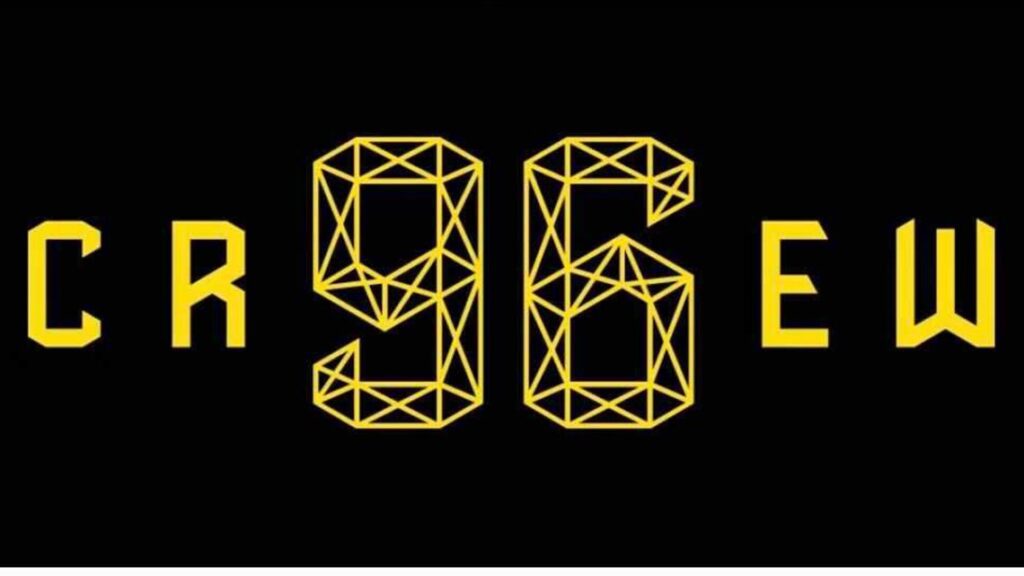 Thursday, Apr 21, 2022
Columbus Crew, in conjunction with the Ohio High School Athletic Association (OHSAA), today announced that Historic Crew Stadium is set to host the girls and boys lacrosse state championships for the next three years, through the 2024 finals. This year's finals are slated to take place on Saturday, June 4. Ticketing information will be announced at a later time.
"We are thrilled to host the OHSAA lacrosse state championships at Historic Crew Stadium," said Columbus Crew President of Business Operations Kristin Bernert. "We have partnered with OHSAA for more than two decades and we are glad that this storied venue will continue to champion high school sports. Having our community come together to celebrate our local young athletes at a place that has meant so much to our city is truly a privilege, and we invite everyone to join us on June 4."
The partnership with OHSAA continues to grow for the Crew as the Club has served as the host of boys and girls soccer state championships since 1999. The addition of the lacrosse state championships provides another opportunity to host top athletes across the state in the Crew's sporting facilities and creates a chance for young student-athletes to shine on the biggest stage.
"We are very excited for our lacrosse state tournaments to be held at Historic Crew Stadium," said Doug Ute, OHSAA Executive Director. "We appreciate the support and cooperation of the folks at the Crew so that our student-athletes and communities can have a great tournament experience to end their season."
Historic Crew Stadium is the first soccer-specific stadium in the United States and served as the home of Columbus Crew from 1999-2021, before the Black & Gold moved into its new state-of-the-art venue Lower.com Field in July of 2021. Historic Crew Stadium also hosted the OHSAA soccer state championships from 1999-2020 as Lower.com Field now serves as the home of the OHSAA state championship gamesfor both girls and boys soccer.
In addition to hosting concerts, sporting events and programming throughout the year, Historic Crew Stadium also serves as the home venue for Columbus Crew 2, Columbus Crew's Second Team, playing in MLS NEXT Pro.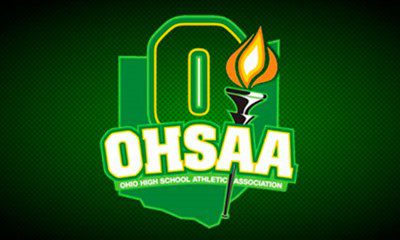 COURTESY CREW COMMUNICATIONS