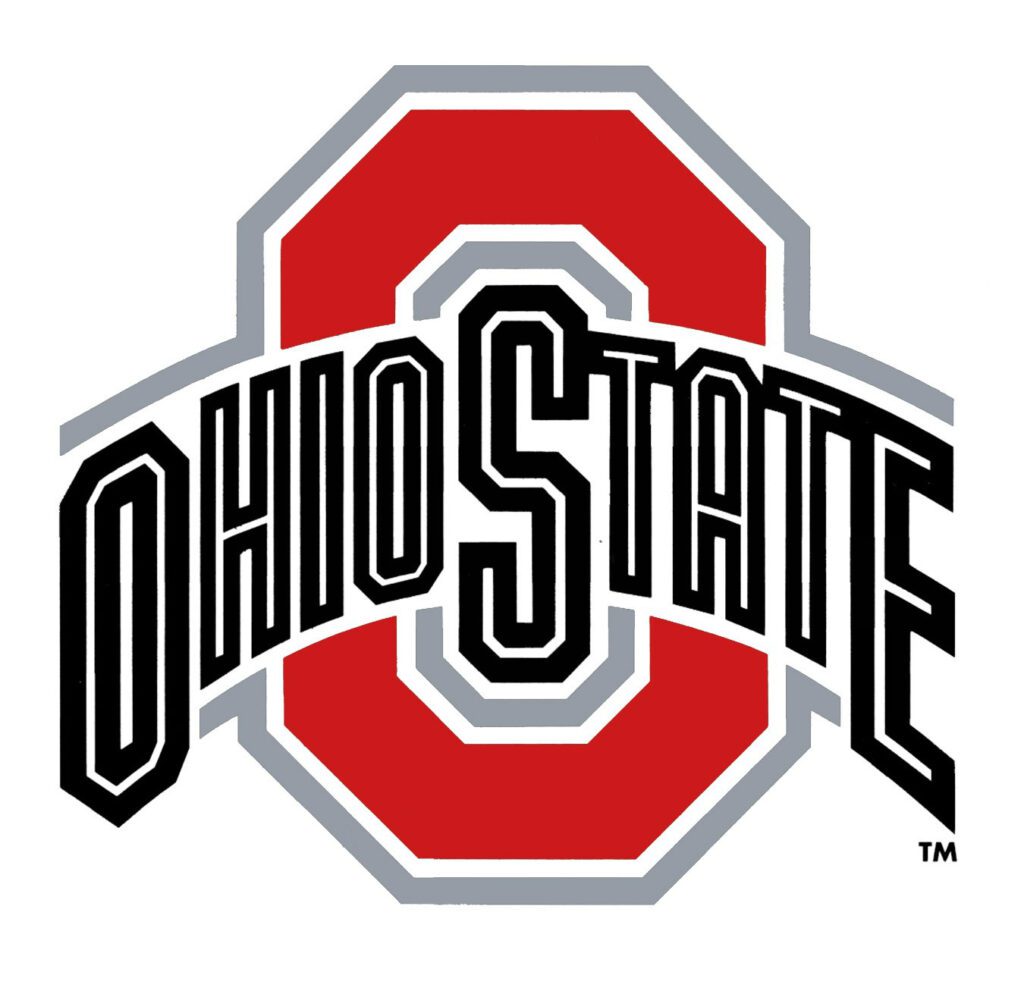 Rodriguez is the second women's soccer player to earn the distinction
COLUMBUS, Ohio – Women's soccer graduate Izzy Rodriguez has been named Ohio State's 2021-22 women's recipient of the Big Ten Medal of Honor.
Rodriguez is the second women's soccer player to earn the award, joining Cassie Dickerson who won the award in 2011. The Big Ten Medal of Honor was established in 1915 and was the first award in intercollegiate athletics to demonstrate support for the educational emphasis placed on athletics. It is awarded to one male and one female student-athlete from the graduating class of each member institution who has demonstrated excellence on and off the field throughout their college career.
Rodriguez was a Senior CLASS Award finalist this year and was on the MAC Hermann Award Preseason Watch List for the second time in three seasons. The three-time United Soccer Coaches All-Region honoree played in 88 career games for the Buckeyes over the last five seasons, making 87 starts. She had eight goals, 11 assists and was part of 29 shutouts in her career.
The Canton, Mich., native was a three-time All-Big Ten honoree and was the 2020 Big Ten Defender of the Year. She was part of a defense that had a scoreless streak of over 315 minutes last season. Rodriguez is a four-time OSU Scholar-Athlete, a two-time Big Ten Distinguished Scholar and graduated this past December with a finance degree.
Rodriguez is currently a member of the Kansas City Current in the NWSL. She was a fourth round pick this past winter.
WOMEN'S SOCCER BIG TEN MEDAL OF HONOR WINNERS
Cassie Dickerson 2011
Izzy Rodriguez 2022

WOMEN'S SOCCER BIG TEN MEDAL OF HONOR FINALISTS
Nikki Walts 2018
Lindsay Agnew 2016
Tiff any Cameron 2012
Danielle Scoliere 2011
Ashley Bowyer 2010
Lara Dickenmann 2007
Danielle Dietrich 2006
Erica Nollen 2005
#GoBucks
The People. The Tradition. The Excellence.
COURTESY OSU ATHLETIC COMMUNICATIONS