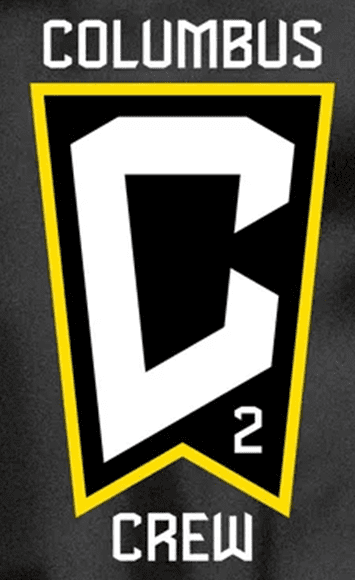 Columbus Crew 2 made it three wins in a row on Friday with a 2-0 victory over Orlando City B in the home opener at Historic Crew Stadium in Columbus, Ohio.
Crew 2 took advantage of its first ever MLS NEXT Pro home game and was the aggressor for the majority of the game. Columbus Crew 2 had several attempts at goal during the first half but couldn't make the most of their opportunities until right before halftime when Jacen Russel-Rowe scored his second MLS NEXT Pro goal of the season in the 3rd minute of added time. Substitute Erik Hurtado made it 2-0 for Crew 2 in the 81st minute after finding himself in front of goal to put away a pass from Mohamed Farsi. The Canadian right back provided 2 assists for Crew 2 and was a menace for Orlando City B's defense all night
Orlando City B employed a heavy press early on but couldn't force the home team into many mistakes. OCB was unable to get out of its own half during the second half and the defense found itself bombarded by Crew 2's attack.
OCB's best chance of the game came in the 37th minute when they were able to string together a menacing counterattack until Crew 2's goalkeeper Patrick Schulte made a show-stopping denial in the box.
Friday night's defeat marks Orlando City B's second consecutive road loss this season. OCB will host New England Revolution II next week at home and will look to get back on the winning track.
The Story: Crew 2's Non-stop Press
After starting the inaugural MLS NEXT Pro season with a 2-0 loss at Inter Miami II, Crew 2 has been able to string together three wins in a row and, for the time being, climbed to the top of the MLS NEXT Pro standings.
Columbus Crew 2 employs a bothersome press that has been disrupting its opponents' offensive flow during the three-game winning streak.
Once Crew 2 is able to get a lead, the team shows enough composure to control the game via possession and limit the amount of dangerous chances the opponent has for the rest of the game by keeping them in their own half. The stats back this up as during their match against Orlando City B, Crew 2 was able to get 38 touches in their opponent's box, while Orlando City B could only muster 13 touches in Crew 2's box during the entire game.
If Columbus Crew 2 continues to execute their pressing strategy successfully, they'll be a tough team to knock out for the rest of the season.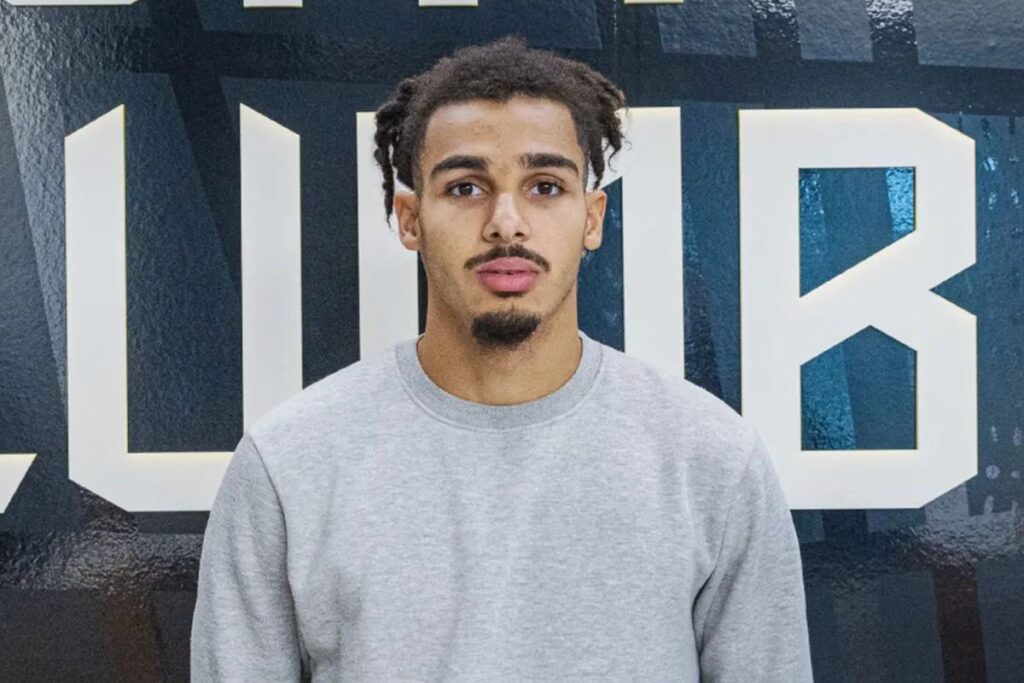 COURTESY COLUMBUS CREW COMMUNICATIONS & MLSNEXTPro.com