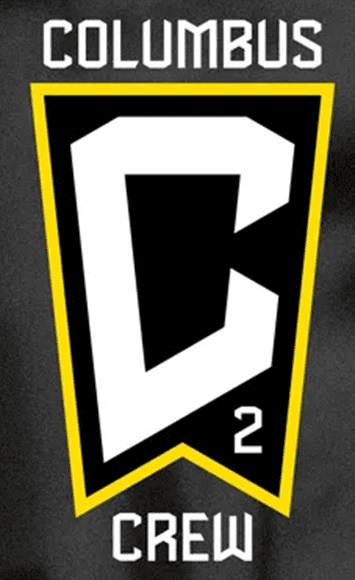 COLUMBUS
CREW 2
2022 REGULAR SEASON:
(2-1-0, 6 pts.)
ORLANDO
CITY B
2022 REGULAR SEASON:
(1-1-1, 5 pts.)
Date: Friday, April 15
Match Time: 7:00 p.m. ET
Kickoff: 7:08 p.m. ET
Location: Historic Crew Stadium (Columbus, OH)
Free Live Stream on MLSNEXTPro.com: Jake Zimmer (play-by-play)
BLACK & GOLD NOTES
CREW 2 WINS ON THE ROAD; PREPARES FOR HOME OPENER
AT HISTORIC CREW STADIUM
On Sunday, Crew 2 defeated Philadelphia Union II 1-0 at
Subaru Park in Philadelphia, Pennsylvania to get the team's
second victory in a row. Jacen Russell-Rowe scored the
game-winning goal, as the 19 year-old forward headed in a
cross from midfielder Alex Matan in the 56th minute.
WILL SANDS MAKES PROFESSIONAL DEBUT
Columbus Crew First Team defender Will Sands made his
professional debut in Sunday's 1-0 win over Philadelphia
Union II. Sands, who started the contest for Crew 2, debuted
and played a key role in keeping Philadelphia Union II scoreless. Following a January trade with New York City FC, the
Black and Gold inked Sands through the 2023 season. From
2019-2021, Sands made 52 appearances with Georgetown
University, where he accumulated 4 goals scored and 5 assists.
CREW 2 SET FOR HOME OPENER AT HISTORIC CREW
STADIUM
On Friday, April 15, Crew 2 will play at Historic Crew Stadium when it hosts is Orlando City B for the Black & Gold's
2022 MLS NEXT PRO home-opener. Historic Crew Stadium is
the first professional soccer-specific stadium in the United
States, and previously served as the home of the Columbus
Crew First Team from 1999-2021.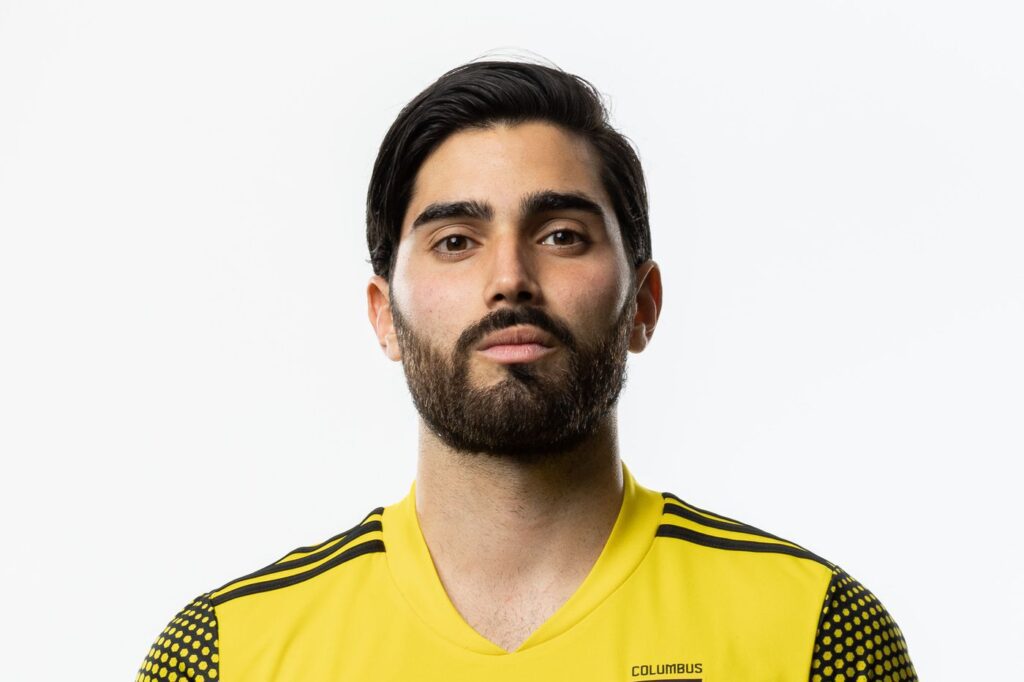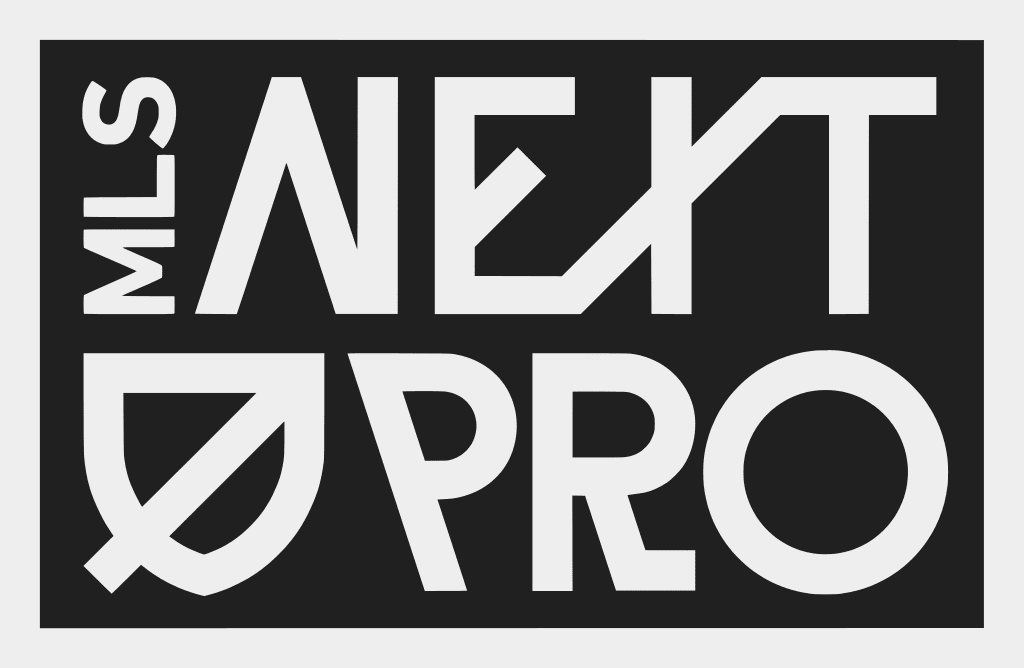 COURTESY COLUMBUS CREW COMMUNICATIONS