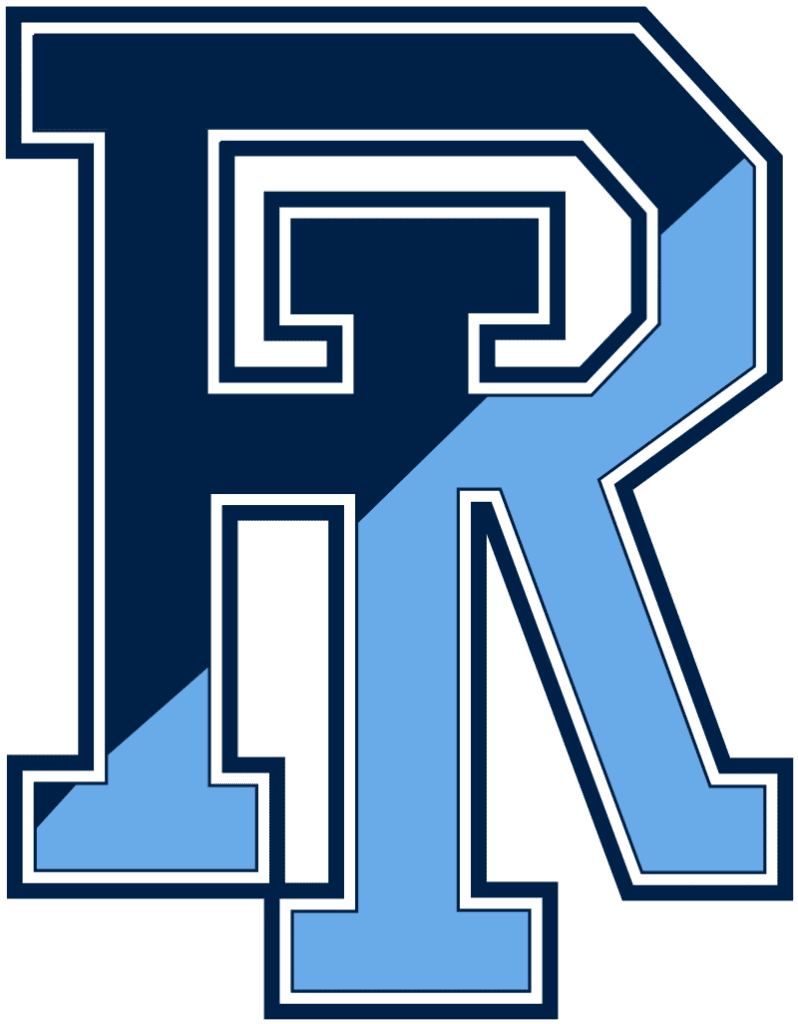 KINGSTON, R.I. – Rhode Island men's basketball head coach David Cox will not return to the program next season, Director of Athletics Thorr Bjorn announced in early March.
Cox, who completed his fourth season with the Rams, had two years remaining on the contract he signed in April of 2018.
"David Cox is a first-class individual, and I am grateful for his hard work and the manner in which he represented the University throughout his time at Rhode Island," Bjorn said. "This is not a decision I take lightly, but a change is necessary. I have tremendous respect for David, and I wish nothing but the best for him and his family."
Cox had an overall record of 64-55, including a record of 34-36 in Atlantic 10 play. The Rams also were 3-3 in the Atlantic 10 Championship under Cox.
"Today is a tough day, as I have been informed by Administration that I will not return as the head coach at URI," Cox said. "It is disappointing news as I had hoped and expected to return to finish the job I started four years ago. But I respect the decision and I'm grateful for the opportunity.

"I have learned quite a bit in the eight years I've spent at Rhode Island. I am certain that I will grow from those experiences. From winning championships to suffering tough losses. I will cherish my time here.

"I'd like to thank my family for all their love and support. I want to recognize my staff for their dedication to this program and players. Rhody Nation, you all have been so awesome in your support of the program, my family and myself.

"And to ALL the players who I have coached during my time in Kingston, know that I love you all and will forever cherish the memories."
COURTESY RHODE ISLAND ATHLETIC COMMUNICATIONS