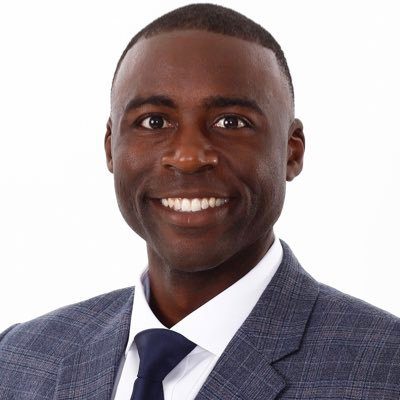 Apr 08, 2022
The Western Athletic Conference has received notice from Lamar University regarding its intention to depart the league effective June 30, 2023.
"The Western Athletic Conference has a long history of success and we will continue to assess the ever changing landscape and make decisions that give our membership the best opportunity to compete for championships and provide a high level student athlete experience," said WAC Commissioner Brian Thornton. "Our institutions are unified in their commitment to the WAC remaining one of the premier mid-major conferences in the country."
The league will have no further comment.
COURTESY WESTERN ATHLETIC CONFERENCE