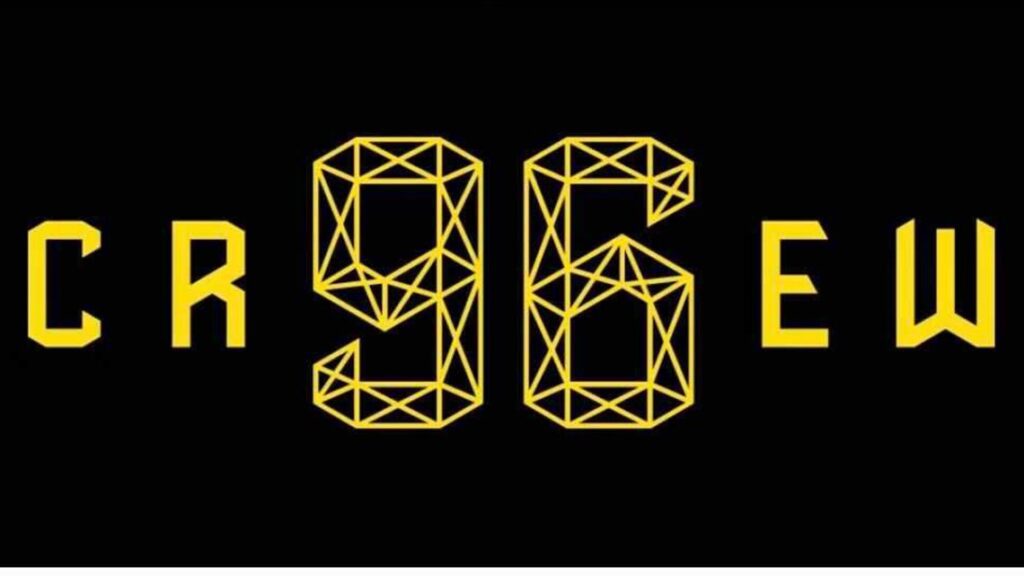 The midfielder currently sits top in the league in chances
created per 90 minutes with 4.21. This offensive production has helped the Crew find the back of the net this
season including 3 assists for the Argentine. Zelarayan
leads the league in expected assists with 2.68 as well as
crosses with 55 and is tied for first in successful crosses
with New England Revolution's Carles Gil with 17.
2022 MLS CANCES CREATED PER 90 MINUTES
Player Chances Created
Lucas Zelarayán (CLB) 4.21
Luciano Acosta (CIN) 4.11
Carles Gil (NE) 3.69
Douglas Costa (LA) 3.69
Brooks Lennon (ATL) 3.5
2022 MLS Expected Assists
Player Expected Assists
Lucas Zelarayán (CLB) 2.68
Luciano Acosta (CIN) 2.02
Hany Mukhtar (NSH) 1.92
Paul Arriola (FCD) 1.89
2022 MLS Successful Crosses
Player Successful Crosses
Lucas Zelarayán (CLB) 17
Carles Gil (NE) 17
Brooks Lennon (ATL) 16
Maximiliano Moralez (NYC) 16
Kai Wagner (PHI) 15
2022 MLS Successful Crosses
Player Successful Crosses
Lucas Zelarayán (CLB) 17
Carles Gil (NE) 17
Brooks Lennon (ATL) 16
Maximiliano Moralez (NYC) 16
Kai Wagner (PHI) 15
COURTESY COLUMBUS CREW COMMUNICATIONS