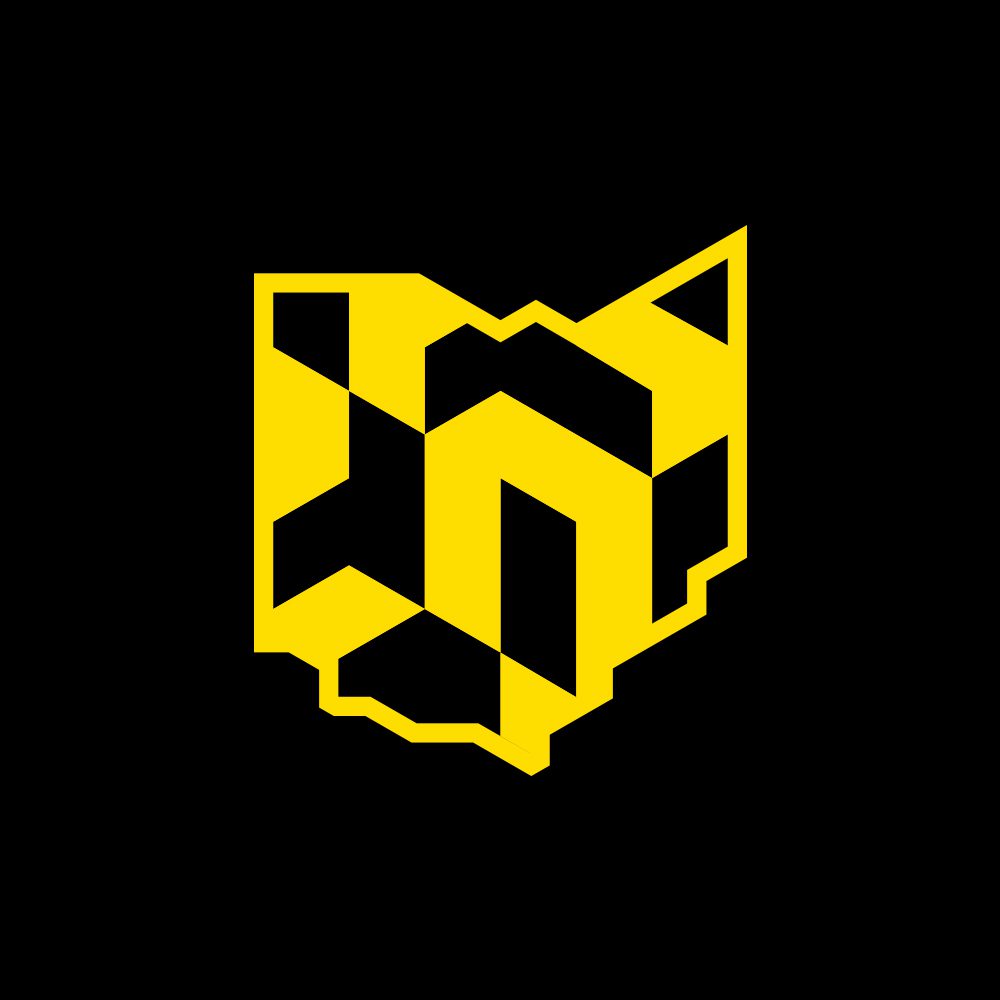 LUCAS ZELARAYAN IN FIRST PLACE IN MLS GOLDEN BOOT
STANDINGS
With four goals scored and two assists accumulated through
four matches, Lucas Zelarayan is in first place in the 2022 MLS
Golden Boot race. The midfielder has dominated so far this
season, averaging 1 goal and 0.5 assists per game. Please see
table below.
2022 GOLDEN BOOT STANDINGS
PLAYER G A
Lucas Zelarayan 4 2
T-2. Karol Swiderski (CLT) 4 1
T-2. Brandon Vazquez (CIN) 4 1
T-2. Carlos Vela (LAFC) 4 1
ZELARAYAN EARNS PLAYER OF THE MONTH HONORS
Lucas Zelarayan was named MLSSoccer.com's Player of the
Month for February/March. The midfielder currently sits first
in the MLS Golden Boot race with four goals and two assists in
the Black & Gold's opening four games. Zelarayan was named
to the MLSSoccer.com Team of the Week in Weeks 1, 2 and 3 for
his impressive performances against Vancouver Whitecaps, San
Jose Earthquakes and Toronto FC including a brace against San
Jose.
COURTESY COLUMBUS CREW COMMUNICATIONS