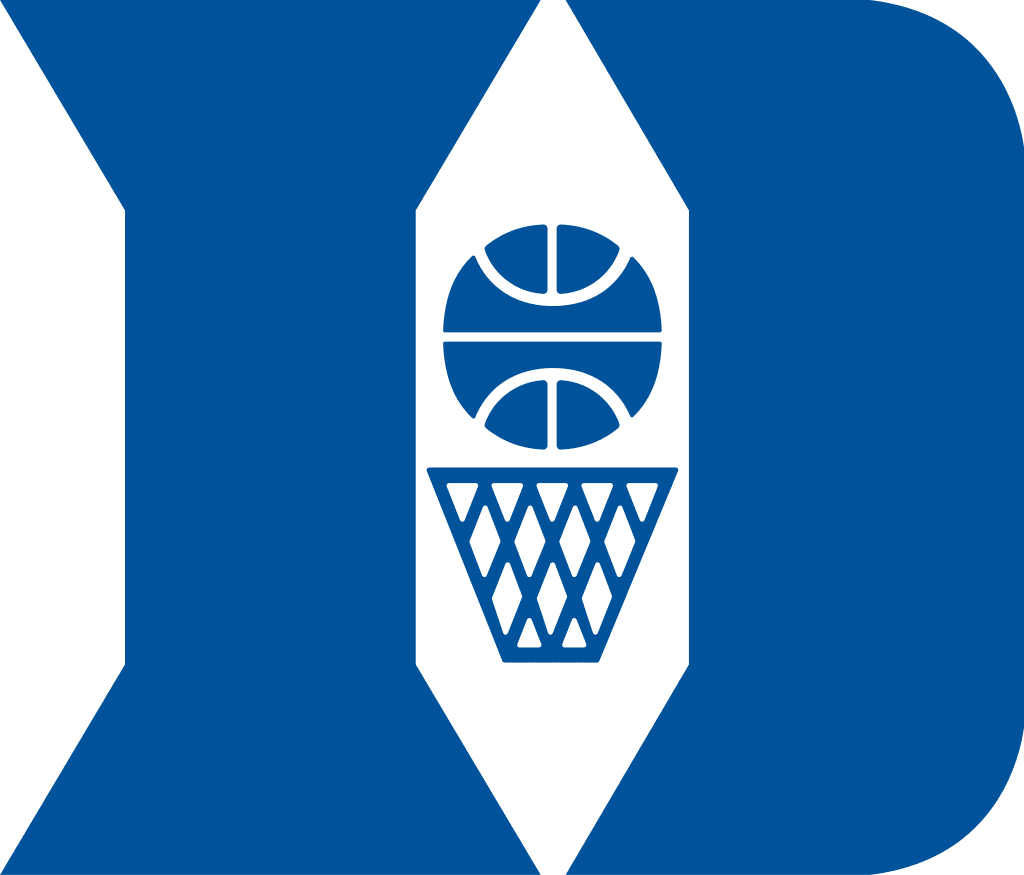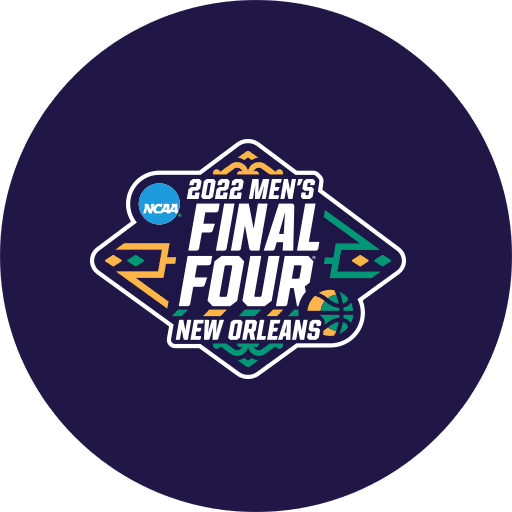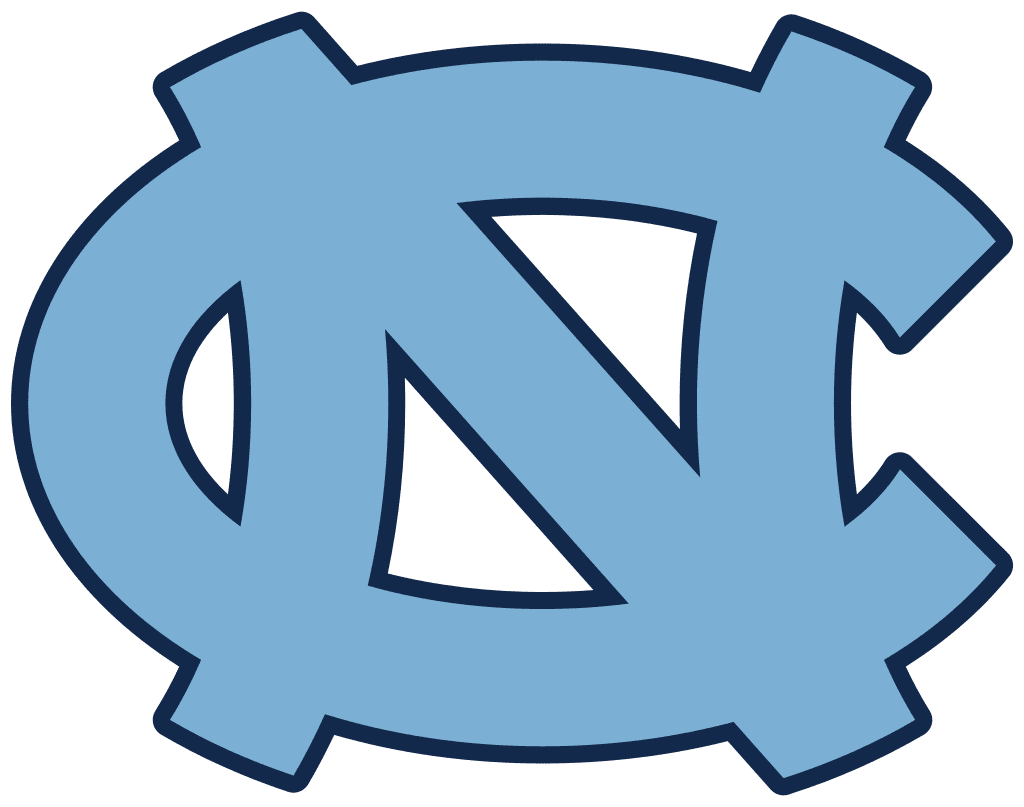 3/30/2022
THE OPENING TIP
In the Final Four for the 17th time as a program and record 13th time under head coach Mike Krzyzewski, No. 2-seed Duke faces No. 8 North Carolina on Saturday at Ceasars Superdome in New Orleans.
The game tips at approximately 8:49 p.m. ET on TBS with Jim Nantz, Bill Raftery and Grant Hill on the call. On the radio locally, David Shumate and John Roth call the action on the Blue Devil Sports Network from Learfield.
Coach K's 13th Final Four appearance breaks a tie with John Wooden for most trips by a head coach in NCAA history. Krzyzewski is 9-3 in national semifinal games. Duke is 11-5 in the semifinals overall.
Under Coach K, Duke leads the series with North Carolina, 50-47, but the Tar Heels lead the overall series, 142-115.
Although two of the most of the successful NCAA Tournament teams with a combined 248 wins and 11 titles, Duke and Carolina are meeting for the first time in the NCAA Tournament. They have met 23 times in the ACC Tournament, with Duke leading 14-9 (10-4 under Coach K).
Duke won the West Regional, defeating two of the nation's best defensive teams — Texas Tech and Arkansas — averaging 78.0 points and shooting .533 from the field in its two wins in San Francisco.
The Blue Devils own the best winning percentage in NCAA Tournament history at .756 (118-38), while the program's 118 wins rank third and five championships are fourth most.
Only five programs have more tournament wins than Coach K's 101: UNC (130), Kentucky (129), Duke (118), Kansas (113) and UCLA (108).
A second-team consensus All-American and the ACC Freshman of the Year, Paolo Banchero is the program's 75th All-American (52nd under Coach K). He is the 31st consensus pick under Coach K.
Banchero, the MOP of the West Region, is leading the team in scoring (18.5) and assists (3.8), while averaging 7.0 rebounds and shooting .510 from the field and .533 from three in the NCAA Tournament.
Sophomore Mark Williams' .719 field goal percentage is second on Duke's single-season list. He would lead the nation, but falls just short of the minimum five field goals per game to qualify (4.9).
Williams is the nation's only player shooting .700+ from the field and .700+ free throws (min. 150 FG). Since at least 1992-93, only one other player in college basketball has posted a similar statline.
NCAA TOURNEY SUPREMACY
With five national titles and 118 tournament wins, Duke is among the most successful programs in NCAA Tournament history … Since winning the program's first title in 1991, Duke's five titles are the most in the NCAA in this span … Duke's 24 consecutive appearances between 1996 and 2019 rank tied for the third longest streak in NCAA history … The Blue Devils have played in 36 of the past 38 NCAA Tournaments that have been contested … Duke is 118-38 (.756) all-time in the NCAA Tournament, which is No. 1 in winning percentage and third in wins … The coach with the most wins in NCAA Tournament history (101-30), Mike Krzyzewski is in his NCAA-record 36th tournament. Coach K's .771 tourney win percentage is second to only John Wooden (.825) … Duke is in the Final Four for the 17th time in program history and the 13th time under Coach K to extend his NCAA record … Duke is making its first Final Four trip since 2015 and the Blue Devils have won two straight and eight of their last nine national semifinal games.
DUKE VS. NORTH CAROLINA
This season marks the 102nd anniversary of the first Duke-North Carolina game, a 36-25 UNC win in Durham on Jan. 24, 1920 … Saturday's game in the Final Four is the 258th all-time meeting, with North Carolina leading the series, 142-115 … North Carolina is Duke's most frequently played rival (257 games) … Duke is 50-47 versus North Carolina under Mike Krzyzewski … Over the last 100 games in the series, Duke leads 51-49 … The teams have never met in the NCAA Tournament, but Duke is 14-9 in ACC Tournament meetings, winning seven of the last eight … Under Coach K, Duke is 10-4 vs. Carolina in the ACC Tournament … Duke and Carolina have met once in the NIT — a 73-67 UNC victory in 1971 at Madison Square Garden in the semifinals … Junior Wendell Moore Jr., is averaging 10. 8 points, 6.1 rebounds and shooing .547 in six career games vs. the Tar Heels … Moore hit one of the more memorable shots in the Duke-UNC series as his tip-in at the buzzer in overtime handed Duke a thrilling 98-96 victory at the Dean Dome in his freshman season — it came after then sophomore Tre Jones hit a jumper at the buzzer to force OT … There have been 188 games between Duke and UNC in the AP Poll era (since 1948-49) and Duke has been ranked in 121 of them (70- 51). When ranked, Duke is 27-9 against unranked Carolina teams.
DUKE AND CAROLINA SPLIT SEASON SERIES
Duke and Carolina split the regular-season series with each team winning on the opposing home court — Duke, 87-67, on February 5 in Chapel Hill and North Carolina, 94-81, in Durham on March 5 … Freshman AJ Griffin poured in a career-high 27 points in the Blue Devils' win, hitting 11-of-17 from the field and 3-of-6 from three. Paolo Banchero and Wendell Moore Jr., each added 13 … Duke shot .576 from the field and was 9-of-19 from three-point range, opening the second half on a 12-0 run and never looking back en route to a 20-point victory … At Cameron Indoor Stadium in the regular-season finale, Carolina had four players each score 20+ points, out-scoring the Blue Devils 55-40 in the second half after Duke led 41-39 at the half … Banchero, who averaged 18.0 points in two games, scored 23.
BIG STAGE, BIG SUCCESS FOR BLUE DEVILS
Duke is 39-11 (.780) all-time when playing in domes/football stadiums, and have won eight of its last nine in those venues … In the NCAA Tournament, the Blue Devils have played in domes 35 times (27-8 record) … Each of Duke's five national titles have come in domes — 1991 at RCA Dome in Indianapolis, 1992 at the Metrodome in Minneapolis, 2001 Metrodome, 2010 and 2015 at Lucas Oil Stadium in Indianapolis … Duke has played in the city of New Orleans seven times (never in the NCAA Tournament) and is 4-3 in the city, including 1-1 in games played at the Superdome (1980 Sugar Bowl Tournament).
NCAA WEST REGIONAL NOTABLES
Texas Tech became the 82nd different program that Coach K has defeated in the NCAA Tournament … Trailing Texas Tech 56-55 with 8:19 remaining, Duke finished the game 8-of-8 from the field and 6-of-9 at the free throw line … Duke shot 17-of-24 from the field in the second half – the .708 shooting percentage was its single-half high this season, and the 78 points allowed by Texas Tech were its most yielded in regulation this season … Duke surpassed the 10,000-point mark by Coach K teams in the NCAA Tournament — only five programs have scored at least 10,000 points in the tournament (Kentucky, UNC, UCLA, Duke, Kansas) … Duke improved to 17-6 in the regional final round — the program's 17 Final Four appearances tying for third most all-time … Coach K improved to 13-4 in the regional final round — his 13 Final Four appearances breaking a tie with John Wooden for most all-time … Duke advanced from the West Regional for the first time in program history … Coach K became just the second coach in NCAA history to win at least once in five different regional locations — East, South, Southwest, Midwest and West. Roy Williams also won at least once in East, Midwest, South, West and Southeast … Duke is 17-3 overall this season in road and neutral site games … Three Blue Devils were named to the All-West Regional Team — Paolo Banchero (Most Outstanding Player), Jeremy Roach and Mark Williams … Banchero is the 16th Blue Devil to be named a regional Most Outstanding Player and third freshmen, joining Loul Deng (2004) and Tyus Jones (2015).
LATE-GAME HEROICS LIFT BLUE DEVILS
Duke has trailed or been tied in the final five minutes of four postseason wins this season — trailed Syracuse, 79-78, with 3:32 remaining in the ACC quarterfinals, was tied with Miami, 65-65, with five minutes left in the ACC semifinals, trailed Michigan State, 70-65, with five minutes remaining in the NCAA second round and trailed Texas Tech, 68-66, with 3:16 left … Duke closed those games on combined runs of 57-22, including scoring the final 10 points of the Syracuse game, out-scoring Michigan State, 20-6, and finishing the Texas Tech game on a 12-5 run … The combination of sophomore Jeremy Roach (15 points), junior Wendell Moore Jr. (12), freshman Paolo Banchero (11) and freshman Trevor Keels (10) accounted for nearly 85 percent of Duke's points in those runs … Syracuse was a sizzling 47 percent from the field and 50 percent from three-point (13-of-26) range before missing its final nine shots, including five from behind the arc … Duke made clutch free throws and forced Miami's experienced backcourt into multiple turnovers to pull away … Against Sparty, Duke hit its final five shots from the field, made 8-of-10 free throws, while blocking two MSU shots and getting a timely steal as the 20-6 game-ending run produced an 85-76 win … Keels hit a clutch three to tie the MSU game at 72-72, while Roach's triple from the left wing put Duke up four 78-74 with 1:15 to play … In the Texas Tech comeback, Duke trailed by as many as four (56-52) with 9:24 left before Banchero triggered a game-ending 26-17 run with a three-pointer with 8:19 remaining. Duke was 8-of-8 from the field over the final 8:19 in that game.
#GoDuke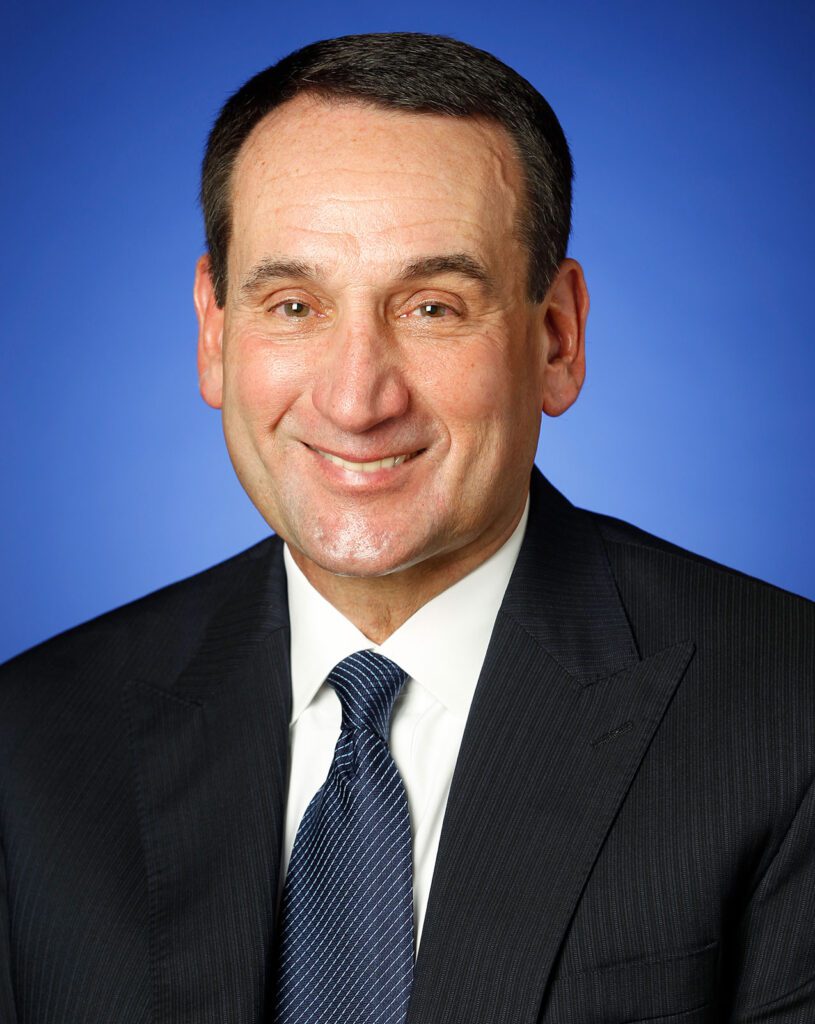 COURTESY DUKE ATHLETIC COMMUNICATIONS