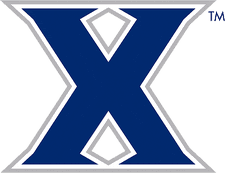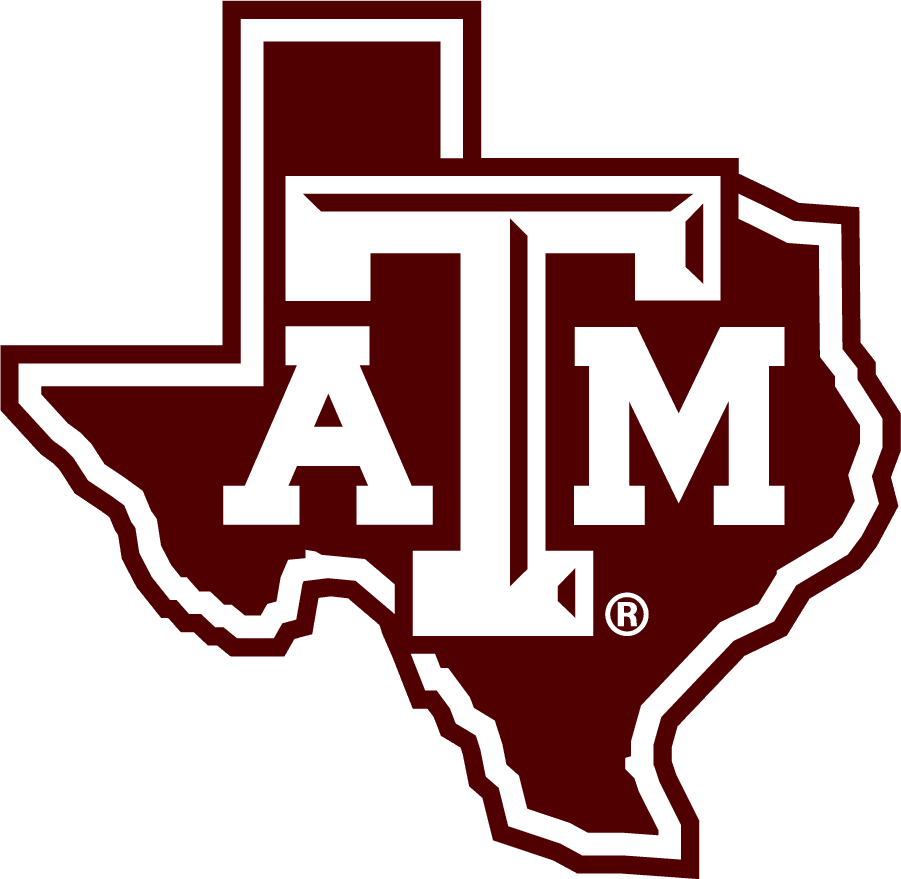 3.30.22
XU won the NIT in 1958.
NEW YORK — The Xavier University Musketeers, 22-13, take on the Texas A&M University Aggies, 27-12, in the National Invitation Tournament Final on Thursday night at 7 p.m. at Madison Square Garden in New York. XU, which won the 1958 NIT Championship, is looking to capture its second title.
 
Xavier is making its ninth all-time appearance in the National Invitation Tournament. XU is 20-7 in postseason NIT play, including 8-3 at Madison Square Garden.
THE MATCHUP
XAVIER UNIVERSITY MUSKETEERS (22-13)
TEXAS A&M UNIVERSITY AGGIES (27-12)
2022 NATIONAL INVITATION TOURNAMENT CHAMPIONSHIP GAME
THURSDAY, MARCH 31 AT 7 P.M. AT MADISON SQUARE GARDEN IN NEW YORK
TV, RADIO & LIVE STATS
National Television: ESPN with play-by-play from John Schriffen, analysis from Fran Fraschilla and reporter Myron Medcalf.
Xavier Radio: 55KRC with play-by-play from XU Hall of Famer Joe Sunderman ('79) and analysis from XU all-time leading scorer and Hall of Famer Byron Larkin ('88).
National Radio: Westwood One with play-by-play from Brandon Gaudin and analysis from Ben Braun.
Live Stats: Media stats at Statbroadcast.com and fan stats at GoXavier.com.
X FACTORS
Xavier, which is making its 33rd postseason appearance in the last 39 postseasons, is playing the latest game in school history on March 31. The previous record (March 29) was tied on Tuesday. XU played UCLA in a 2008 Regional Final on March 29.
• Xavier, 22-13, clinched a 20-win season. XU has recorded 31 of its 33 all-time 20-win seasons between 1982-83 and the present season. XU has recorded 26 straight winning seasons.
• Xavier junior Zach Freemantle is leading Xavier in the NIT at 14.3 points, 7.5 rebounds and 1.3 blocks per game, while shooting 59.5 percent from the field.
• Xavier junior Jack Nunge, who was named NABC Second Team All-District and
All-BIG EAST Honorable Mention, leads the team in scoring at 13.4 ppg. and in blocks at 1.4 bpg. and is second in rebounding at 7.3 rpg. 
• Xavier sophomore Colby Jones leads the team and is 10th in the BIG EAST in rebounding (7.4 rpg.). He is third on the team in scoring at 11.4 ppg., including 14.1 ppg. over the last 10 games, and is second on the team in assists at  3.2 apg.
• Xavier senior Nate Johnson is averaging 10.8 ppg. in the NIT, including double-figure scoring vs. Florida (team-high 16), Vanderbilt (12) and St. Bonaventure (10).
• Xavier senior Adam Kunkel has averaged 12.8 ppg. in the NIT, including tying for team-high scoring honors with 18 points in the semifinal win over St. Bonaventure.
COURTESY XAVIER ATHLETIC COMMUNICATIONS