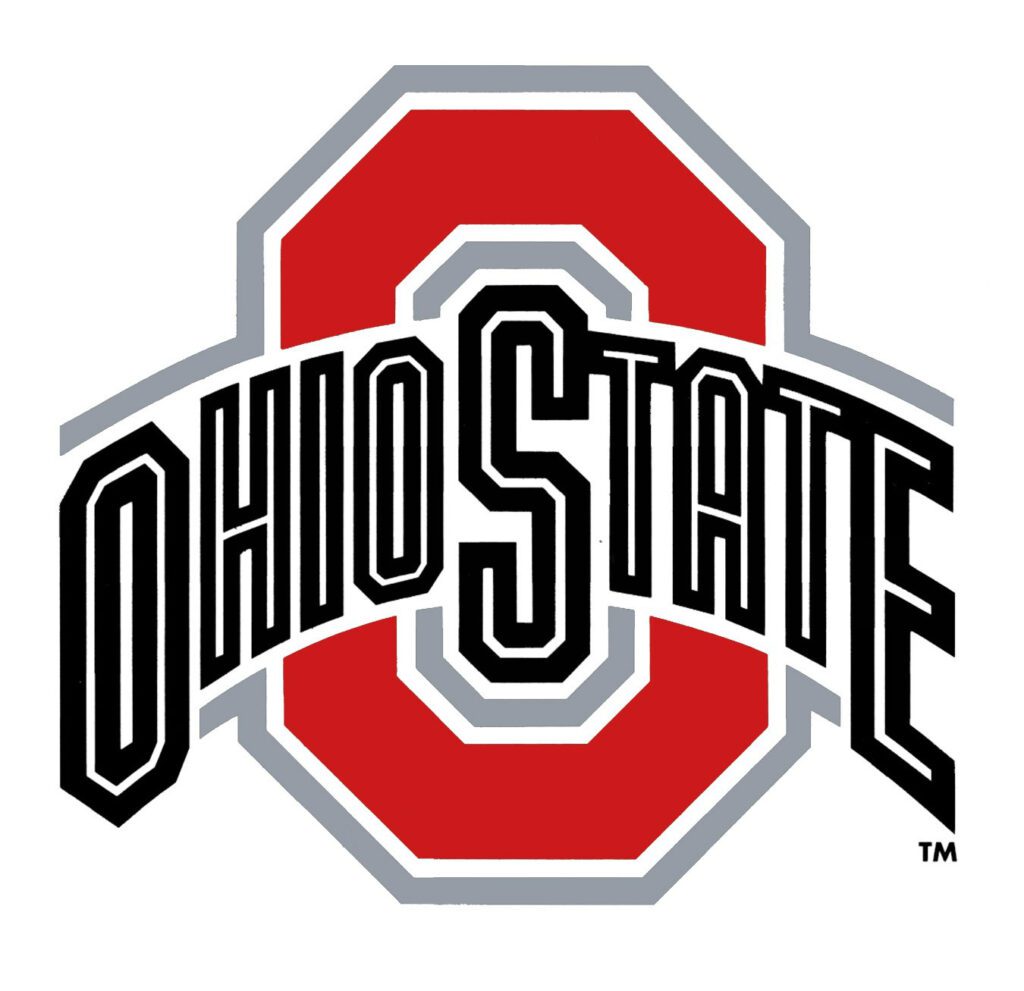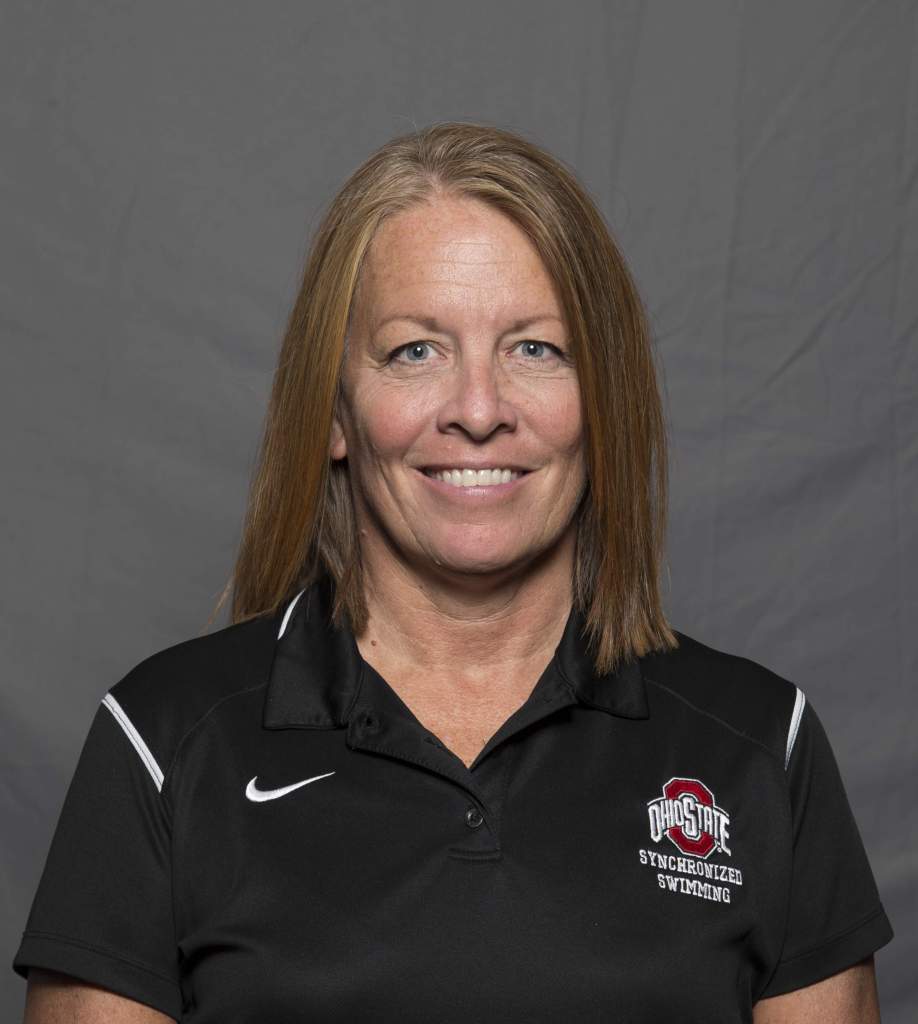 The Buckeyes win six categories on their way to the U.S. Collegiate National title
ADDITIONAL INFO: Final Results | 2022 Schedule | Facebook | Instagram | Twitter
COLUMBUS, Ohio –The Ohio State synchronized (artistic) swimming team is the national champion once again. After sweeping each category of the 2022 U.S. Collegiate National Championship, the Buckeyes earned 102.0 points on Sunday afternoon at the McCorkle Aquatic Pavilion to win their 33rd overall national title.
"I am just so proud of the resilience of this family, because it really is a family" Ohio State head coach Holly Vargo-Brown said. "The love and the care that these student-athletes feel for each other and for Ohio State is just something that I have never felt before.
"This team has been very special this year. I think the couple years of roughness really pulled us together in a very exciting way."
Ohio State set the tone right off the bat with a trio win to open the final day of competition. Emily Armstrong, Cassie Neeley and Ruby Remati got the Buckeyes started with a powerful routine, earning a score of 83.7667 to win the national title in the category.
In the next event, the pairing of Laila Huric and Nikki Dzurko earned their second career national championship in the duet category. Huric and Dzurko swam a beautiful routine to earn a score of 85.20. The freshmen duo of Armstrong and Remati picked up their second medals of the day with a second-place score of 84.1667.
Dzurko followed up her duet win with a stunning solo routine and another national title. She scored an 85.3333 to earn her second career national title in the category and the Buckeyes' third title of the day.
Ohio State closed out its sweep of the national championship events in the team category. The Scarlet squad of Armstrong, Dzurko, Heffernan, Paige Hopper, Huric, Rachel Jager, Neeley and Remati earned a score of 85.2667 to win the category. The Gray team of Camryn Carrasco, Rose Homoelle, Ava Lichter, Paula Luis, Olivia Malloy, Reverie Nedde, Olivia Schafer ad Haley Watson took bronze with a score of 82.6667.
The Buckeyes have swept every category of the national championship six times prior to this year – 1988, 1991, 1997, 2001, 2002 and 2019.
At the conclusion of the meet, Emily Armstrong garnered the Individual High Point Award. She won three gold medals and a silver medal for the Buckeyes. Holly Vargo-Brown won U.S. Collegiate Coach of the Year for the sixth time in her career.
2022 U.S. Collegiate National Championships Results (Top 3)
Columbus, Ohio | March 25-27, 2022
Overall Team
Ohio State – 102.0
Stanford – 86.0
Incarnate Word – 72.0
Solo
Nikki Dzurko (OSU) – 85.333
Lindi Schroeder (SUS) – 83.5000
Nour Shamala (IUW) – 79.9667
Duet
Nikki Dzurko, Laila Huric (OSU) – 85.2000
Emily Armstrong, Ruby Remati (OSU) – 84.1667
Emmanuella Tchakmakjian, Jacklyn Luu (SUS) – 83.0667
Trio
Emily Armstrong, Ruby Remati, Cassie Neeley (OSU) – 83.7667
Ava Jih-Schiff, Lindi Schroeder, Nicole Goot – 83.4333
Jacklyn Luu, Emannuella Tchakmakjia, Audrey Nguyen – 83.1000
Team
Ohio State (Scarlet) – 85.2667
Stanford – 84.533
Ohio State (Gray) – 82.667
A Figures
Emily Armstrong (OSU) – 83.7148
Ruby Remati (OSU) – 83.3013
Nikki Dzurko (OSU) – 82.3654
B Figures
Olivia Malloy (OSU) – 73.2313
Haley Watson (OSU) – 72.5341
Maria Catahan (OSU) – 72.1395
#GoBucks
The People. The Tradition. The Excellence. 
COURTESY OSU ATHLETIC COMMUNICATIONS