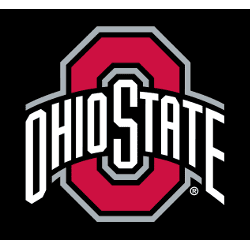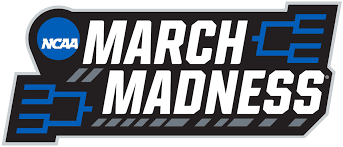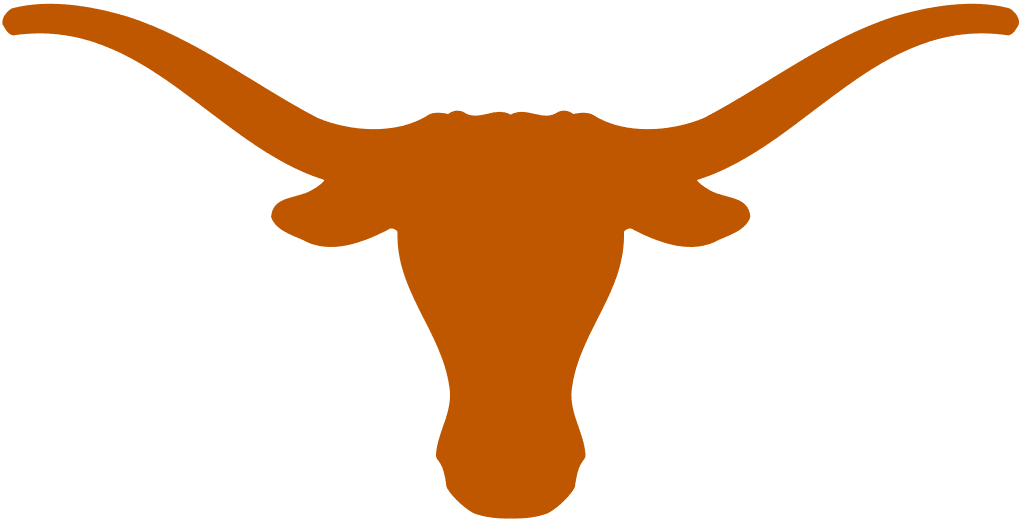 2022 NCAA Tournament: Sweet 16
Dates: Friday, March 25, 2022
Venue: Spokane Veterans Memorial Arena (Spokane, Wash.)
Game: vs. Texas (7 p.m. ET) | ESPN2
Roster: Ohio State | Texas
Game Notes: Ohio State
Bracket | Tournament Central | Tickets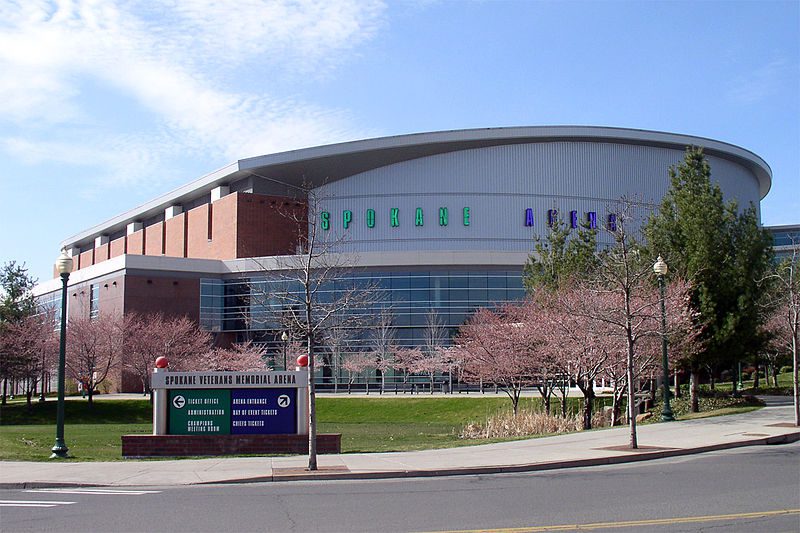 COLUMBUS, Ohio – The No. 14/15 Ohio State women's basketball team (25-6, 14-4 Big Ten) and six seed will face No. 6/7 and second-seeded Texas (28-6, 13-5 Big 12) on Friday evening in the NCAA Sweet 16 in Spokane, Wash. The 7 p.m. ET game will be broadcast live on ESPN2, AM 1460 and Sirius XM.
Ohio State OSU earned a wire-to-wire 79-64 team win on Monday to knock off #3 LSU in Baton Rouge.
After falling behind by an 8-4 mark midway through the first quarter, Ohio State took a lead it would not relinquish. OSU shot 48.3 percent from the floor, 45.5 percent from long range and won the rebounding battle, 43-36.
Jacy Sheldon led the OSU offense with 23 points, eight assists and three steals, while Taylor Mikesell went 4-of-7 from behind the arc and totaled 18 points. Rebeka Mikulasikova added 12 points and Braxin Miller tied her career-high nine rebounds.
This is Texas' 34th NCAA Tournament appearance. Last season, the Longhorns advanced to the Elite Eight.
Texas enters the Sweet 16 with a 28-6 overall record this season, following wins against Fairfield and Utah in the first two rounds of the NCAA Tournament in Austin, Texas.
The Longhorns also won the Big 12 Tournament by beating Kansas State, No. 10 Iowa State and No. 4 Baylor.
Ohio State makes its 26th NCAA Tournament appearance overall and first since 2018.
The Buckeyes hold a 31-25 all-time record in NCAA Tournament games and have been a six-seed or higher 22 times.
This is Ohio State's first Sweet 16 appearance since 2017 and 12th Sweet 16 appearance overall. In 2017, the fifth-seeded Buckeyes faced a top-seeded Notre Dame team and OSU's season came to an end.
#GoBucks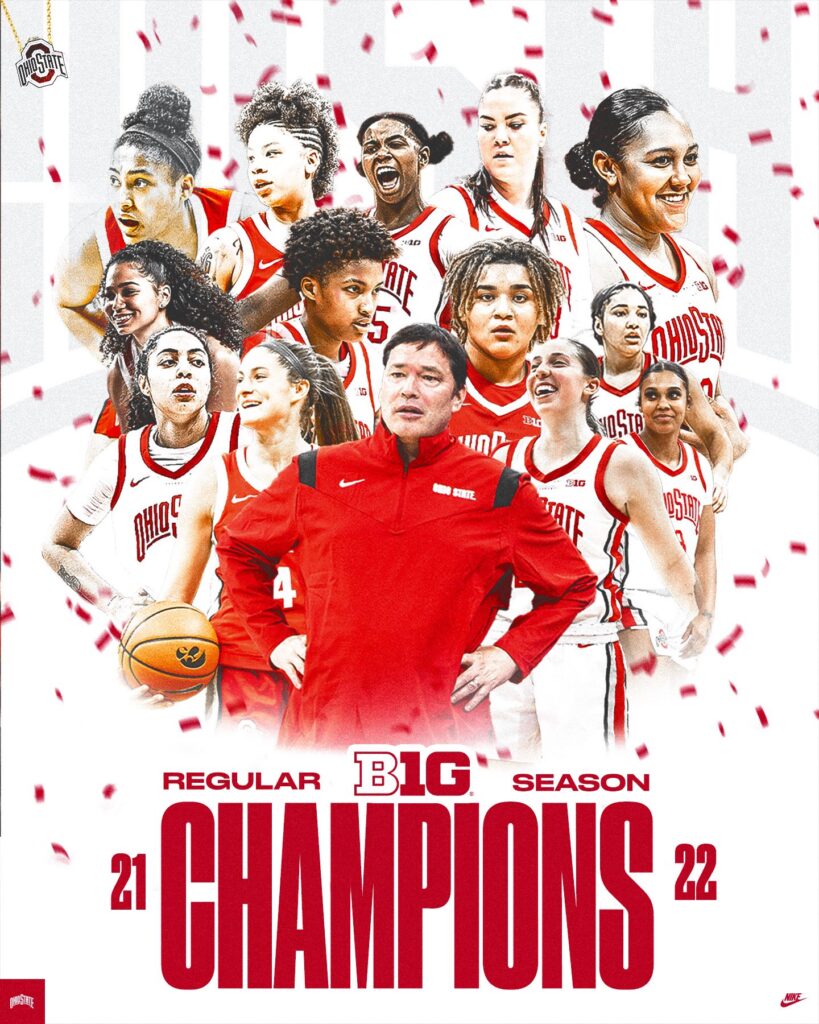 COURTESY OSU ATHLETIC COMMUNICATIONS