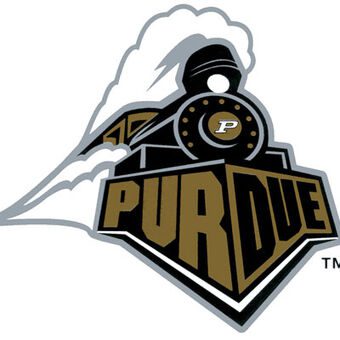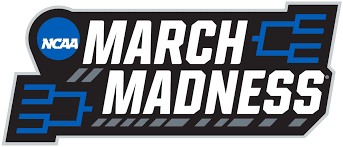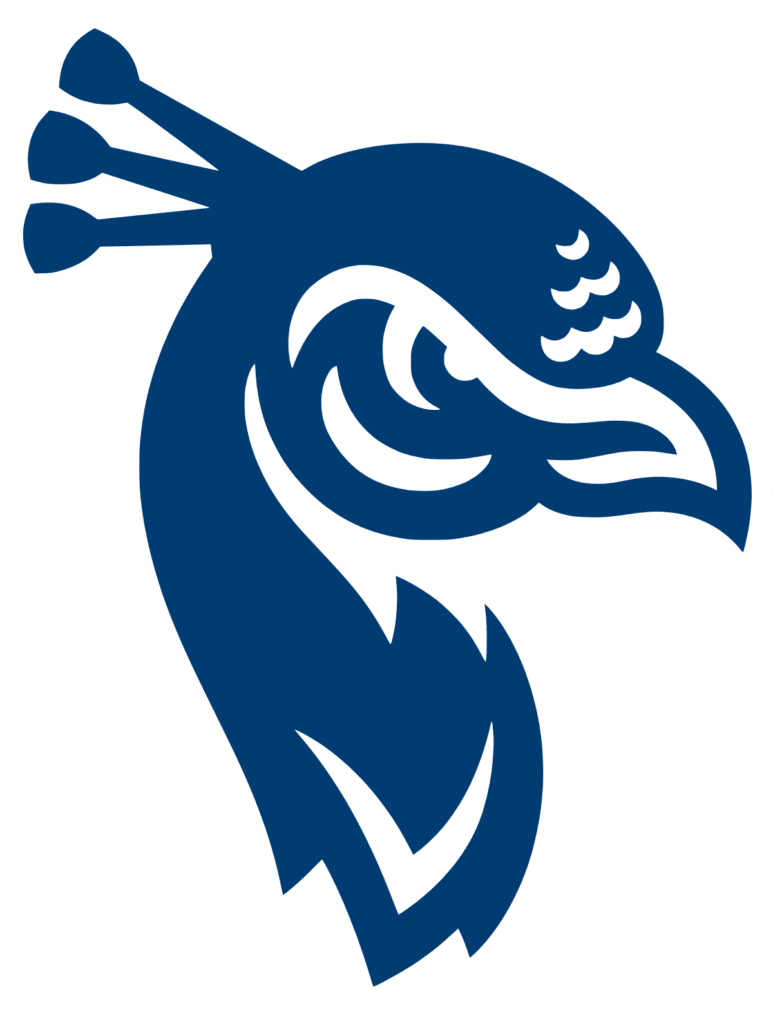 3/23/2022
GAMEDAY INFORMATION – NCAA SWEET 16
[3] Purdue (29-7) vs. [15] Saint Peter's (21-11)
Friday, March 25 | 7:09 p.m. ET | Philadelphia, Pa.
CBS (Ian Eagle, Jim Spanarkel, Jamie Erdahl)

WEST LAFAYETTE, Ind. – The No. 3-seed Purdue Boilermakers aim for their second Elite Eight appearance in the last three NCAA tournaments when it faces No. 15-seed Saint Peter's in a Sweet 16 contest in Philadelphia. The winner will face the winner of No. 4 seed UCLA and No. 8 seed North Carolina on Sunday for the right to go to New Orleans and the Final Four.
Purdue is 29-7 overall, owning 14 wins over teams in the field. Saint Peter's is 21-11 and is coming off wins over Kentucky and Murray State.
The contest will be televised on CBS with Ian Eagle, Jim Spanarkel and Jamie Erdahl on the call. On the radio waves, Rob Blackman and Bobby Riddell will be courtside on the 22-station Purdue Radio Network. Tom McCarthy and Will Perdue will handle the Westwood One broadcast. Social updates will be provided on Purdue's official Twitter account (@BoilerBall).
THE NOTES TO KNOW
1) Purdue is making its fourth Sweet 16 appearance in the last five tournaments, the third-most in the country (Gonzaga, Michigan – 5).
2) Purdue went 19 years between Elite 8 appearances (2000 to 2019). It is attempting to reach its second Elite 8 in the last three years.
3) Jaden Ivey has been named an All-American, giving Purdue four All-America honors in the last six years — the sixth most in the country.
4) Purdue owns a 14-7 record against the NCAA Tournament field, the most victories of any team in the field.
5) Iowa State (15-0), Purdue (13-0) and Minnesota (9-0) are the only undefeated teams nationally against non-conference opposition.
6) Purdue is one of five teams nationally whose only losses this year were to NCAA Tournament teams (Gonzaga, Kentucky, Tennessee, Villanova).
7) Purdue and Kansas are the only schools in America to have a top-five seed in each of the last six NCAA Tournaments.
8) Purdue spent the entire season ranked inside the AP top 10, for just the second time in school history (1986-87 season).
9) Purdue has won 11 more games this season than last year, the third-best improvement in school history and the best since 2006 to 2007 (+13).
10) Purdue needs one more win for 30, which would tie the school record for victories (2017-18 season).
11) Purdue is 26-0 in games it scores 70 or more points. In games held under 70 points, Purdue is 3-7.
12) Matt Painter needs one win to tie Thad Matta for fifth on the NCAA Tournament victories list by a Big Ten head coach.
13) Jaden Ivey, Trevion Williams and Zach Edey are averaging a combined 43.4 points per game, accounting for 54.4 percent of Purdue's points. The trio has each scored in double-figures in 16 of the 36 games.
SERIES HISTORY
• Purdue leads the all-time series with Saint Peter's by a 1-0 advantage, defeating the Peacocks in the 2011 NCAA Tournament first round, 65-43. JaJuan Johnson had 16 points and 16 rebounds and E'Twaun Moore led Purdue with 19 points in the win.
• Purdue is 2-0 all-time in the NCAA Tournament against teams from the MAAC (Saint Peter's game; March 19, 2010 vs. Siena).
• Purdue is 13-0 all-time against the current members of the MAAC, including 8-0 under head coach Matt Painter.
CONNECTIONS BETWEEN THE SCHOOLS
• We have found no connections between the two schools, so let's focus on Philadelphia.
• Head coach Matt Painter's favorite player growing up was former 76ers great Julius "Dr. J" Erving. He has an autographed ball and poster from Erving in his basement.
• Ethan Morton returns "somewhat close" to home, or at least his home state. Morton played high school ball in Butler, Pennsylvania, which is just outside Pittsburgh. It will be a 326-mile drive to Philly for the Morton family.
• Purdue has never played an NCAA Tournament game in the state of Pennsylvania.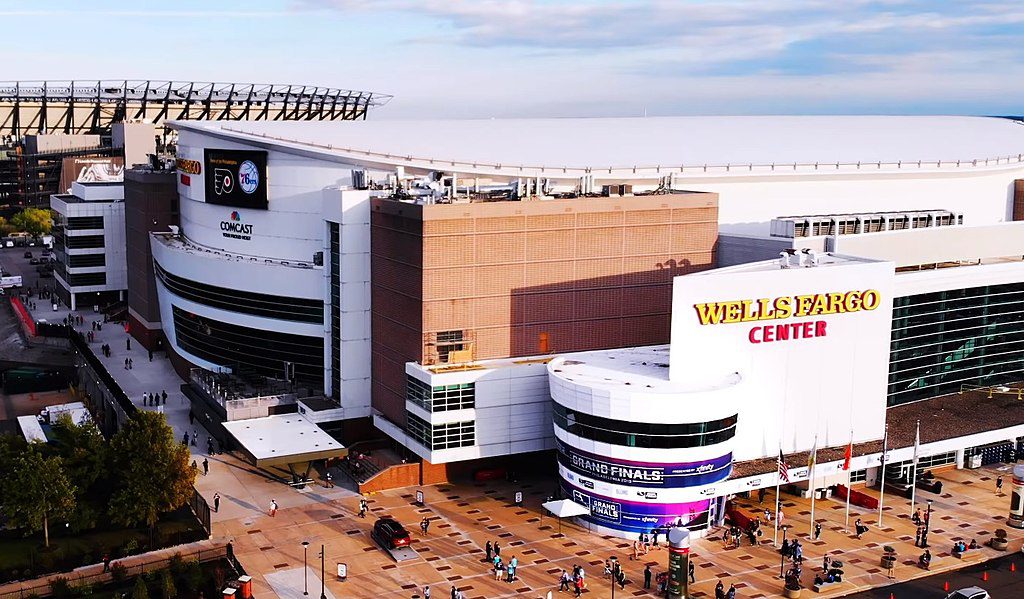 COURTESY PURDUE ATHLETIC COMMUNICATIONS