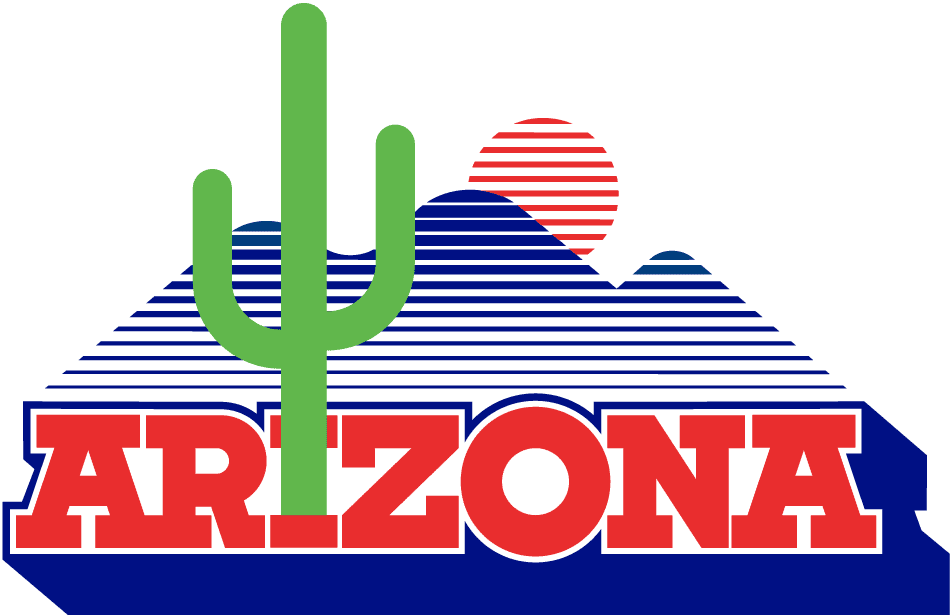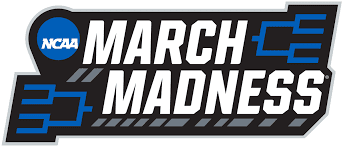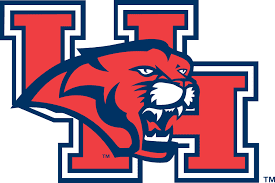 Arizona advanced to the Sweet 16 for the 19th time in 34 NCAA Tournament appearances and for the first time since 2017. With a win over Houston, Arizona would advance to the Elite Eight for the 12th time and first since 2015.
Arizona is 3-0 all-time in NCAA Tournament games played on March 24, beating Duke in 2011, Oklahoma State in 2005 and Louisville in 1994 – all in the Sweet 16.
In 2001, Arizona advanced to the Sweet 16 in San Antonio and went 2-0, defeating Mississippi (66-56) and Illinois (87-81).
As a No. 1 seed, Arizona is 18-6 all-time and 3-0 vs. the No. 5 seed.
The 11 3FG made by Arizona against Wright State matched the school record for an NCAA Tournament game.
UA leads the nation in assists/gm (19.8) total assists (714) and total rebounds (1,496).
The Wildcats lead the country with 22 games of 20 or more assists this season.
The Wildcats have had at least one 10-0 run in 29 out of 36 games.
When scoring 80 or more points this year, Arizona is 28-0.
Arizona has set a new school record for blocked shots (207) and assists (714) in a season.
Arizona head coach Tommy Lloyd is the ninth first-time head coach in NCAA history to win 30 games in year one. The 33 wins are tied for third-most in program history and one shy of tying Bill Guthridge (UNC) for the most by a first-time head coach in NCAA history.
As a team, Arizona has shot 50% or better in 43 of 72 halves played this season, and at or above 50% for the game on 22 occasions.
The 280 made 3-point field goals this season are the second-most in UA history (297).
Christian Koloko is the Pac-12 Defensive Player of the Year and has posted a double-double in each of the last three games. His 100 blocked shots are second-most in a season in UA history and needs 3 more to break the record. He became the first player in NCAA Tournament history to post 17p, 13r (t-career high), 6a and 5 blk against Wright State. Was 12 of 13 from the floor for career-high 28 points and 12 rebs vs. TCU. In two NCAA Tournament games, he's averaging 22.5 points, 12.5 rebounds and shooting 82.6% from the floor.
Bennedict Mathurin is the Pac-12 Player of the Year and Most Outstanding Player of the Pac-12 Tournament in 2022. He drilled a game-tying 3-pointer with 12 seconds left to force OT against TCU, and went on to finish with 30 points (11-13 FT). It was his third career 30-point game and he's the sixth Arizona player to score 30 in an NCAA Tournament game. Mathurin is one of five finalists for the Jerry West Shooting Guard of the Year Award.
Azuolas Tubelis was a First Team All Pac-12 honoree and is averaging 14.2 points, 6.2 rebounds and shooting 55.2% from the floor this season. He's played just 18 minutes per game over the first two NCAA Tournament games, averaging 9p, 4.5r.
COURTESY ARIZONA ATHLETIC COMMUNICATIONS