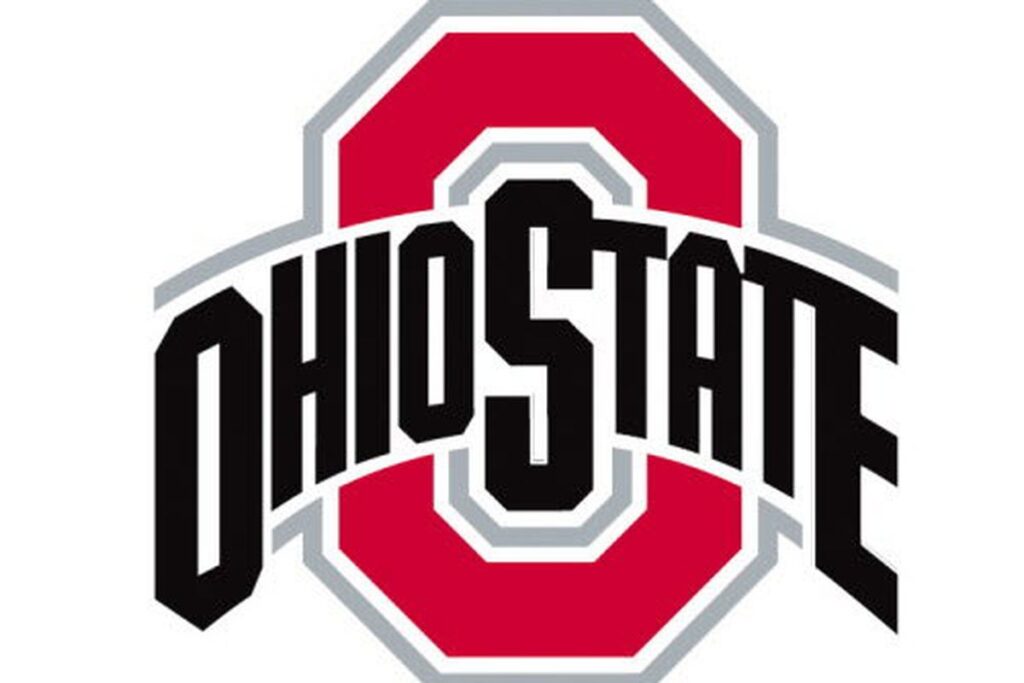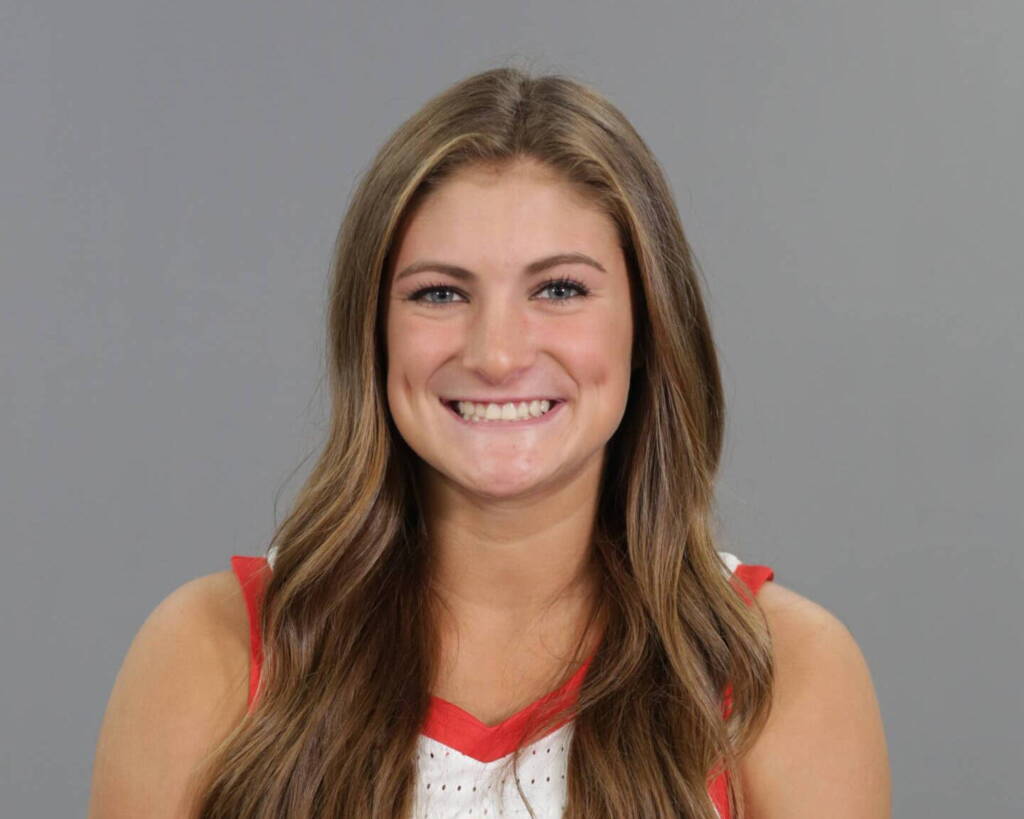 COLUMBUS, Ohio – The Big Ten Conference announced its end-of-season awards on Tuesday, prior to the start of postseason play. Both the coaches and media selected all-conference teams and specialty awards.
Senior guard Taylor Mikesell and junior guard Jacy Sheldon were both selected to the All-Big Ten First Team by both the coaches and media, with Sheldon being a unanimous choice by the coaches. Sheldon was also named to the All-Defensive Team by the coaches. The media selected senior guard Braxtin Miller as an honorable mention. Rikki Harris represented Ohio State as the Sportsmanship Award Honoree.
Mikesell, one of the 10 national finalists for the Ann Myers-Drysdale Award for best shooting guard, had 25 games in double figures this season as she led the Buckeyes in scoring during conference play (19.9 ppg) and was second on the team in scoring throughout the season (19.1 ppg). She posted 11 20-point games and two 30-point games, breaking her career-high in scoring twice. Mikesell has led the league in three-point percentage (.471) and three-pointers per game (3.7) throughout the season and ranks sixth in the Big Ten in scoring and is fifth in field goal percentage (.491). She's consistently been in the top-two in the nation in three-point percentage and three-pointers per game as she currently sits in second for both. Mikesell has earned a spot on the Big Ten weekly honor roll three times this season.
Sheldon, one of 37 athletes in the nation on the 2021-22 Wade Watch List for national player of the year, scored her 1,000th career point earlier this season. She's also scored in double figures in 25 games this season as she leads the team in scoring (19.4 ppg) and is second in scoring in conference play (19.7 ppg). Sheldon also leads the team in assists (109) and steals (49) as she's recorded two double-doubles this season by posting a career-high 10 assists in each of those games. She's surpassed the 20-point plateau 13 times and has four 30-point games under her belt, breaking her career-high in points more than once. Sheldon ranks sixth in the Big Ten in scoring, is third in field goal percentage (.507 to lead all guards), third in free throw percentage (.851), fifth in steals per game (1.8) and eighth in assists per game (4.0). She was named Big Ten Co-Player of the Week once and was on the weekly honor roll two additional times.
Miller is averaging 6.5 points per game this season and ranks second on the team in assists (81) and third in steals (32). She ranks seventh in the Big Ten in assist/turnover ratio (1.9) and 18th in assists per game (3.1). Miller has scored in double figures four times this season, putting up a season-high 16 points on two occasions. She's also tied her career-high nine rebounds twice this season. Miller is one of four players on the team to have at least 100 rebounds this season.
Harris earned her starting role midway through the season and hasn't looked back. This season, she's averaging 7.5 points per game (tied for fourth on the team) and is second in steals (45), second in blocks (16), third in rebounding (4.2 rpg) and third in assists (71). Harris has scored in double figures four times, including a career-high 17 points at Illinois earlier this month. She's also set a new career-high in rebounds (9), assists (6), steals (6) and blocks (3) this season.
#GoBucks
COURTESY OSU ATHLETIC COMMUNICATIONS