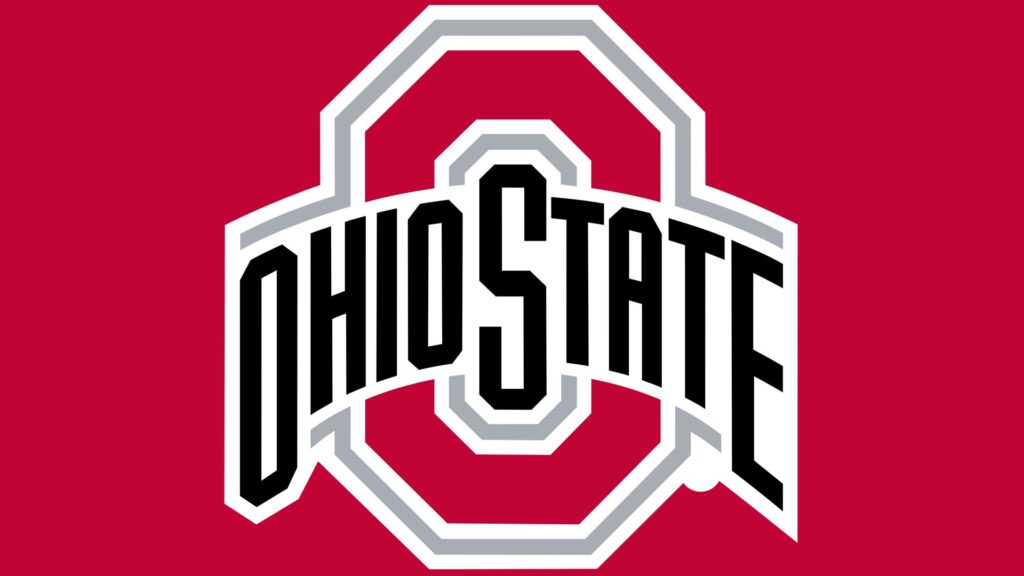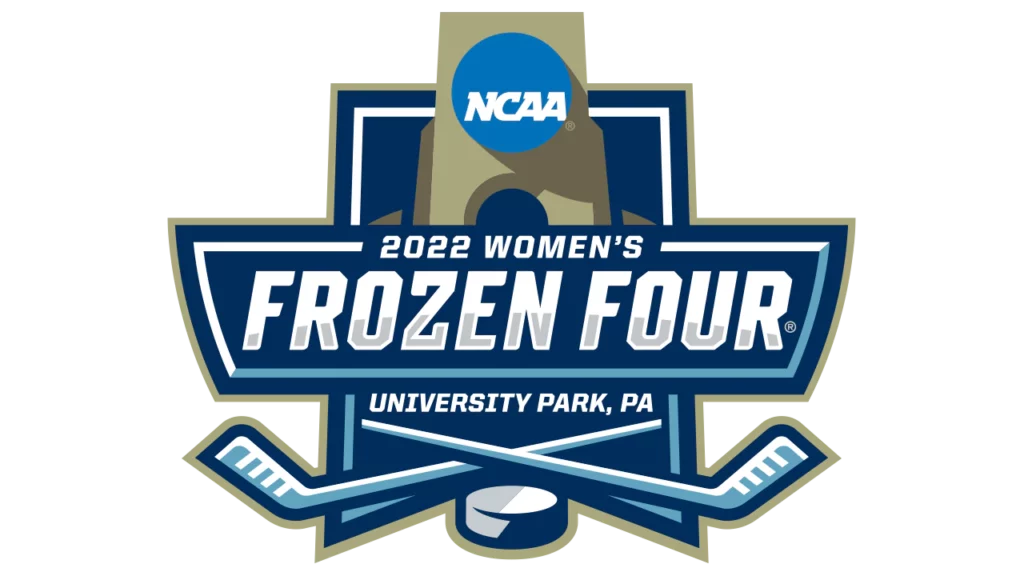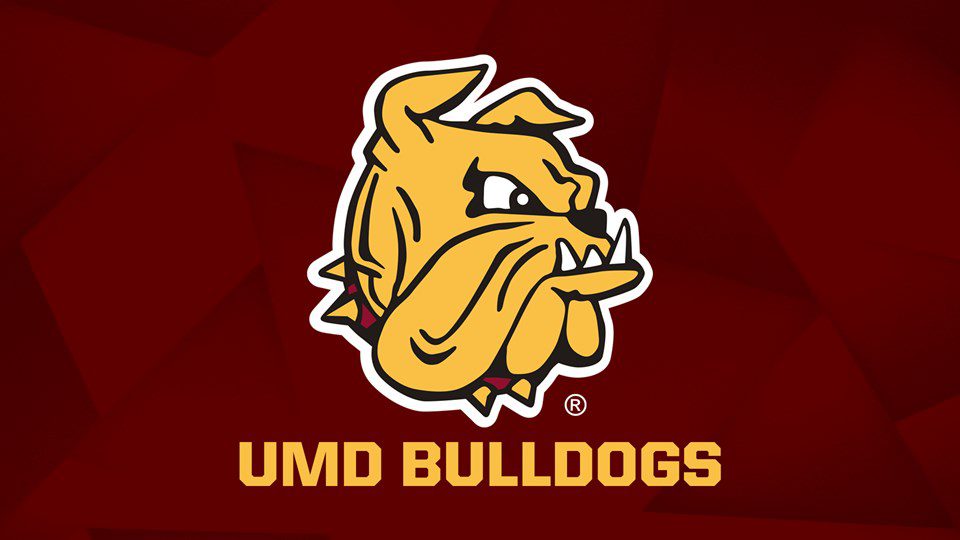 Ohio State and Minnesota Duluth to face off for the fifth time this year, this time in the Buckeyes' first NCAA title game
ADDITIONAL INFO: Tickets | Tournament Central | Bracket
No. 1 Ohio State vs. Minnesota Duluth
Date: March 20, 2022
Time: 4 p.m. ET
Venue: Pegula Ice Rink
Rosters: Ohio State | Minnesota Duluth
Season Stats: Ohio State | Minnesota Duluth
Game Notes: Ohio State | Minnesota Duluth
UNIVERSITY PARK, Pa. – The No. 1 Ohio State women's hockey team has made it to the pinnacle of the women's collegiate hockey season. The Buckeyes will take on Minnesota Duluth in the NCAA national championship game on Sunday, March 19. Puck drop is set for 4 p.m. from Pegula Ice Arena.
The 2022 national championship game will be televised on ESPNU with commentary by Clay Matvick, A.J. Mleczko and Hillary Knight. The games will also be carried on radio by Westwood One with Brian Tripp and Kendall Coyne Schofield on the call.
Ohio State will play in its first-ever NCAA title game on Sunday against Minnesota Duluth.
The Buckeyes defeated No. 5 seed Yale 2-1 on Friday night in the Frozen Four quarterfinal to punch their ticket to the national title game. Paetyn Levis and Jenn Gardiner tallied goals while Amanda Thiele made 23 saves in the contest.
With the semifinal win over Yale, the team improves to 4-2 in the tournament all-time. The Buckeyes' first NCAA Tournament win came in 2018 with a 2-0 quarterfinal win over Boston College and the second was against Boston College again in 2021.
Levis continues to lead the team with 23 goals on the year. She is now tied for seventh in the Ohio State record book in single-season goals. Sophie Jaques (21) and Liz Schepers (21) join Levis with 20-plus goal seasons.
Jaques paces the team with 38 assists and 59 points overall this season.
Amanda Thiele leads the Buckeye goaltending crew with a 17-3-0 record on the year. She has posted a .941 save percentage this year.
Ohio State has come from behind to win its last four games. At the Final Faceoff, the Buckeyes' opponents were first on the board in both contests. Last weekend, Quinnipiac was first to score. Ohio State improves to 7-3-0 this season in games when opponents score first. Yale scored first in the semifinal game, but the Buckeyes' two-goal second period secured the win.
Schepers has recorded a point in each of Ohio State's six postseason games this year. Levis has scored at least a point in five of the six postseason games.
Levis leads the Buckeyes with ten points in the postseason, fueled by a five-point WCHA quarterfinal game against St. Cloud State.
Ohio State head coach Nadine Muzerall will lead the program to its first NCAA title game on Sunday, but she has plenty of experience in that game as both a coach and a player. During her five-year stint as an assistant coach for Minnesota prior to taking over at Ohio State, she won four national titles (2012-13-15-16). She also won two national championships as a player in 2000 and 2001.
The Buckeyes have met the Bulldogs four times previously this year with the teams splitting the season series 2-2.
#GoBucks
COURTESY OSU ATHLETIC COMMUNICATIONS