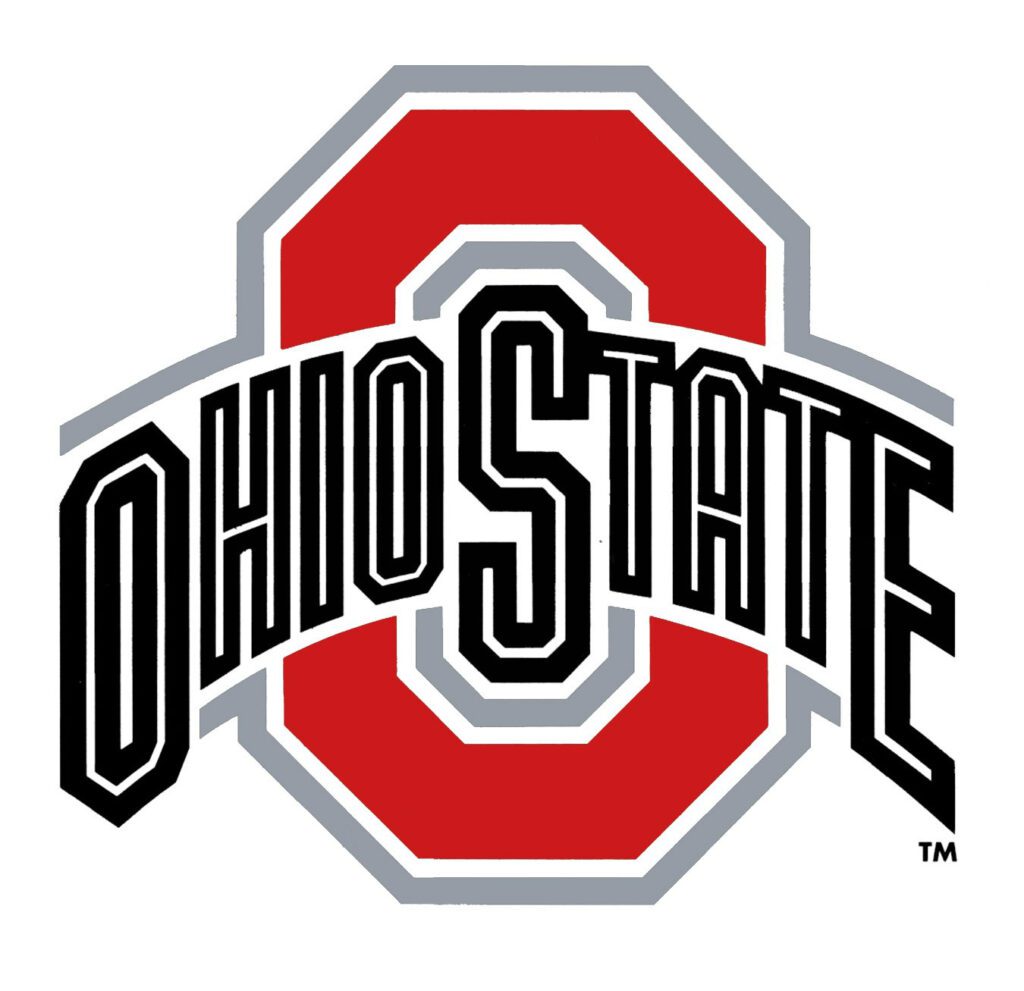 Ohio State will play in its first NCAA title game in program history on Sunday
Box Score | Schedule | Roster | Season Stats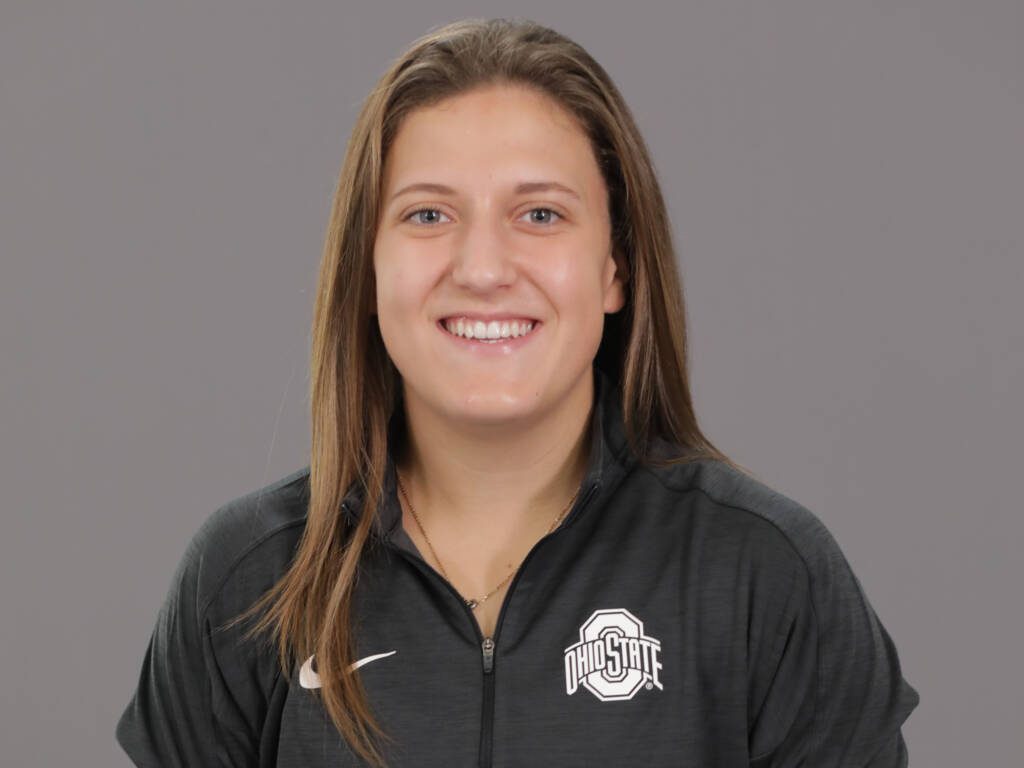 UNIVERSITY PARK, Pa. –The No. 1 Ohio State women's hockey team punched its ticket to the national title game with a 2-1 win over No. 5 seed Yale in Friday night's Frozen Four semifinal at the Pegula Ice Arena. The win sends the team to its first-ever NCAA title game.
"What an exciting game," Ohio State head coach Nadine Muzerall said. "We knew it was going to be a grind. It was a great crowd, a lot of fans. All the Penn State fans cheering against us, which is always fun, but the atmosphere was great. I just want to commend these girls. They came back from being down again. The last couple of games that we've had, we've been down and fought back, so I just really compliment how resilient they are and how they play with a lot of heart. They don't quit and they believe in each other."
How it Happened
The Buckeyes have said it time, and time again that at this point in the season, games are won on special teams. And that rang true tonight.
After a scoreless first period, the Buckeyes found themselves down one goal as Yale scored 1:43 into the second period. But having faced this familiar situation before, Ohio State scored two goals in the second period to take the 2-1 lead that would send the team to the NCAA title game.
The Buckeye power play was successful yet again as Paetyn Levis scored the equalizer at 7:08 after Yale took a penalty at 6:10. Liz Schepers and Riley Brengman tallied assists on the goal, with Schepers sending the puck into the slot for Levis to send the puck past Yale's Gianna Meloni.
Jenn Gardiner recorded the Buckeyes' game-winning goal at 10:57 in the second period. She skated through the neutral zone and made the most of a one-on-one situation with Yale as she finished top shelf for Ohio State. Riley Brengman picked up her second assist of the day on the goal.
Amanda Thiele put on another impressive performance in net for Ohio State, recording 23 saves.
Overall, the Buckeyes outshot the Bulldogs 38-24 and 2-2 on the penalty kill.
Game Notes
Ohio State is set to play in its first-ever NCAA title game on Sunday with the win over Yale. The Buckeyes improve to 4-2 all-time in the NCAA tournament.
Riley Brengman's two assists tie her career high points and assists in a single game. She has tallied two points six other times in her two-year Buckeye career, most recently against Quinnipiac in the NCAA Championship quarterfinals last weekend. She dished two assists for just the third time in her career and the first time this season.
Levis' goal is her 23rd of the year and is her 80th point of her career. She has tallied nine points during the Buckeyes' postseason run.
Levis led the team with seven shots on the night.
Gardiner's second period tally is her 15th of the year and first in eight games.
Jenna Buglioni and Brengman finished with a team-high +2 in the game.
Both of Ohio State's two goals came in the second period. The team has scored 57 goals in the second frame this year.
Statistically Speaking
Shots: Ohio State 38, Yale 24
Saves: Yale (Meloni) 36, Ohio State (Thiele) 23
Power Play: Ohio State 1-2, Yale 0-2
Faceoffs: Ohio State (25), Yale (25)
Ohio State Scoring: Brengman (0-2-2), Gardiner (1-0-0), Levis (1-0-0), Schepers (0-1-1)
Up Next
Ohio State will face Minnesota Duluth in the all-WCHA NCAA Championship game on Sunday, March 20. Puck drop is set for 4 p.m. ET from Pegula Ice Arena.
#GoBucks
COURTESY OSU ATHLETIC COMMUNICATIONS