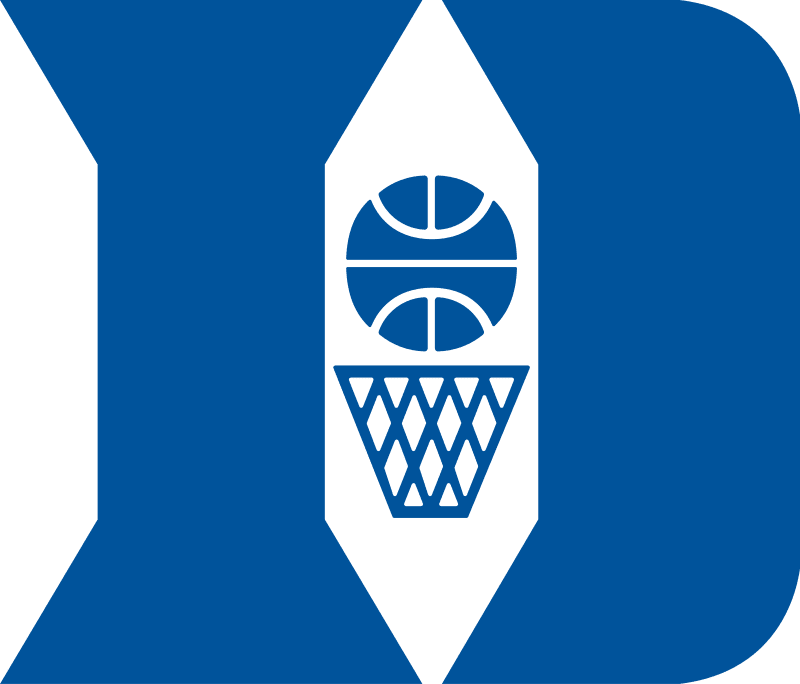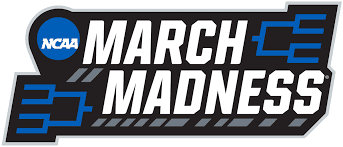 3/18/2022
GREENVILLE, S.C. – Freshman Paolo Banchero recorded 17 points and 10 rebounds and No. 2-seeded Duke had five players score in double figures as the Blue Devils opened the NCAA Tournament with a 78-61 win over No. 15-seed Cal State Fullerton on Friday at Bons Secours Wellness Arena.
The Blue Devils (29-6) jumped out to a double-digit lead in the first five minutes and remained in control throughout. Duke led by 10 at halftime and pushed the margin to 20 midway through the second half thanks to strong shooting (.517 from the field) and aggressive defense.
Sophomore Mark Williams posted an eye-popping stat line with 15 points, seven boards, a career-high five assists and five blocked shots. In a two-and-a-half minute stretch early in the second half, the 7-foot-1 center converted an and-one opportunity, grabbed two rebounds, blocked a Fullerton attempt in the paint and fed Banchero for a layup to help Duke boost its lead to 18.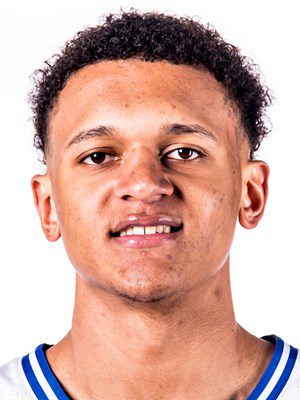 Junior Wendell Moore Jr., added 13 points to go with six rebounds and six assists, while sophomore Jeremy Roach netted 12 and five assists in his first start since Feb. 12. Freshman AJ Griffin finished with 10, knocking down a pair of timely three-pointers in the second half as the Blue Devils pulled away.
Damari Milstead scored 12 points to lead the Titans (21-11), who were held to 3-of-18 from the floor to open the game. Three CSU Fullerton players recorded 10 points apiece, but a .375 shooting clip overall kept the Titans from cutting into the early deficit.
Duke's first basket came on a smooth passing sequence that saw Banchero find Moore, who flipped it to Williams nearby for the dunk. Banchero followed with a three from one corner, and then the other.
Moore then canned a three of his own off a kickout from Williams, good for a 13-2 game-opening flurry. While Fullerton got within six points briefly late in the first half, Duke played confidently in protecting a comfortable margin the rest of the way.
COURTESY DUKE ATHLETIC COMMUNICATIONS