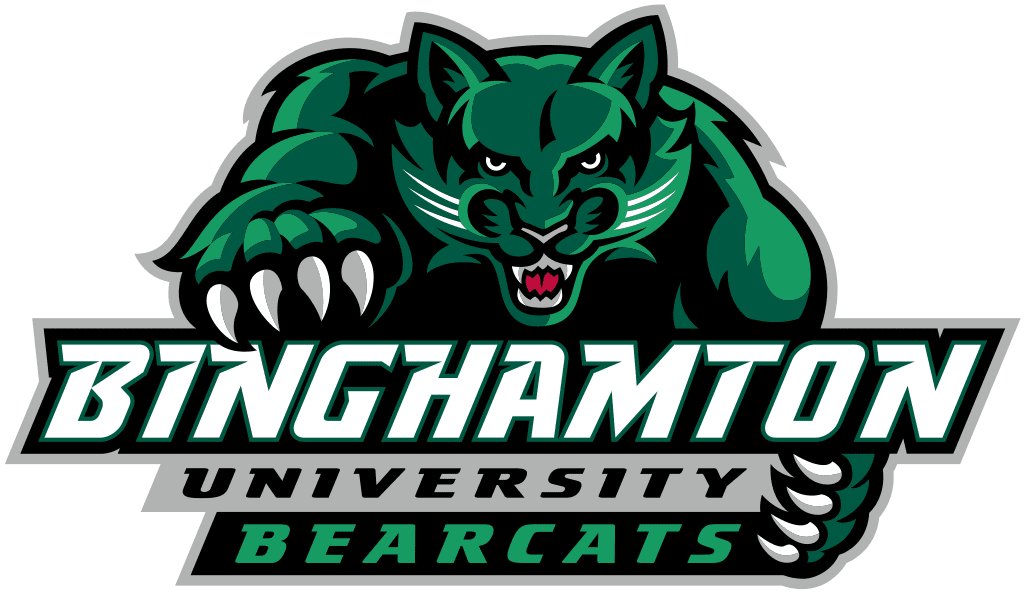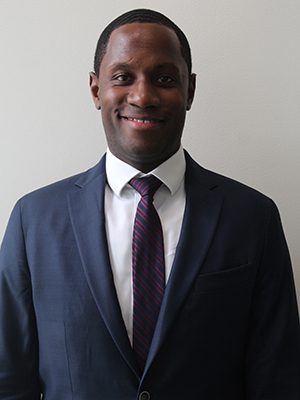 VESTAL, N.Y. – In the midst of a resurgent season that has the Bearcats near the top of the conference standings, Levell Sanders has been named permanent men's basketball coach at Binghamton, Interim Director of Athletics Dennis Kalina announced on Thursday. Sanders signed a five-year contract that will keep him atop BU's program through the 2026-27 season.
"Levell has quickly proven to be a strong leader and motivator for the student-athletes in our program and we are excited to keep him at Binghamton," Kalina said. "He and his staff have worked hard with our team this season and we all have witnessed a newfound energy and enthusiasm surrounding the men's basketball program, both around the Events Center and in the community. We can't wait to help Levell continue to lift the program to even greater heights in the years to come."
After two seasons as an assistant coach, Sanders was named interim head coach in March 2021. In his first season at the helm, has led the Bearcats to their highest America East win total in 12 years. Binghamton is in the hunt for a top-four playoff position that would carry with it a home postseason game.
"I am beyond excited and grateful to know that I will be leading the Binghamton men's basketball program for the extended future," Sanders said. "I have quickly become attached to the spirit of the Binghamton community and energized by the direction of this University and Athletics Department. This community has welcomed us with open arms and we could not be more thankful. We are proud of our efforts so far, but have a lot of work left to do to finish the year in a successful and memorable fashion."

The Brooklyn-native Sanders is a former All-BIG EAST guard who scored 1,399 career points at Seton Hall. He played professionally overseas for 15 years and coached in the Czech Republic for five years before coming to Binghamton in June 2019.
He and his wife, Pamela, reside in Binghamton with their daughters Olivia and Stella.
COURTESY BINGHAMTON ATHLETICS