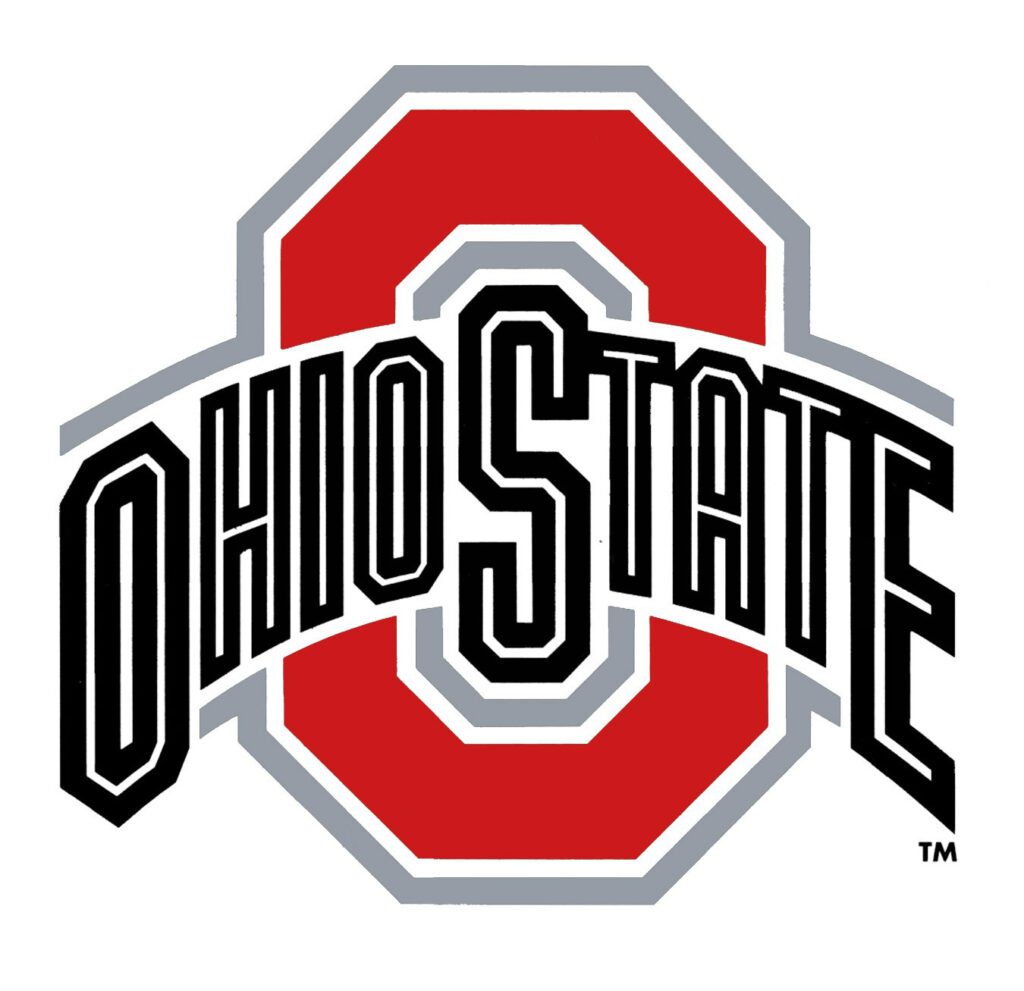 Ohio State will honor 13 members of the program both pre and postgame
#23/23 Ohio State vs. Michigan
Date: March 6, 2022
Time: 12:30 p.m.
Venue: Value City Arena – Columbus, Ohio
Watch: FOX
Listen: Ohio State Radio Network from Learfield
Live Stats: OhioStateBuckeyes.com
Game Notes: Ohio State | Michigan
Rosters: Ohio State | Michigan
Season Stats: Ohio State | Michigan
FAN INFO:
Sunday is Scarlet the Schott. Wear your scarlet gear and help the Buckeyes against that team up north.
Sunday is also Senior Day. The pregame ceremony will start at approximately 12:20 p.m. so arrive early.
Don't miss the halftime performance from Red Panda!
COLUMBUS, Ohio – The final day of the regular season is upon us and No. 23 Ohio State has a lot on the line when its hosts its rivals from that state up north on Sunday afternoon. Senior Day, Big Ten Tournament seeding and Red Panda at halftime. Gus Johnson and Ohio State Athletics Hall of Famer Jim Jackson will call the action on FOX. Tip-off is set for 12:30 p.m.
Sunday is Senior Day for the program and the Buckeyes will recognize six student managers: Kevin Marklay, Luke Trondson, Michael Adamo, Jack Betz, Tyler Hicks and Bryce Hawkins, as well as seven players: Joey Brunk, Cedric Russell, Jamari Wheeler, Jimmy Sotos, E.J. Liddell, Justin Ahrens and Kyle Young.
The Buckeyes are also playing for Big Ten Tournament seeding and the coveted double-bye. Ohio State can finish anywhere between the No. 4 and No. 6 seeds and the equation for the No. 4 seed is simple — a win over Michigan and an Iowa loss at Illinois — and the Buckeyes won't play until next Friday.
Sunday's game will be the 188th all-time meeting between the two rival schools. Officially, Ohio State leads the series 101-79. Ohio State holds a slim 4-3 edge in the last seven meetings while Michigan holds a slim 4-point edge (476-472) in the combined points in those games.
The Buckeyes snapped its first 2-game losing streak of the season with a fun win on Thursday night over Michigan State.
The MSU game became known as the Joey Brunk game. Brunk was thrust into the starting lineup due to injuries and he stepped up, scoring a season-high 18 points and grabbing a season-high six rebounds. He had scored just 32 points on the year prior to that game.
Freshman Malaki Branham scored a game-high 22 points against Michigan State. It was his seventh-consecutive game in double figures and his seventh game of 20 or more points this season.
E.J. Liddell has scored in double figures in each of the last 39 games and is fourth in the conference in scoring at 19.5 ppg. He also leads the Big Ten and is 17th nationally in blocks shots with 73.
Jamari Wheeler had made just four three-pointers in the previous five games combined but was 4-of-8 from deep vs. MSU and finished with a season-high tying 16 points.
OSU had four players score 16 or more points vs. MSU last Thursday. That was the first time that happened in the same game since March 4, 2017 vs. Indiana. It was also the first time four starters scored 16 or more points since Jan. 31, 2009.
The Buckeyes are one win away from a 20-win season for the fifth consecutive year. They would be just one of three Power 5 teams (Oregon & Kansas) to record 20 wins each of the last five years. Head coach Chris Holtmann's teams have won 20 or more games in each of the last eight years.
#GoBucks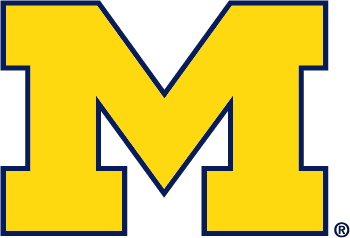 COURTESY OSU ATHLETIC COMMUNICATIONS