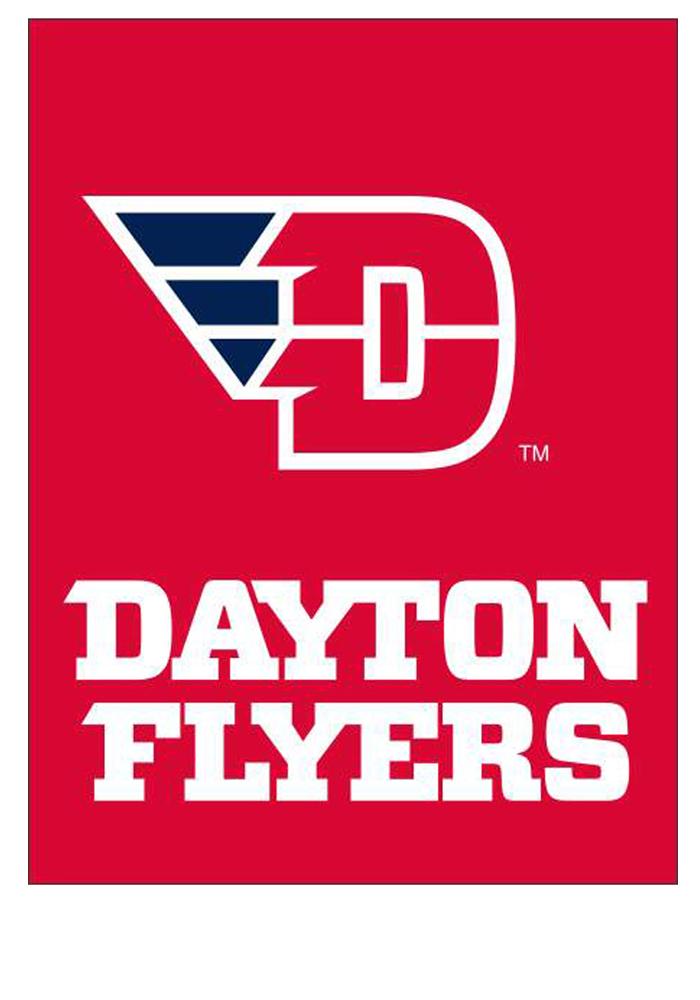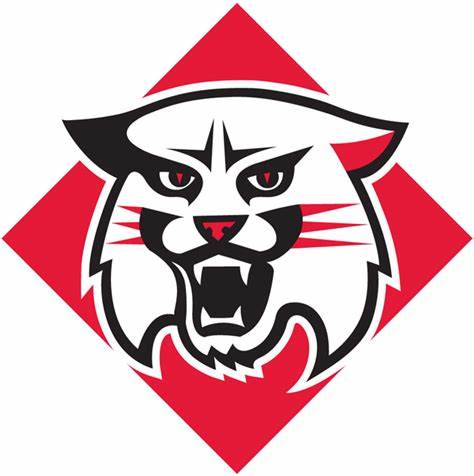 3/3/2022 
Drew Swerlein & Christian Wilson Will Be Honored In Pre-Game Ceremonies
DAYTON — The University of Dayton men's basketball team will close out the regular season on Saturday when Davidson visits UD Arena. Saturday's game will be Senior Day, with walkons Christian Wilson and Drew Swerlein being the players to be honored. Game time is 12:30 p.m. ET.
The Flyers are coming off an exciting 55-53 win at Richmond. The victory came with 1.8 seconds remaining when R.J. Blakney threw down an alley-oop slam on an inbounds pass from Malachi Smith. Blakney, smith and Koby Brea all had 10 points. UD was led by Toumani Camara, who had a double-double of 11 points and 12 rebounds.
Saturday's game will be carried by WHIO Radio, televised on USA Network and streamed on NBCSports.com. Streaming audio, video and stats will be available at DaytonFlyers.com.
#TRENDING
• Dayton's four A-10 losses include three by a total of four points.
• DaRon Holmes II and Malachi Smith have been A-10 Rookie of the Week nine total times.
• Holmes is first nationally among freshmen (and 6th overall) in dunks (67). Next are Memphis' Jalen Duren (54) and Gonzaga's Chet Holmgren (44).
• Holmes leads the A-10 in FG% (.640, 142-222). He is eight FGM shy of being ranked nationally, but his .640 would be sixth.
• After 30 career games, Holmes is already in the Flyer Top 10 in career blocks (9th, with 71).
• Holmes II, a consensus Top 50 recruit, is the highest-rated prospect to ever sign with UD.
• Malachi Smith is the midst of one of the finest seasons by a UD freshman point guard. He was the first Flyer freshman named an in-season tournament MVP since Roosevelt Chapman was MVP of the UD Invitational in 1980. He already has the UD record for steals by a freshman (now 56) and is second in assists by a freshman (161, 29 away from Juwan Staten's 190).
• After making four of 24 three-pointers in the non-conference season (.167), Toumani Camara has made 15 of 34 (.441) in A-10 play. He has scored double figures in nine of his last 10 games, averaging 11.7 points a game. In those games he is shooting .481 (13-27) from three.
• Kobe Elvis is averaging 10.1 ppg. in A-10 play, after averaging 5.0 in the non-conference.
• Koby Brea has scored double figures in his last five games, averaging 12.5 ppg. off the bench.
• Dayton's win over No. 4/3 Kansas was its first over a Top 5 team since the Flyers beat No. 3 DePaul 72-71 at the buzzer on Feb. 18, 1984. Anthony Grant was a freshman on that team.
• The Covid year has complicated "the clock" for college student-athletes. With that in mind, the Flyers' 11 players listed as freshmen or redshirt freshmen are the second-most in NCAA Division I men's basketball. Only Arizona (13) has more. Air Force, Marquette and Vanderbilt (10) are next. KenPom has UD the least experienced team in D-I.
• Ten Flyers average 7.0 minutes or more. Nine have had at least one game of 10 points or more. Eight average 6.0+ points a game, and five average 7.5+.
• UD shoots .500 and allows .388 from the field in its 21 wins this season. In the nine losses, Dayton shoots .414 and allows .456. UD allows 56.6 ppg. in its wins, and 68.2 in its losses.
UP NEXT 
• The Flyers will be in DC for the Atlantic 10 Men's Basketball Championship March 11-13.
• As one of the top four teams, Dayton has earned a double bye and will open the tournament in the quarterfinals,  If UD is the two seed, it will play Friday, March 11 and 6 p.m. ET.  If the Flyers are the three seed, they will play Friday at 8:30 p.m. ET.  
COURTESY DAYTON MEDIA RELATIONS